class="medianet-inline-adv">
dog not baby
Yüsra Geyik went for a walk with her dog in the pram. The actress, who was shown at the mall the previous day, also answered reporters' questions.
Yüsra Geyik, who recently starred in Kanal D's popular TV series Girl in the Glass, was spotted on Aqua Florya AVM the day before. The actress, who put her dog in a stroller and roamed outside, also checked out the new season's products at world-famous stores. Yüsra Geyik, who didn't fail to answer reporters' questions, said: "As you know, I was last on the TV series Girl in the Glass. I left the project because of the scenario, now I'm open to new offers. Let's see, let's work. God does not like those who are lazy," he said.
class="medianet-inline-adv">
I am not involved in violent activities.
Ayça Ayşin Turan was spotted at Akmerkez in Etiler the day before. Turan said he is careful not to play scenes that oppress women in his projects: "If a scenario about violence against a woman comes up, I won't play it. I tried a different character on screen each time. I want to continue with other characters again." (Sayit DURMAZ)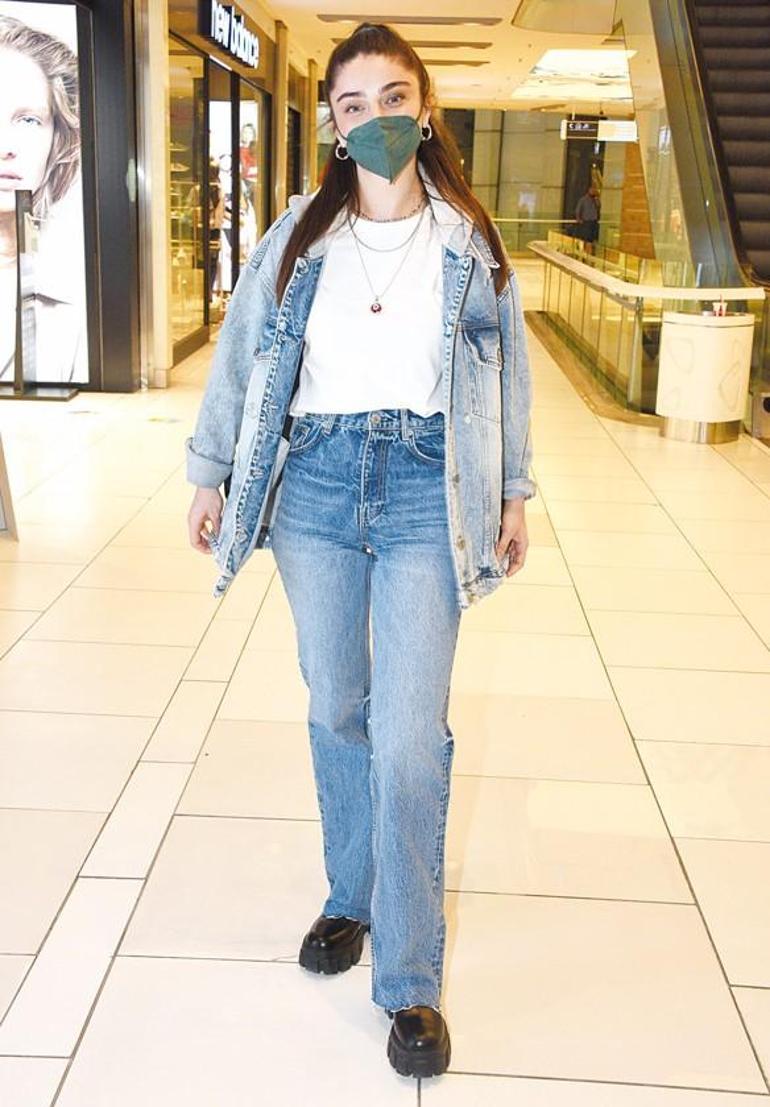 no smaller than me
Tuğba Özay was a guest in Esra Sönmezer's Pink Pajamas program this week. Explaining that she values ​​looks in their relationship, Özay said she will not date a man shorter than her, adding: "He has to be at least 1.82 tall."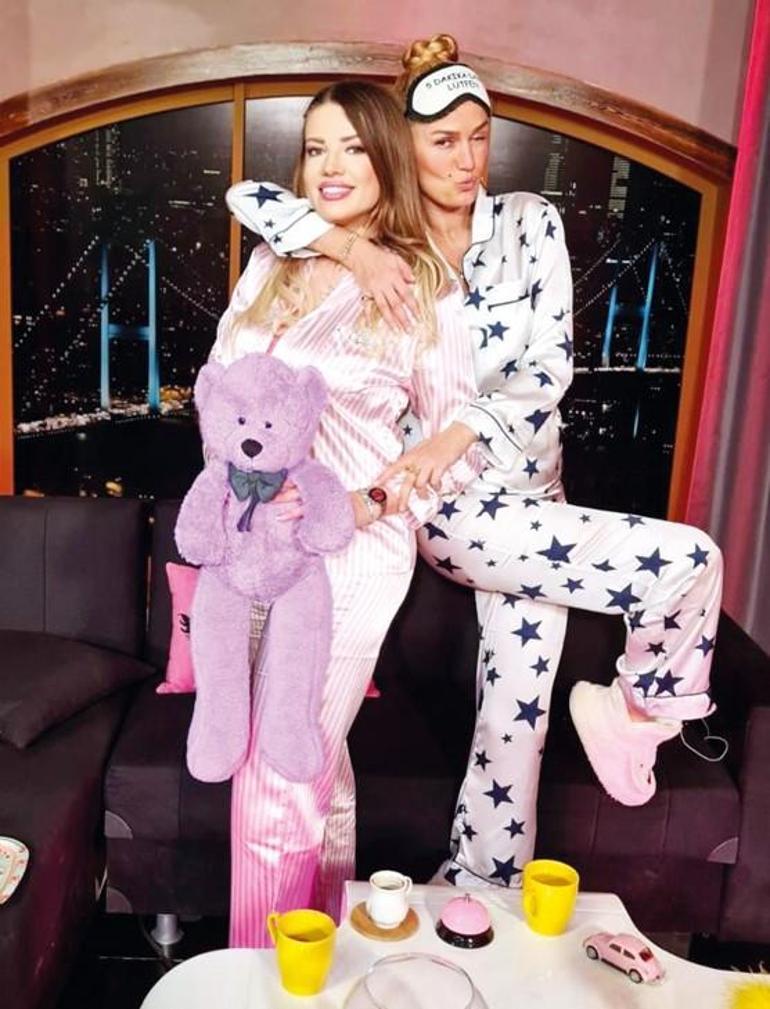 When asked "Have you ever fallen in love with any of the names you have worked with", Tuğba Özay replied: "No. I've spent my life on the podiums. I am a person who has shared the podium with everyone from Kenan İmirzalıoğlu to Kıvanç Tatlıtuğ. I've had enough of beauty."
Another celebration with Defne Samyeli
I wrote last week that Beyza Uyanoğlu's birthday party was not interrupted! One of society's most popular names, Uyanoğlu, made the final celebration in Melange. The friends listening to Defne Samyeli, the beautiful name of the stage, both celebrated Beyza's new age and played a hell of a night.
class="medianet-inline-adv">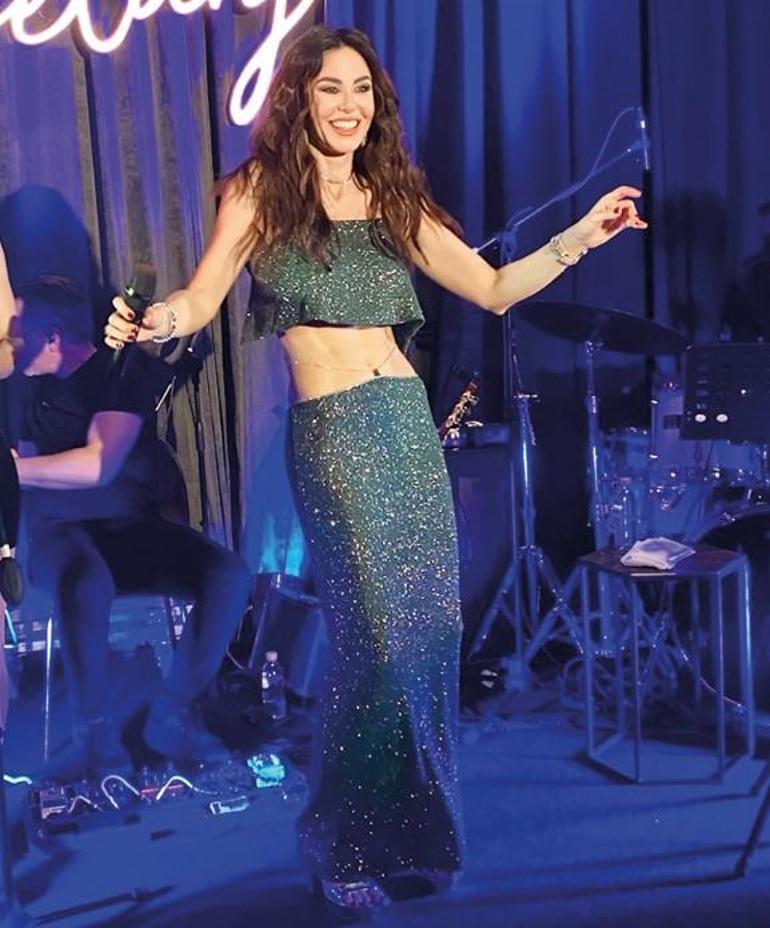 You will say rapper Kubat
Turkish folk musician Kubat was spotted at Zorlu shopping mall the day before. Kubat, who was shopping with his wife Eylem Eraydın, spoke about his new album "Koca Dünya", which he released after four years:
"We did a rap song with Fuat Ergin, there was a lot of talk about that song. It's the first time I've made a song like this outside of my style. Now you can call me rapper Kubat."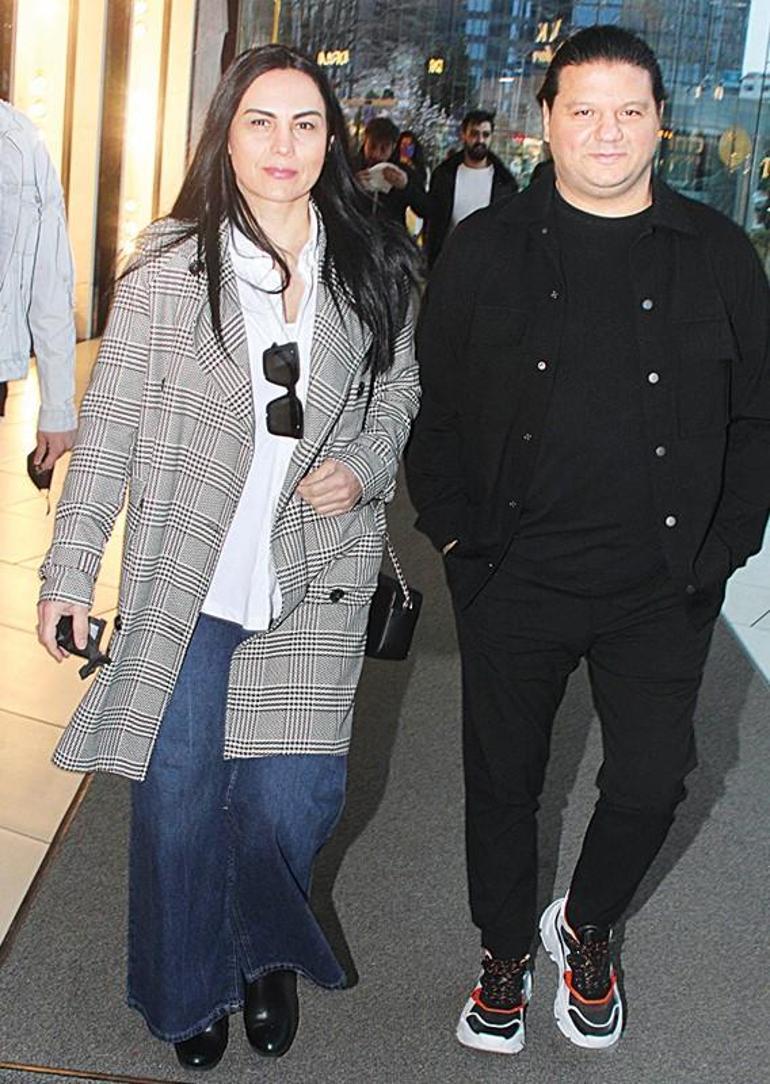 I will open a YouTube channel
Mehmet Ali Erbil met his friends for an iftar at a kebab shop in Etiler the day before. At the end of the evening, the famous showman said that he will open a YouTube channel: "I will do this project to reach the Z generation. I'm doing a talk show."
class="medianet-inline-adv">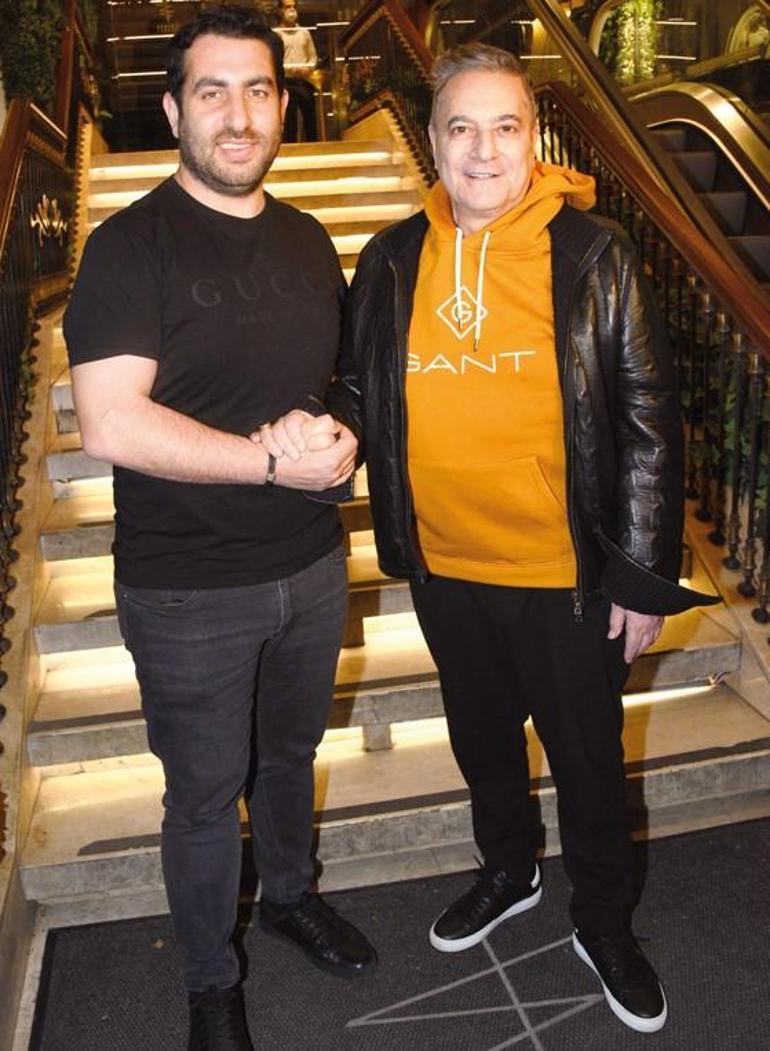 When Erbil was reminded that she was marrying Seda Sayan's fiancé, Çağlar Ökten, in Prague, she joked, "How did she feel?"
(Sayit DURMAZ)