class="medianet-inline-adv">
FIRST COMMENT ON NEWS
Actress Naz Elmas was married to Erol Özmandıracı, 17 years her senior, in 2019. It was said that the couple had dark clouds over their marriage and they decided to part ways.
It was claimed that the couple decided to divorce because Naz Elmas wanted a child, but Erol Özmandıracı opposed this decision.
Naz Elmas commented on the news about her: "What false news, for God's sake! It's really tragic."
"MONEY AND FAITH DON'T KNOW WHO HAS"
Kadir Doğulu spoke about the news that he was a member of the Bektashi Order and was called "Dervish".
The actress, who starred in Etiler with her husband Neslihan Atagül the night before, said: "It's not clear who believes in money. This position was assigned to me. My neighbor, my relative knew, you just found out. It's not something you can throw out of the air. This is an office that is attained through training. Unfortunately, the name of the sect has become very dirty. However, the spiritual journey is awakening and telling the truth. Those who discover the truth seek their rights. Bektashism existed before me and will exist after me. This is a school." (Sayit DURMAZ)
class="medianet-inline-adv">
Excitement in the new series
Neslihan Atagül, who is preparing for the new series she will share with her husband, said she is excited: "We will be together again after a long time. It's a job that appeals to us, I hope the audience will like it."
LOVE AGAIN
Burcu Özberk and Murat Kazancıoğlu, who brought the love message to the agenda 2 years ago, were at the conversation the night before.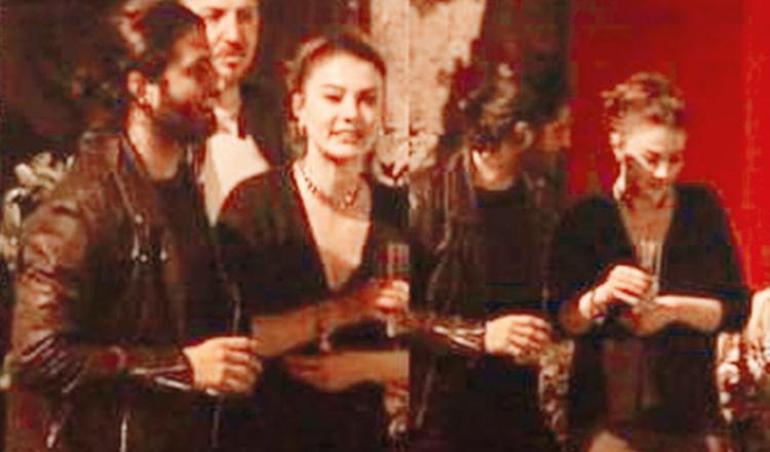 The allegation that actress Burcu Özberk and businessman Murat Kazancıoğlu were in a love affair first surfaced in 2020. The two were spotted together again last night. Özberk and Kazancıoğlu, who went to a nightclub in Emirgan, showed sincere attitudes at the place where they stayed late at night.
class="medianet-inline-adv">
FRIEND'S FINANCES
The viewing date of Gonca Vuslateri, Burak Yamantürk and Öznur Serçeler is set.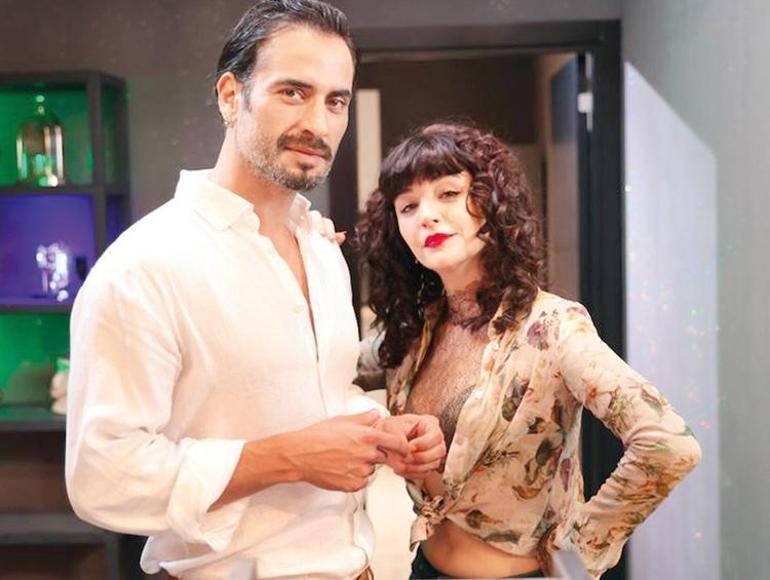 Written by Gökçe Tezdoğan and Gökhan Yıldız and directed by Barış Yöş, the romantic comedy will hit the audience on May 13th. The film tells the story of a young woman who puts a key under her pillow in her house for the first time and dreams of marrying her best friend's fiancee.
'POSURE SHOOT PAPARAZZI'
Başakşehir's Brazilian soccer player Junior Caiçara was with his family at Zorlu AVM the day before. The footballer shopped in world-famous stores with his wife and children. Noticing reporters filming her, Caiçara told her children, "Pose, the paparazzi are filming us."
class="medianet-inline-adv">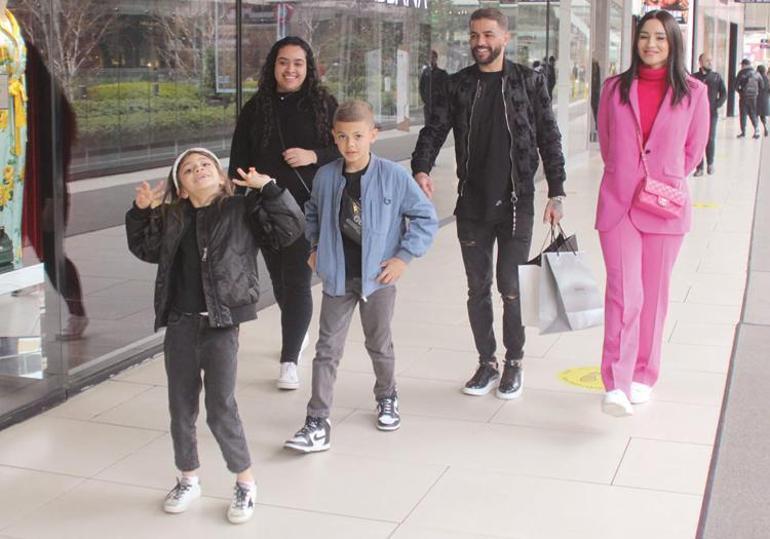 THE COMMENTS WERE MOTIVATIONAL
Ferman Toprak was spotted with his wife Hilal Öztürk and daughter Adel Su in Metropol Istanbul. The couple said they took their daughter to the Hupa Lupa Family Entertainment Center.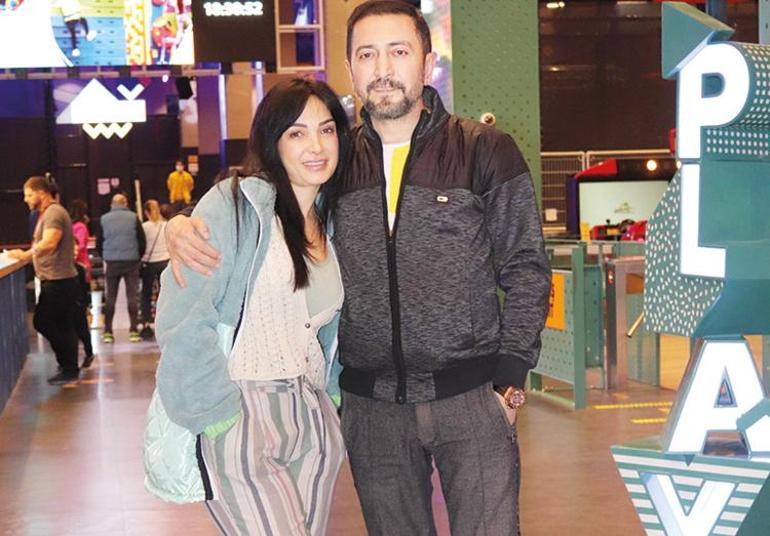 Toprak was pleased with the comments on his new song "I Don't Go Without Getting You": "Our song has taken its place on all music platforms. The director of the video was Şafak Sezer. We signed a very good project. The comments motivate. Everyone was happy to be back with such a beautiful song after a long time."
Girls liked, he got
Önder Öztarhan, who has been in a relationship with Aslı Enver for 7 months, was spotted in Akmerkez the day before.
class="medianet-inline-adv">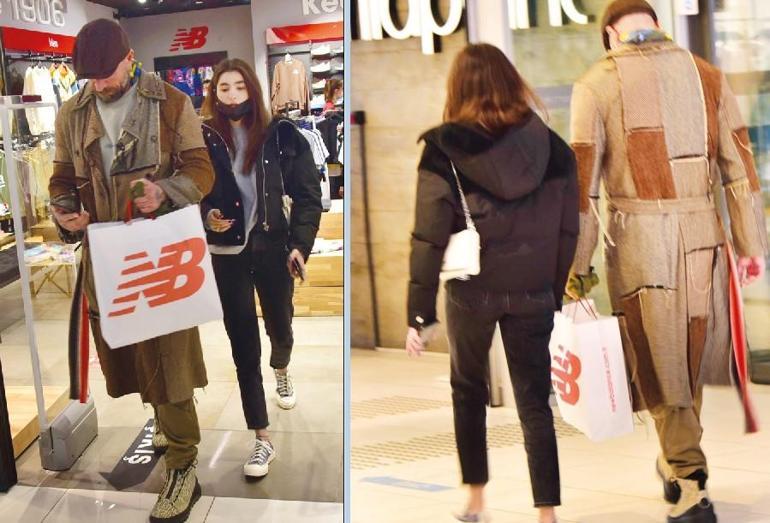 The businessman, who came to the mall with his daughter Nazenin, attracted attention with his style of clothing. Öztarhan tried on clothes and shoes in his own shop and bought what his daughter liked. Öztarhan did not accept questions in front of his daughter. (sea size)
shy couple
Florent Hadergjonaj, who plays for Kasımpaşa, went shopping at Zorlu AVM with his girlfriend Dorina Podrimja the day before.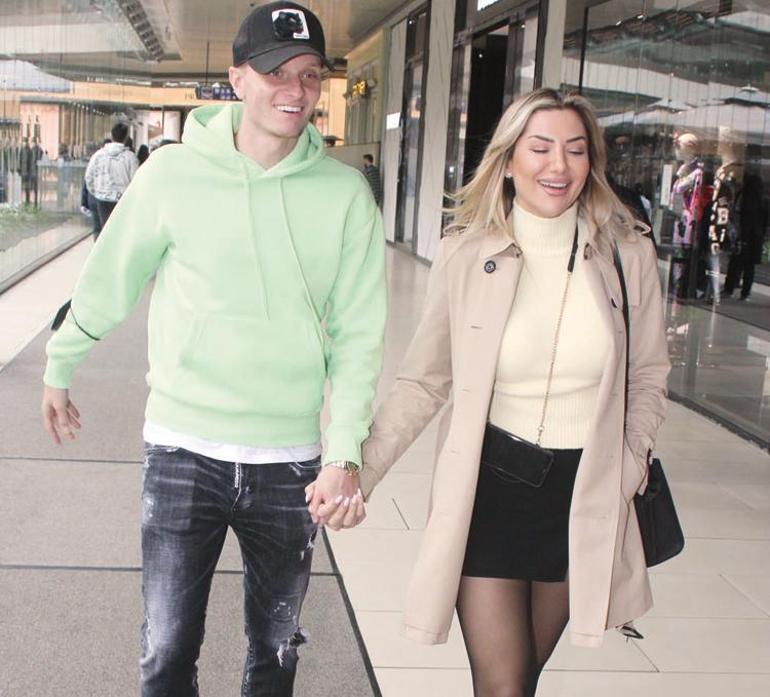 The couple then ate at the Beymen Cafe. Thus, the shy attitude of lovers was reflected in the lens.