WALL – The actress Özge Özberk took her first step into writing with three children's books that were prepared in series. The books "Blue Bird", "Cookie Forest" and "You Can Do It, My Friend" were published by İnkılâp Publishing House.
Özberk named one of his heroes after his son Leo. The books, drawn by Berk Öztürk, are intended to teach children aged 5-8 years old reading habits.
The first book in the series, Blue Bird, is about the adventure of befriending the arrogant Blue Bird, which is where the cute animals meet for the first time. The second book, "Cookie Forest", describes a fragrant forest where delicious cookies are baked. The final book in the series is based on a story Uncle Tonton told children in the woods: "You can do it, my man".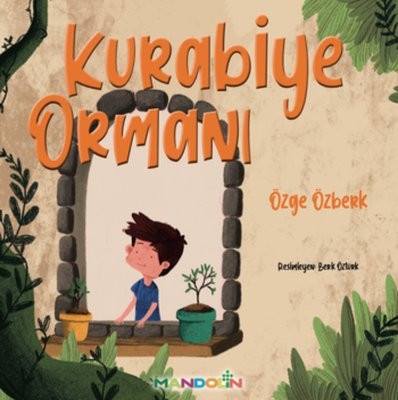 BLUE BIRD
All the animals in the forest greeted the new day with friendship and joy. They were singing and dancing when something unexpected happened. A blue bird they had never seen before appeared in the sky. It was a pretty cool bird with its bright color, propeller and scarf. They immediately wanted to be friends with him, but there was a problem. Blue Bird didn't want to be friends with them. But everyone in this forest was friendly. The cute heroes found the solution in a paint can.
cookie forest
As the delicious smells began to spread through the forest, all the children took their places in the Heart of Tales. As usual, they listened to a story from Uncle Tonton and then sampled Aunt Pompom's delicious biscuits. But this time there was a problem. Afacan didn't want to hear any more fairy tales. Moreover, he had even planned to take over the forest with a bad man in a strange disguise. Aunt Cheerleader rolled up her sleeves to teach her a good lesson and began giving the recipe.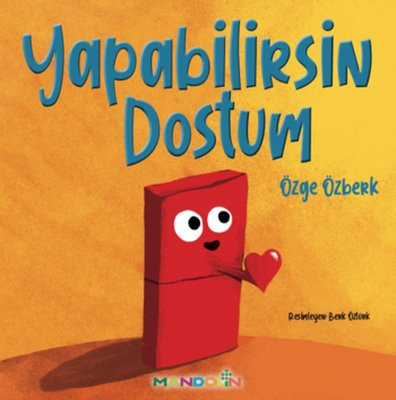 YOU CAN DO IT MAN
The big day the dominoes had been waiting for had finally arrived! They lined up and put on a great show, being knocked down one by one. Little Leo set up the dominoes and Domingo took his first place. Both were close to realizing their dreams. Domingo wanted to be the character that started the show and Leo wanted to be successful in that game. But there was a problem. The stones could not be knocked over…I wonder if Domingo could handle this difficult task?