class="medianet-inline-adv">
Ata Demirer was a guest of the program "Galaxy Guide" presented by Mehmet Demirkol and broadcast on the Socrates Magazine YouTube channel.
The famous comedian spoke about the news that he had stomach surgery and lost 100 pounds:
"You said nonsense. I'm not 100 pounds overweight, who should I give 100 pounds to? I am against gastric surgery. God forbid you know how to get a neighborhood out of the house, then it will be me. There are those who undergo stomach surgery for beauty reasons. He does it for 40 pounds because he's fat. I've lost 17-18 kilos, but stomach surgery isn't necessary, I'll lose it if I hold my chin up a little."
MADE BY THE BIRD MARKET
class="medianet-inline-adv">
The famous comedian also made me laugh with the memory of the "Bird Market" he narrated on the show: "The time when I suddenly became famous with the European side. They said that there is a bird market on the bridge where Istanbul Thursday Market ends. I started walking on Sundays. In the meantime, they printed it from the Ministry of Forestry. I looked at the cameras, the city police are coming. They punish those who catch them. I go hither and thither like a calf with a broken string. Someone stepped in my arm and said, "Come on brother, come quick" or something. He took me to a big jeep. I thought I was being kidnapped. The door opened, a tiny man. But I know the man; Suleyman Akdi. king of the jockeys. Curious about birds. 'Listen,' he said, 'don't go to this market often. If the camera had caught you, you would have been on the news that night because Ata Demirer had come to collect the forbidden birds." We went to a 20 square meter shop. The shutters are up, a thousand jokes inside. 'What is that?' I said, 'We listen to them one by one and release what we don't like. Look, we're looking for Zeki Müren," he said.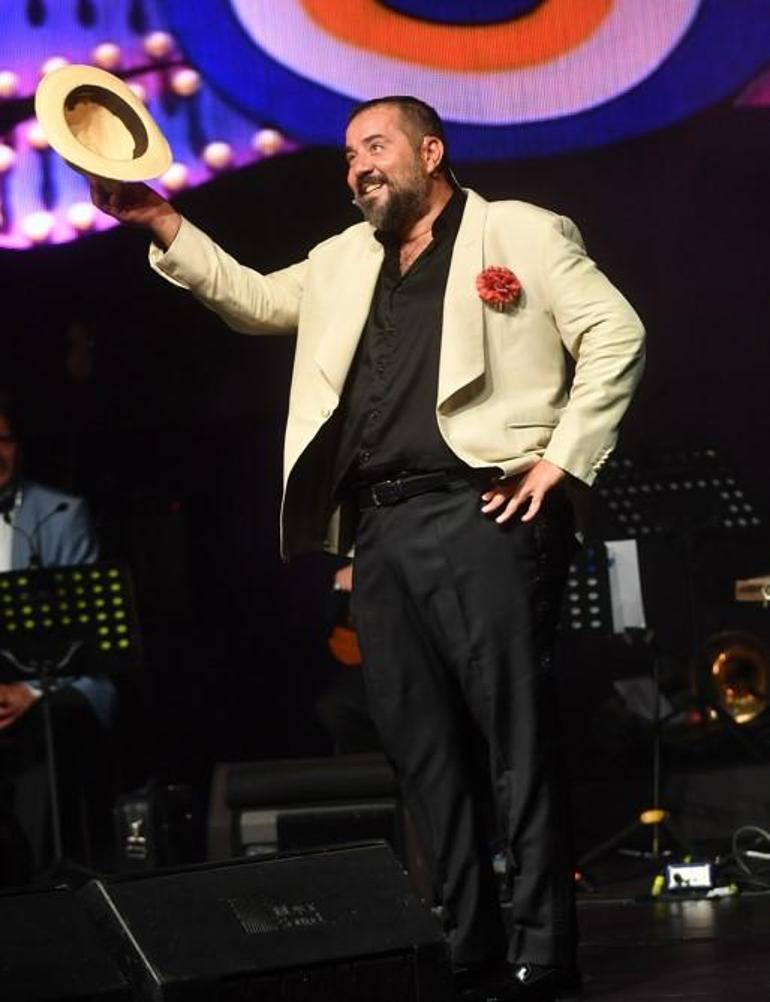 NEW GAME NEXT YEAR
Ata Demirer said that he will be on stage with a new play next year: "The Ata Demirer Casino continued for 5 years. I am writing a new one. I hope to do the second one next year. We'll do it again with music, but I have other dreams. The 50 minute joke package needs to be extended. Otherwise it would be like you don't respect the audience."