Ece Mumay has had her name written in gold letters for the last two summers with her songs "Galaxy and Peri". Mumay, stepping in more confidently this summer, performed in front of her fans with a 3-song Ep called "Vanilla." Speaking about the album, Ece prepared the lyrics and music for the songs Vanilla and Kutu Kutu… She also did the song "Devil's Feather" with Zen-G.
Arrangements bear the signature of Mustafa Ceceli and Serkan Balkan. Ece Mumay prepares songs based on her own truths and manages to increase her audience day by day. The pop music artist, who made the album's lead single, Vanilla, 4th among rappers to embargo on the YouTube trending videos list, managed to become a major name, followed from the new generation.
WITH PENALTY 'BYE'
One of the old names in Turkish rap music, Rapozof met Turkish rap music master Ceza on Bye Bye. The song, whose lyrics belong to the duo, stands out not only for its strong vocal techniques but also for its critical lyrics.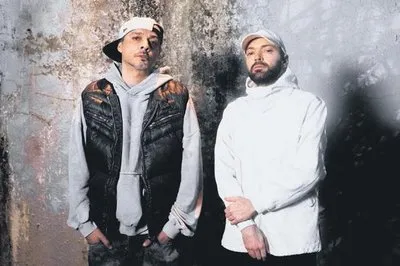 In "Bye Bye" Punishment and Rapozof describe with aggressive expression that rap music is much higher than material values. The music of the energetic piece, which combines underground spirit with contemporary sounds, comes from Rapozof, the arrangement comes from Denizkan Boz. Oğuzhan Ejderoğlu sits in the director's chair of the clip with metaverse elements. "Bye Bye" has taken its place in all digital markets.
30 YEARS SONG WAISTED
Murat Çekem, one of the most successful names in the music world, performed in front of the audience with his song "You Are Alone". The artist, known for his collaborations with many artists such as Kenan Doğulu and Ajda Pekkan, as well as his identity as a commentator and musician, came out with his new song.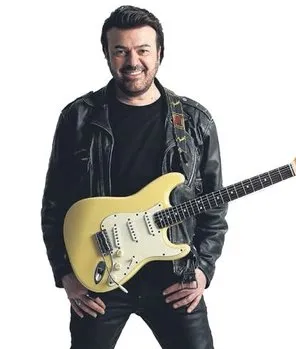 Cekem presented the song "You Are Alone" to the lonely, whose lyrics, music and arrangement belong to the artist and which, with his thirty years of experience, he calls "My Masterpiece". The music video was as interesting as the song. The visual world of the clip, in which İmre Haydaroğlu is sitting in the director's chair, pulls the viewer into a happy, but also sad loneliness.
HEIJAN AND MUTI 'BROTHERS'
Heijan and Muti's collaboration was something we've been talking about for a while and have been looking forward to for a long time. Eventually Brother was released.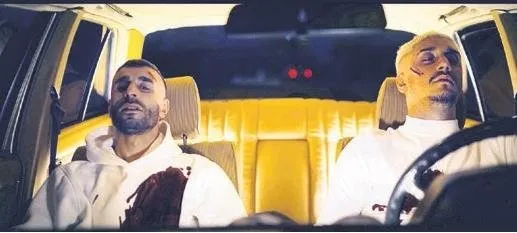 It entered the digital charts and was very popular. It is also interesting that his name is "brother". These two friends reflected their synergy in the song and openly signed their name. Congratulations.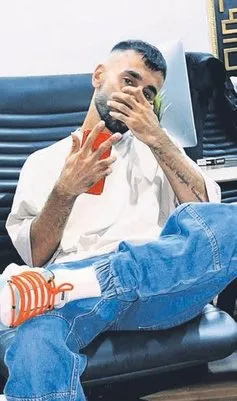 As always, the clip in which Tahsin Güney sits in the director's chair is a hit. I'm waiting for an album from them soon.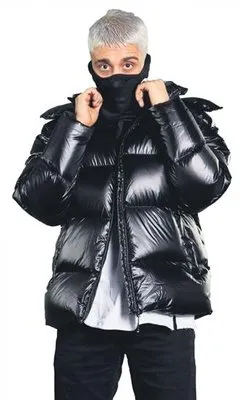 "Brother," who I thought we'd be seeing a lot on the summer lists, started talking about him. Rap lovers have often sent me this song, it is not surprising that it quickly and permanently climbed the charts.