It was revealed that Mert Öcal, who was in love with Makbule Şakalakoğlu, a close friend of Nisa Bölükbaşı, had a love affair with Sude Burcu in Survivor. Sude Burcu said of Mert Öcal saying goodbye to Survivor early: "I hope he's still in the same situation out there" and Mert Öcal shared the words "I'm in the same situation". Öcal's support for his beloved continues.
FULL SUPPORT FROM MERT ÖCAL TO SUDE BURCU
Mert Öcal often shares on Twitter and Instagram for his lover Sude Burcu.
Mert Öcal shares Sude Burcu's poses on his own social media account, using praising phrases about his beloved.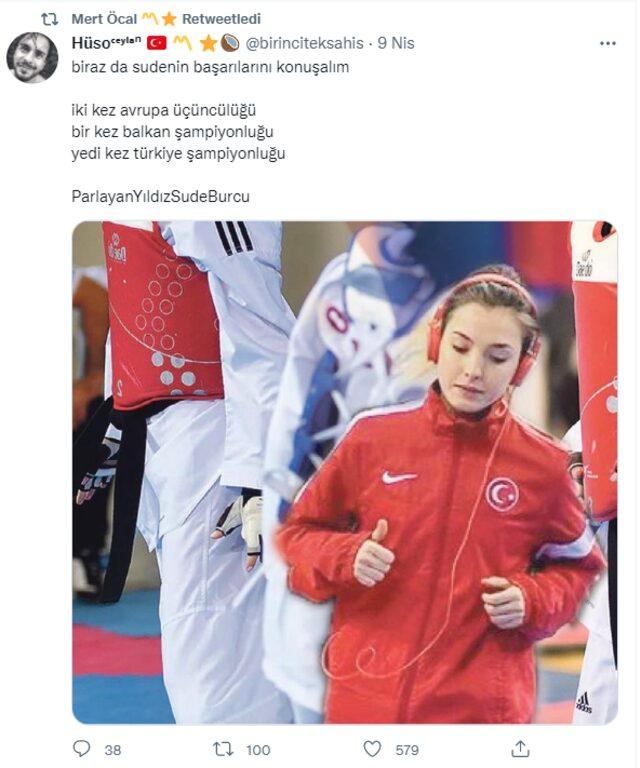 She shares Sude Burcu's achievements before and in Survivor.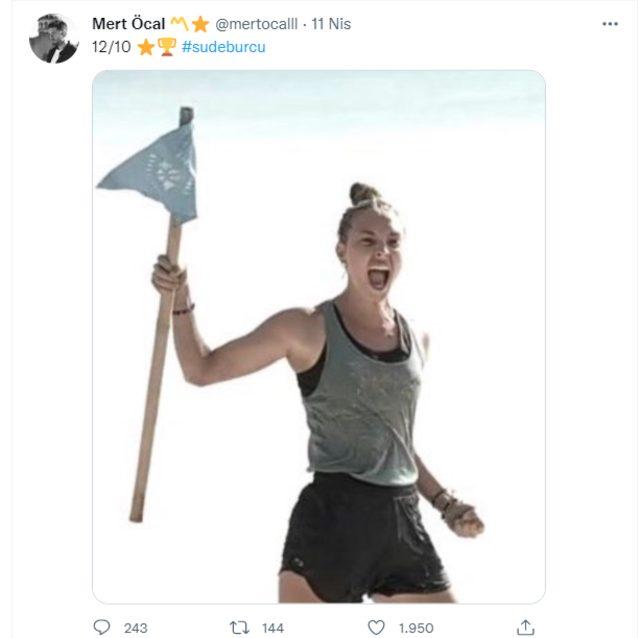 Mert Öcal, who recently shared Sude Burcu's pose with a heart emoji, also wrote: "I would be a fan if I didn't know you smile".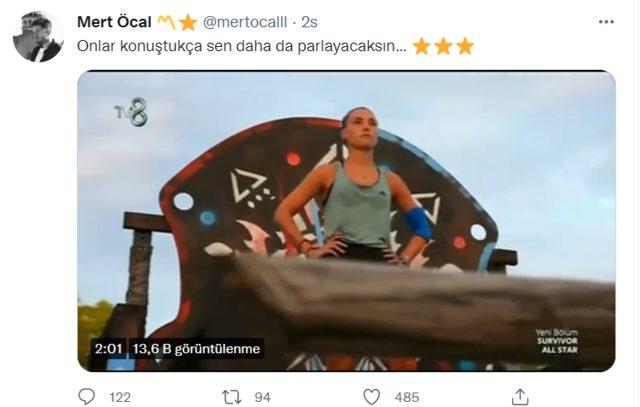 On the other hand, Mert Öcal is being criticized by social media for not being faithful to his ex-girlfriend Makbule Şakalakoğlu.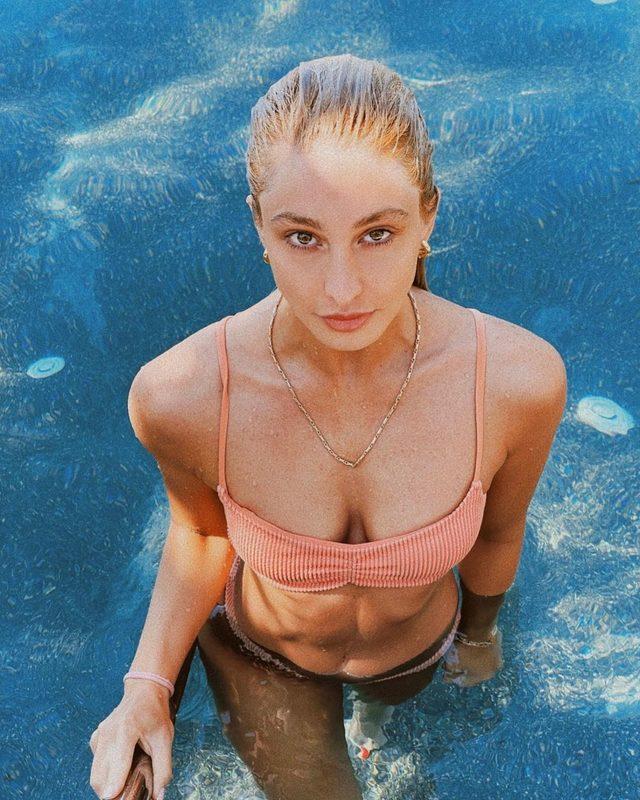 CLICK TO RETURN TO HOMEPAGE

Oğuzhan Uğur's painful day

She took off her skirt while the engine was running.

When you get married, say yes once, your world goes dark