Stephen Edwin King… Writer, screenwriter and producer producing works in the horror, supernatural fiction, thriller, detective, science fiction and fantasy genres. His books have sold more than 350 million copies and many of them have been adapted into films, TV series, mini-series and comics. We've written 5 of King's best, understated and marginalized films.
The Death Zone (1983) IMDB 7.2
In the film adaptation of this 1979 King novel, director David Cronenberg stars as Johnny Smith (Christopher Walken) as a man with psychic powers who can see a badass populist politician about to bring chaos and destruction to the White House. So what will he do? who will listen to him Acclaimed author King once again uses the supernatural to explore real-life horrors, and Cronenberg deftly brings that inevitable fear to the screen.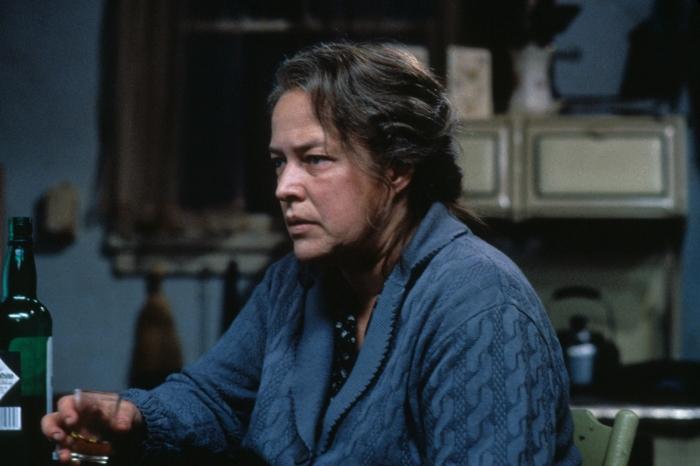 Dolores Claiborne (Dolores-1995) IMDB 7.4
Undoubtedly, this film ranks at the top of the list of King adaptations. In the film, which tells the story of a working-class woman accused of murder, Kathy Bates gives a very strong performance as a mother who owns everything she has, including parts of her , for her daughter sacrifices own soul. This gripping and cleverly acted thriller was overlooked when it premiered!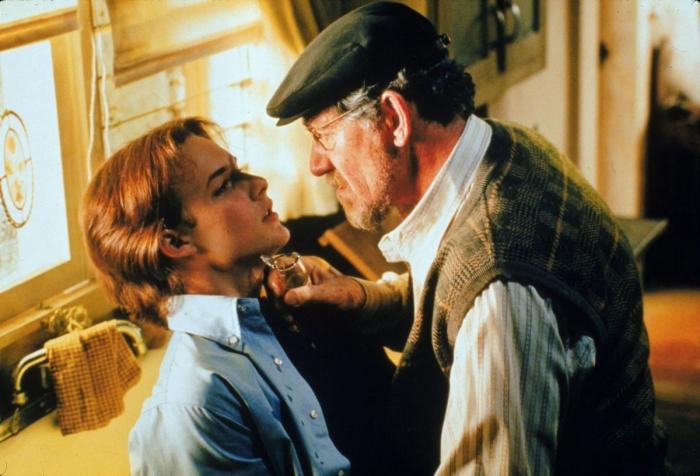 Apt Pupil (Deadly Mystery-1998) IMDB 6.7
One of Stephen King's most nihilistic stories is The Deadly Secret. Veteran actor Ian McKellen plays an old man whom a neighborhood boy recognizes as a fugitive Nazi war criminal. Instead of betraying him, the child is fascinated by his inhumanity and sadism. This film is "The story of a boy who catches a wild predator and then continues to feed it."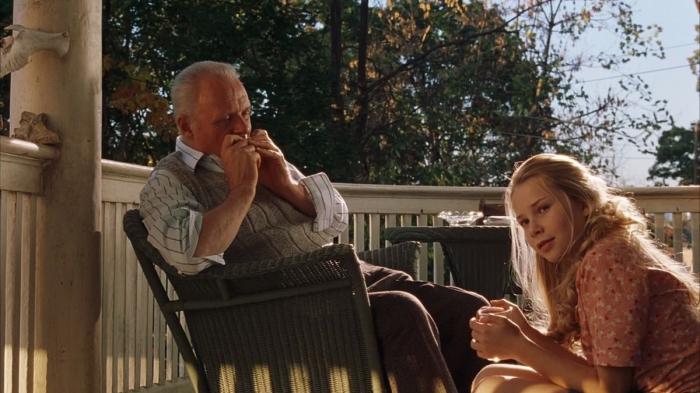 Hearts in Atlantis (Mysterious Stranger-2001) IMDB 6.9
What if one of life's greatest mysteries goes up? In the film where we marvel at Anthony Hopkins' mastery; Follow the story of a stranger who befriends a little boy who longs for a father figure and the outcasts finding each other. These two people fall in love before the inevitable happens, but meeting a school bully changes everything.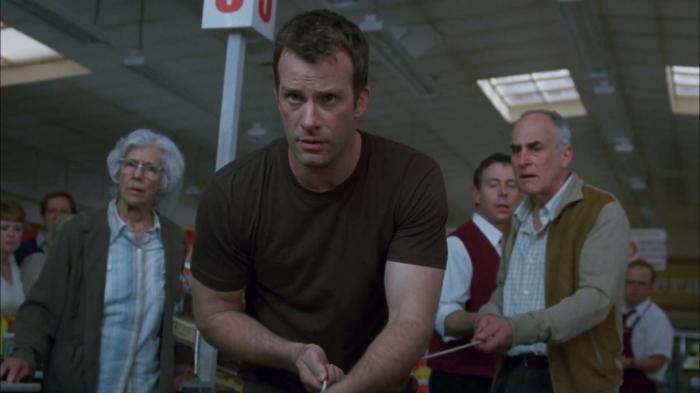 The Mist (The Mist That Kills-2007) IMDB 7.2
A group of people take refuge in the supermarket, fleeing from an entity that grows in the fog and destroys people. During the anxious waiting, people gradually succumb to their ugliest impulses. What happens when hope is lost? Does fear bring out the original darkness in man? This movie has answers scarier than the creature lurking in the mist!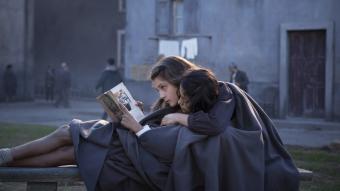 My Brilliant Friend is a flawless drama that explores the complex dynamics of friendship.
"L'homme du Train" (The Man on the Train): A clever film about fate, regret and the choices we make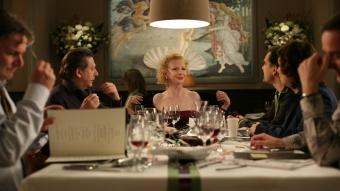 Films expected to have their world premiere at the Cannes Film Festival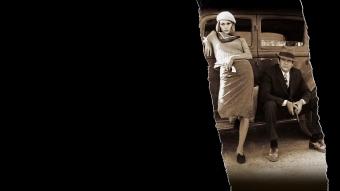 Movie recommendations for the weekend… Nostalgia on Netflix in April 2022