İbrahim Küçük, who started his musical life at a young age as Küçük İbo, today participated as a guest in the show "Smile to Life with Alişan" which was broadcast on TRT screens. So who is Little Ibo, how old is he now? Where is İbrahim Küçük from, how did he become famous?
WHO IS THE LITTLE IBO?
Halil İbrahim Küçük, real name Halil İbrahim Küçük, was born on March 21, 1984 in Şanlıurfa. Küçük İbo, who jumped onto the stage during İbrahim Tatlıses' concert in Urfa, was a guest on İBO Show and his fame suddenly shone. With his fame, he took part in a TV series called Küçük İbo, which aired on Show TV on Saturday, February 1, 1997 at 8:15 p.m. and aired 83 episodes in 4 seasons until June 2000.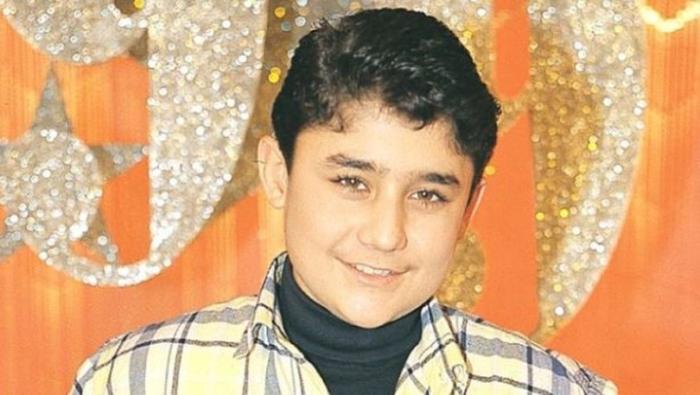 After graduating from Sakarya University Faculty of Electronics, Küçük İbo also took part in productions such as Fame Kebapçısı (TV Series) 2003, Dumanlı Yol (TV Series) 2002, Dumanlı Yol 2001. Küçük İbo continues to sing the song and has 6 albums titled The Pain of Separation – 1996, The Longing Ends Today – 1997, My Heart Is Burning – 1998, Without You My Smile – 2000, Hancı – 2004, On Stage – 2009.