class="medianet-inline-adv">
He learned the truth and left the show
Pınar Eliçe, a commentator on the Al Sana Haber show, learned the truth she had been denied for years on live TV.
While Eliçe criticized the headliners for "needing the power of men," Seyhan Soylu was linked to the show.
Soylu told Eliçe that his fiancee Vedat Çöloğlu rented the secret casino from him so he could take the stage in Maksim.
Sacit Aslan, son of Maksim's owner Fahrettin Aslan, also confirmed Soylu. Elice burst into tears and left the studio.
CONFESSIONS OF FAMOUS NAMES
Famous names in the television world have revealed their secrets that we have not known until today. Some told about the accident they experienced on the set and others about being betrayed by the people they love… Here are the confessions of famous names you've never heard before…
class="medianet-inline-adv">
MUNIR ÖZKUL
My mother loved me as my Pascha son. I was brought up to be a pasha until I was 15 years old. But when this interest in cinema and theater started, I realized that it couldn't be me. It was very difficult to please my mother. Because of this, I fell into many depressions in the future. Because my mother died without seeing my success.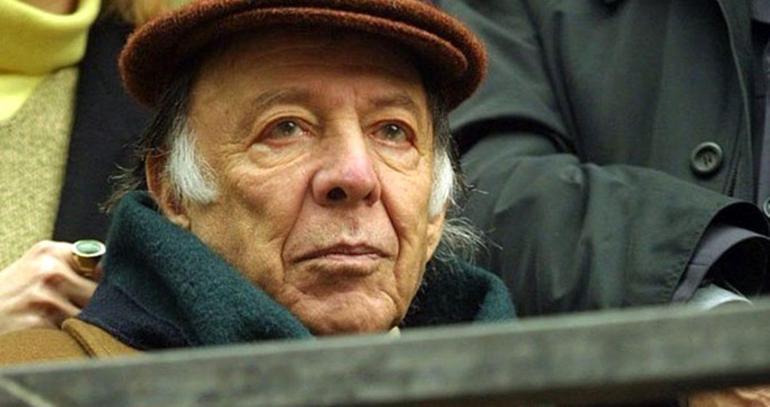 I HULYA DECEIPT
Hülya Avşar and Kaya Çilingiroğlu were undoubtedly the couple who used the tabloids the most when they were together. This happy union passed into marriage, and their happiness was multiplied by their daughter Zehra. However, the marriage ended when Çilingiroğlu cheated on Avşar. Time had covered these events so Çilingiroğlu came to the fore with his confession on the sports show he was commentating on.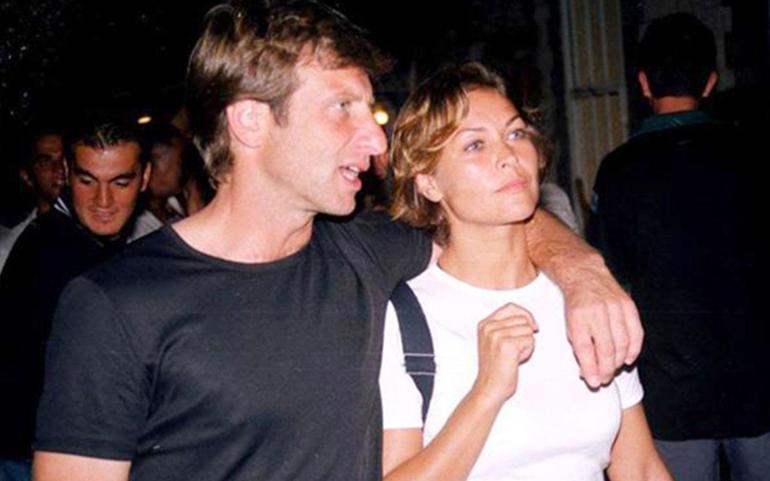 Çilingiroğlu, who asked body language expert İlhan Doğan, who was a guest on the program, to explain how he knew people who lied, said, "Have you cheated on your spouse?" when asked. Çilingiroğlu, who replied "Oh so much", immediately explained that he meant Avşar, not Tanyolaç.
class="medianet-inline-adv">
ADİLE NAŞİT
There would be no more bread in the house, I would go to the neighbor and say: "The child wants meatballs, can I have some stale bread if it is there". However, we would not have a morsel of bread to eat at home.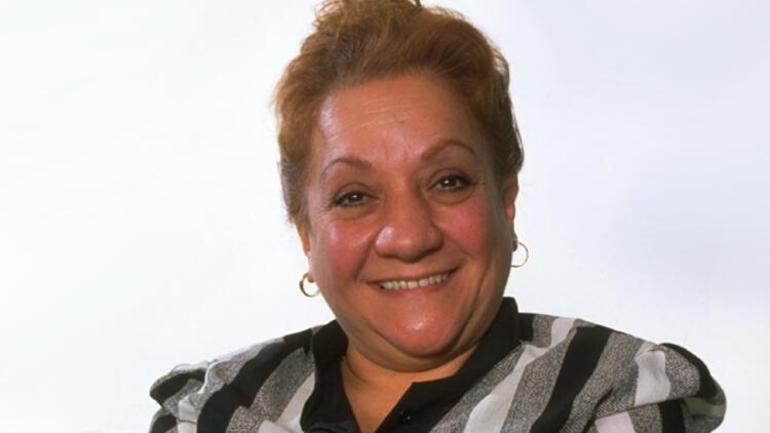 HULUSI KENTMEN
For years I always played the role of a rich factory father. The most pathetic part of the job was that I played the role of the rich dad all day and at the end of the shoot I was waiting in the cold at the corner bus stop for the bus to go home.
EKREM BORA
I think like this, maybe I'll be rebellious, but I'm like, 'I wish I was a civil servant and I got my salary normally every month.' So you get what I mean? I say, "I wish I hadn't done this job"… Cinema left me nothing but a name.
class="medianet-inline-adv">
WE HEARD PEOPLE FROM THE DIRECTOR
Pınar Deniz said that in the TV series Vatanım Sensin, she and Miray Daner blushed many times during the slapping rehearsal and were scolded by the director for that.
Deniz explained that the TV series Vatanım Sensin is something special for him: "It was the TV show where my acting perception first started. I was so excited when I started working… I told the directors "I can learn Ottoman Turkish".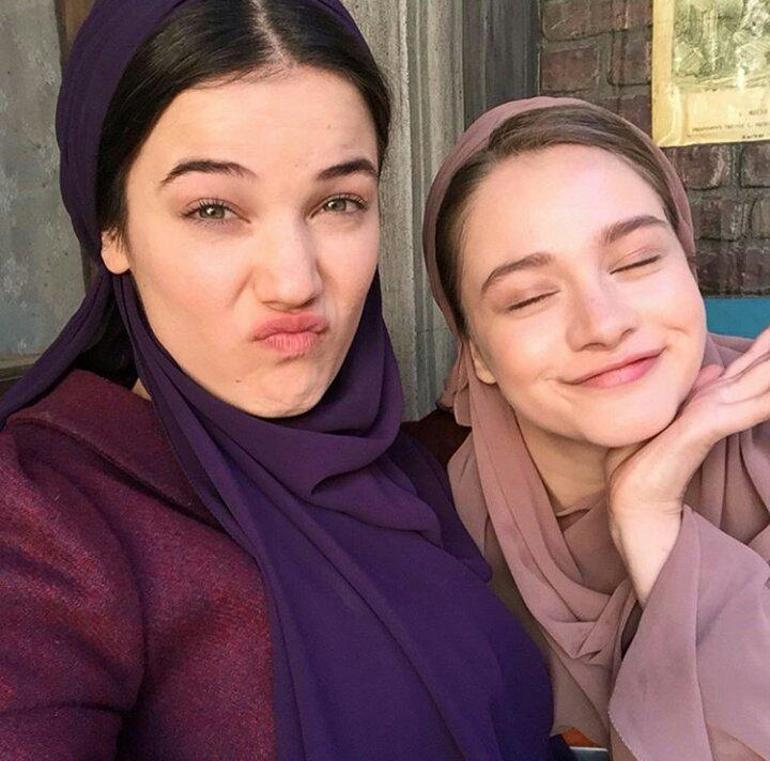 In the first episode we had a slapping scene with Miray (Daner) and we slapped each other at every rehearsal. We blushed. The principal came and said, 'What are you doing and why are you doing it?' There were scenes where my hands and feet were shaking. "Vatanım Sensin" was the job that raised me and I felt the joy of acting," he said.
class="medianet-inline-adv">
I DID NOT DO THE INTERVIEW
After university, Şoray Uzun, who worked for Argos magazine, of which Selim İleri was the editor, made a confession.
Explaining that he won an award with his interview, the actor said he didn't deserve the award he received: "There was supposed to be an interview with Bülent Oran. We met Oran in Ortakoy. He also liked noisy environments when he first started writing screenplays at the factory. So you can't chat one on one, after a while it gets stuck. The deceased was nourished by the noise. I gave him the questions, that is, I interviewed myself, then I transcribed the interview on the tape recorder and rewrote it. I gave him the interview. He said, "Let me go through that, please," I said, "Oh no. Bülent Abi passed away, he conducted the interview himself. He delivered it to me, I delivered it to the newspaper without even touching the comma. Selim Bey looked at it and said: "This is one of the most beautiful interviews I have ever read". I wish I had done it, Mr. Bülent did it himself! This interview was awarded the "Promising Young Journalist" award by a newspaper at the time. And I shamelessly received this award. An undeserved reward."
class="medianet-inline-adv">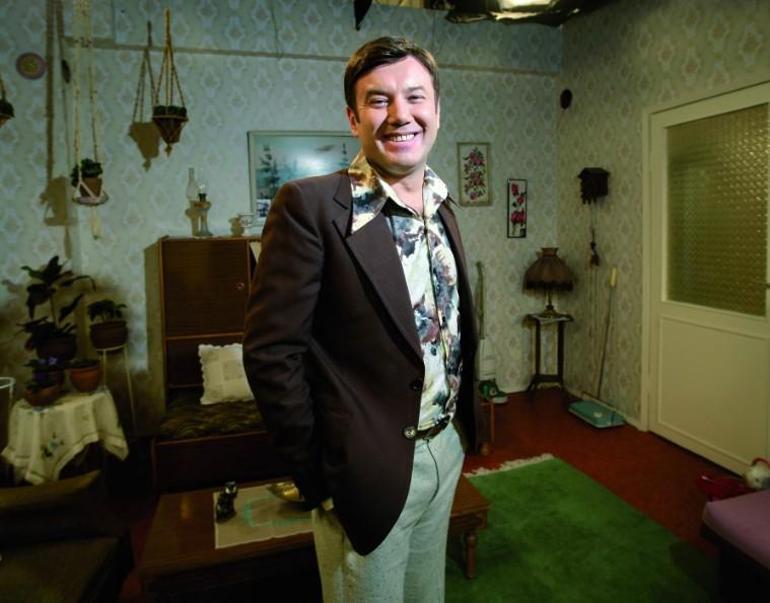 Şoray Uzun said that as a child she was interested in fighter planes and jets and wanted to fly and broke her arm while chasing this dream. Uzun recounted this memory as follows: "It was 1974, we were sitting at a distance of 18 km from Incirlik Air Base, jets were flying overhead. I've also attached it to jet fighter planes. I have wondered about flying. I lied to my grandfather and said, "I have homework," and we did something that messed up the glider. I threw myself from the third floor. So I'll fly I went down one floor. Then it went to the second floor, the balance was broken, one of my arms was broken in two places and the other in one place. That was my attempt to fly."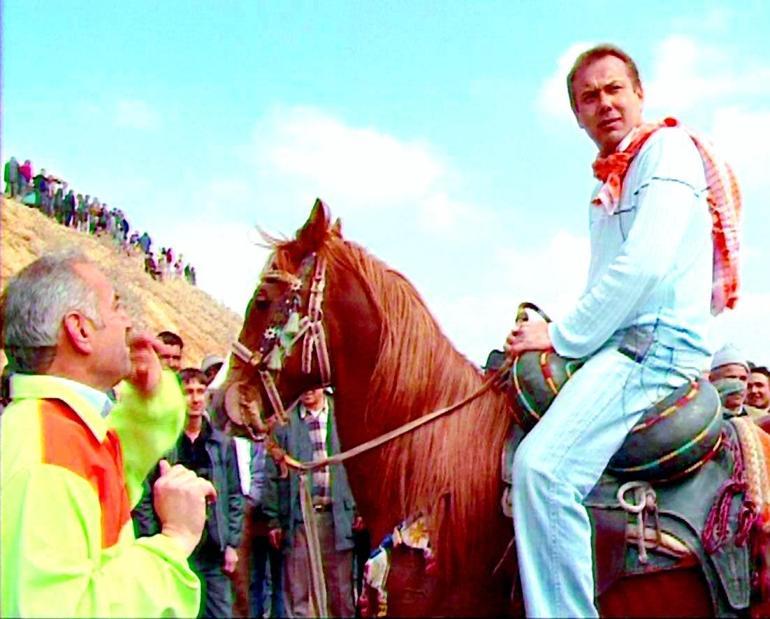 My name comes from Türkan Şoray
Şoray Uzun said her name was inspired by Türkan Şoray, adding: "When my mother was pregnant with me, my father saw a chewing gum with the photo of Türkan Şoray on it. A girl was also waiting for me. He said: "His name will be Turkan". That's where my name comes from."
SARUHAN HÜNEL'S GREAT REGRET
Saruhan Hünel was a guest in her brother Aslı Hünel's program. The actor said that while he's actually a funny and entertaining person, audiences don't want to see him in those kinds of roles: "Having fun in personal life doesn't mean it's going to be the same on the show or the movie. I prefer to keep playing the good hero and the man of love." Hünel indicated that she was very cautious when accepting the incoming roles, recounting a memory that happened to her: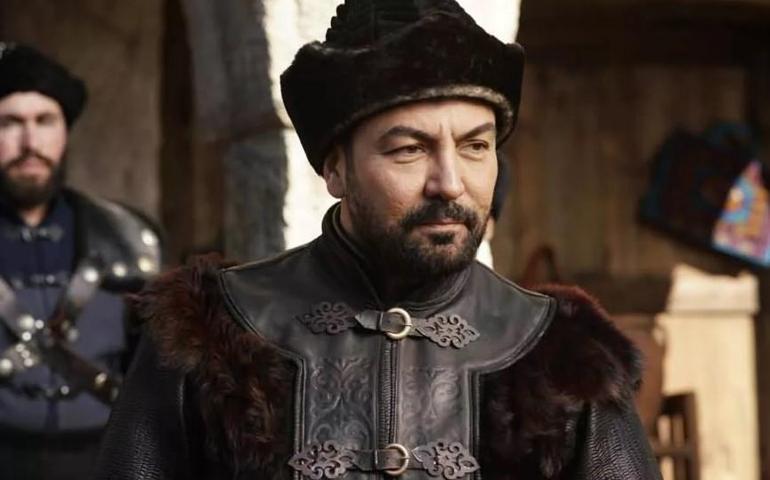 "Timur Savcı said: 'I'm doing a TV series, you play a very good role in this series and I really want you to be part of it.' Saying that it is a historical TV series, he said: "Turkey is not very successful in historical TV series. No, I said, 'We work another job. The work I didn't play was very popular in the world and in Turkey. Magnificent Century was the series he offered the role to. Maybe my foresight was limited at that moment… If I had been in that drama I would have been very pleased and happy."
Confession of KEREM
Actress Kerem Bürsin, who came to Turkey from America in 2013, made a confession on the show he attended.
Bürsin's first series was Waiting for the Sun, which she shared with Hande Doğandemir, Yağmur Tanrısevsin and Emre Kınay. Years later, Kerem Bürsin made the following confession:
"When I came here, my vocabulary was narrow. I thought I'd stay a while and go back to America. When the offer from Waiting for the Sun came, I decided to stay."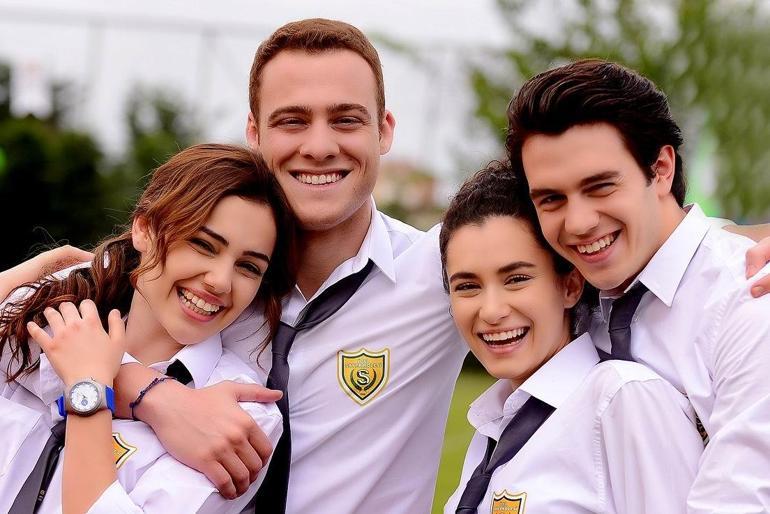 "I read the script, I liked 'High School Kerem.' I was mesmerized by the character's trauma, rebellion, poise and excitement. I had the opportunity to do things with this character that I've always wanted to do! Since the series times are very long, I have to take the role I'm playing home with me after the set. Dedication; indispensable in our job."
25 YEARS SECRET
Muazzez Ersoy has revealed his secret, which he has not shared with anyone for 25 years. Ersoy, who was at TRT İzmir Studios with Ajda Pekkan on the day of Zeki Müren's death, said: "If Zeki Müren hadn't died, we would have set up a studio in Bodrum and had a duet. I haven't said that before, I wanted it to stay a dream. I wish the setting sun of Turkish classical music was alive and we didn't do the duet."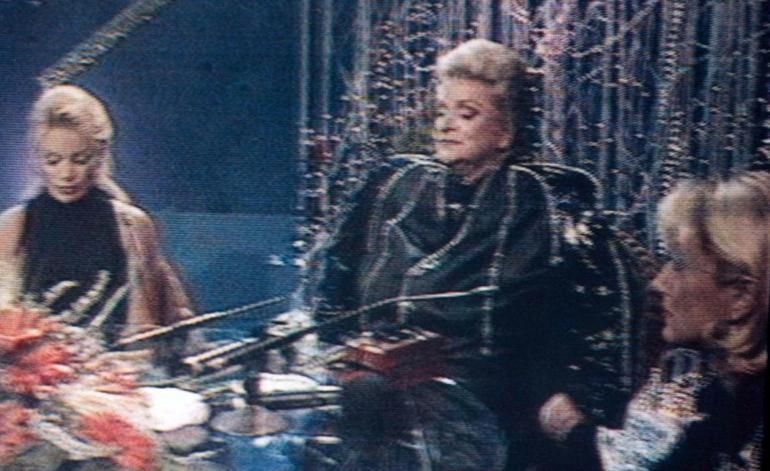 I WAS LOOKING FOR MY BOYFRIEND
Enis Arıkan made an interesting confession years later. "Twenty years ago I wanted to take part in Saba Tümer's show with Pakize Suda. She called Şebnem Bozoklu and said: "The guests will be connected to the program by phone. I said, 'Nobody's gonna call me, what should I do? Sebnem replied, "I'll change my name and call like I'm a fan, don't worry." Then he did what he said and he praised me very well," he said.