The clip of Aleyna Tilki's song "Take It Or Leave It," which she recently shared on her Instagram account, resonated with her fans today. The clip of 22-year-old Fox was viewed hundreds of thousands of times in a short time.
Aleyna Tilki was seen removing her skirt and staying in her underwear while driving behind the engine in the clip's promotion. Tilki's assertive moments in the clip became the order of the day on social media.
"CONTACT WITH GULSEN"
A lot of comments were made about Tilki's clip on Ekşi Sözlük and Twitter. While some claimed Tilki competed with Gülşen, years ago it was compared to Petek Dinçöz's "Foolish Casanova" clip.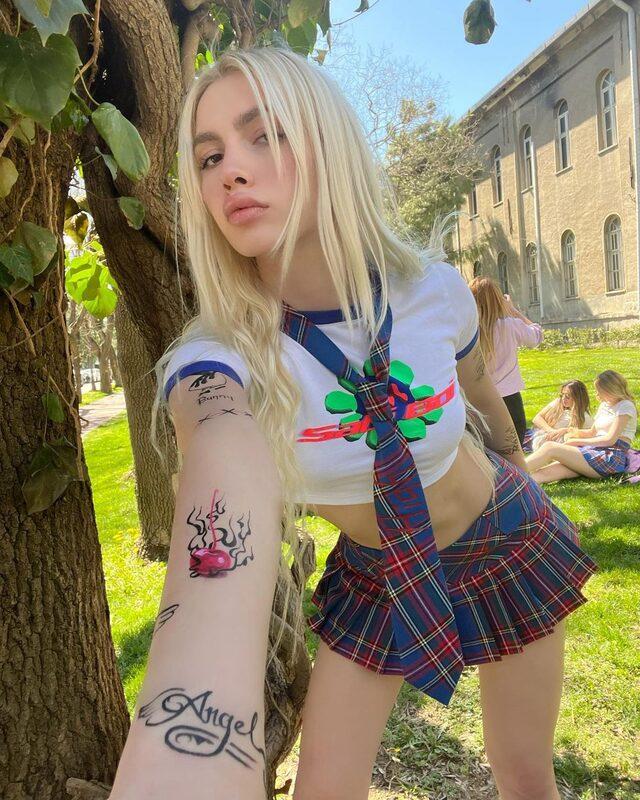 Here are the highlights from the comments on social media:
The clip, the song, the ambiance, the sound are above world standards. Aleyna Tilki is a world star today.
It's like the 2022 version of Petek Dinçöz' fFoolish Casanova clip.
The song is not bad, these kinds of attractions can be done to keep the song in the international arena.
She competes with Gülşen for not being sexy.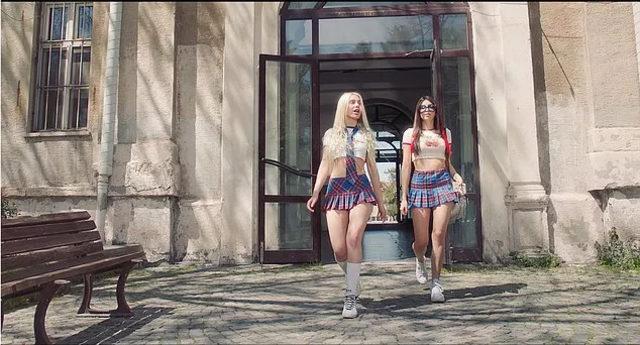 jokingly I think Turkey needs something like this. We are still a long way from the level of the 1990s.
I laughed when he started to undress on the motorcycle.

I think it's a good song. Many celebrities like Madonna, Lady Gaga, Miley Cyrus have similar clips describing them as bold all over the world and this is one Turkish girl who does it despite the geography she lives in.

I already found this girl very successful. I also really like the new song and video clip.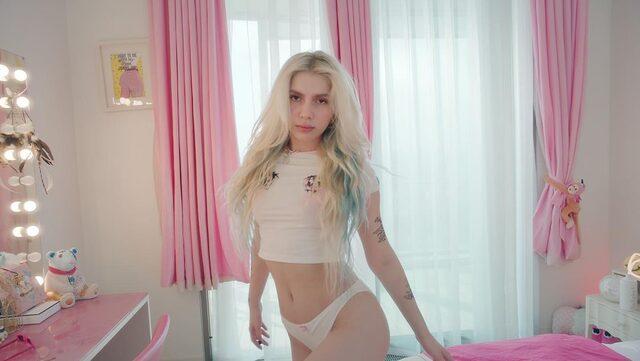 CLIP WAS MADE IN TWO DAYS
Gil Lewis composed the song, with lyrics co-written by Aleyna Tilki with Mali-Koa Hood, and Grammy nominee Luca Pretolosi mastered the song. The clip, which was directed by Onur Sarsıcı and shot in two days, used Aleyna's room and garage in her real house.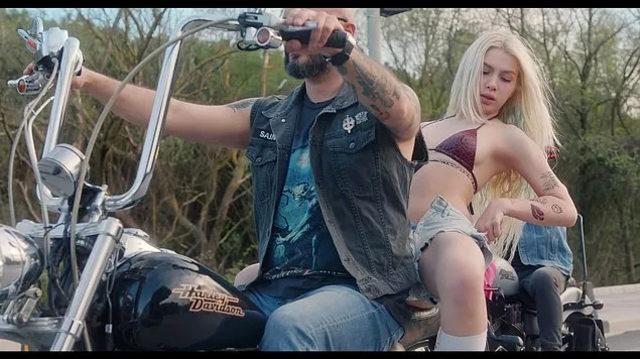 CLICK TO RETURN TO HOMEPAGE

The question came as a surprise! "My husband does different moves! It's over in 3 seconds"

Famous presenter silently divorced

When you say "it's been about a year since we got married"…