Diva Bülent Ersoy attended iftar with a friend the night before. The artist caused a stir, recently drawing attention to himself with high prices for 200 meters of fabric.
IT WAS NO ON THE TABLE
While the two friends preferred to have iftar at a fisherman's house in Anadolu Hisarı, Ersoy's friend shared a photo they took with the diva on his social media account.
While there was plenty of reaction to the exchange, critical comments were not delayed.
Lobster, Caviar AND MORE
Lobster, squid, lots of boiled eggs and many similar items were seen on the table.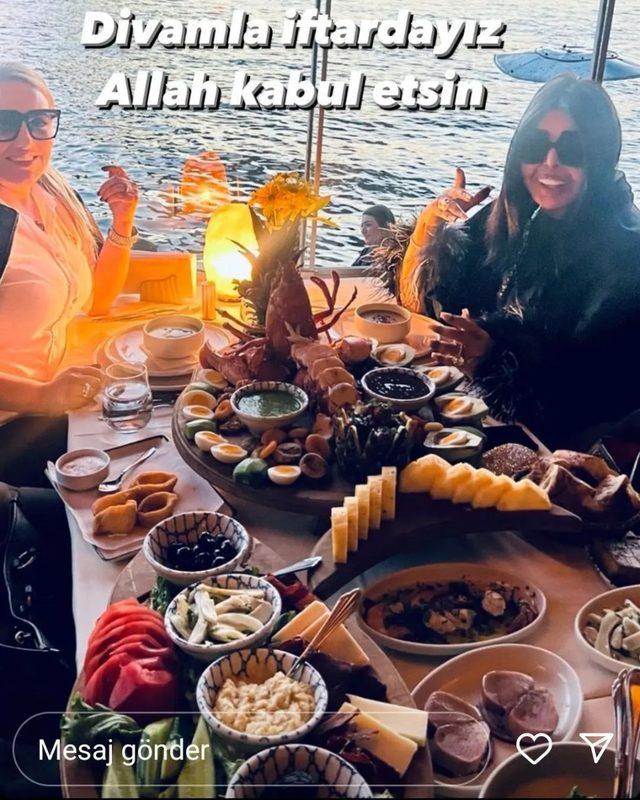 "YOU WILL NOT FIND A BOWL OF SOUP"
Some of the users commented, "There are those who can't find hot soup to eat," while some followers used the phrase, "Eat what you want, but don't put it in our eyes."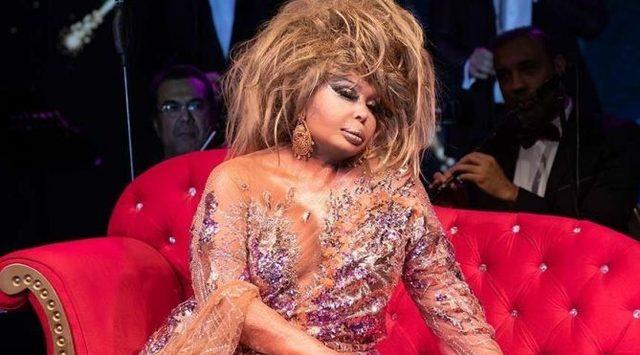 It was notable that some of the followers made comments full of reactions, such as "Whoever eats these can fast for 1 month", "I think they ate according to the table until Sahur".
IT WAS REMOVED WHEN THEY WERE SEEN THAT THEY WERE DRUNK
Recently, the show Benzemez Nobody Is For Us, hosted by Mustafa Keser and Bülent Ersoy on Star TV, had a short lifespan.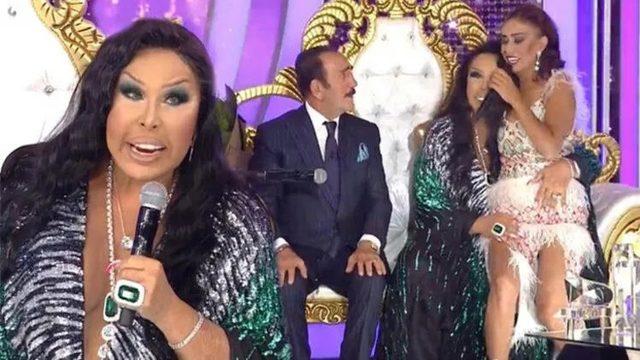 In the episode in which Yıldız Tilbe also took part in the program, Ersoy, Keser and Tilbe were considered drunk and attracted attention with their actions.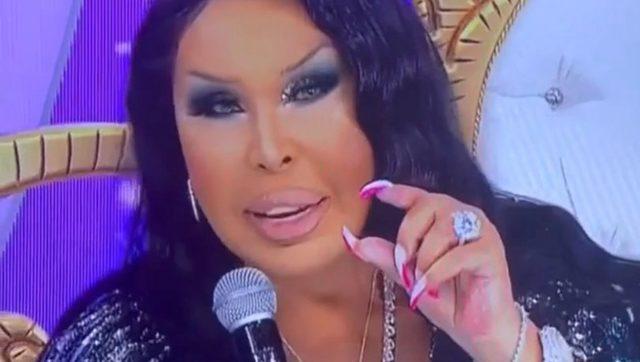 The program was canceled after the episode aired. Mustafa Keser accused his partner Bülent Ersoy. However, Bülent Ersoy denied the allegations of drunkenness.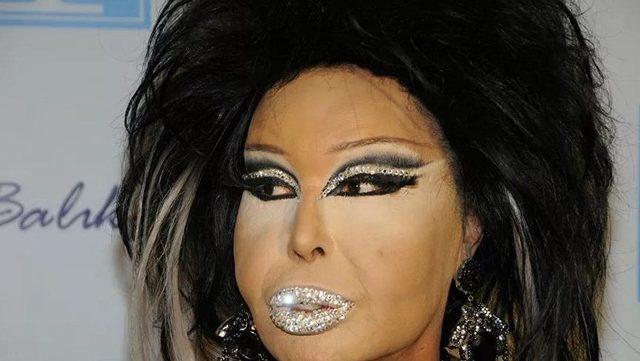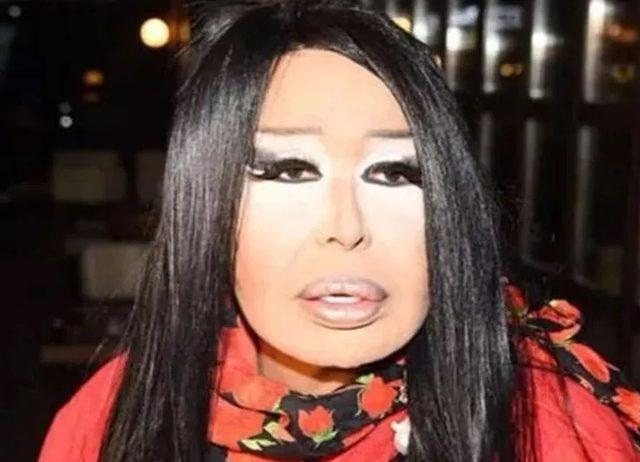 CLICK TO RETURN TO HOMEPAGE

Prisoner Sasha Hayal Köseoğlu shared her low cut pose!

Volkan Demirel's wife posed in mini shorts and bra
Müge Anlı was spotted alone with the famous singer