class="medianet-inline-adv">
Derin Mermerci had started building a valuable collection from a young age by following in her family's footsteps.
Mermerci collects the works of Turkish modern artists such as Fikret Mualla and Erol Akyavaş, and frequently attends exhibitions in Turkey and abroad, adding works to its collection.
We met with Derin Hanım at the Halil Altındere exhibition in Akaretler the day before. We chatted briefly with Mermerci, who was visiting the exhibition with her lover Murat Aslan.
Mermerci said he bought the neon works before and was also excited about the artist's NFT works.
Mermerci stated that digital art hasn't been on his radar much so far, saying that he's lost his mind in one or two of Halil Altındere's works.
And he signaled that he will invest in NFT from now on.class="medianet-inline-adv">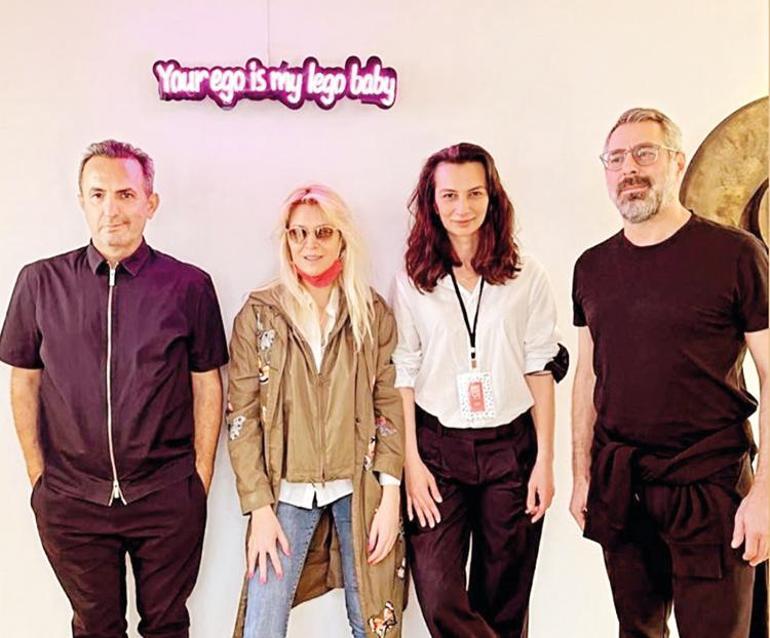 Halil Altindere – Derin Mermerci – Azra Tuzunoglu – Murat Aslan
Pulp Fiction by Batıbeki
Kezban Arca Batıbeki's new exhibition "Pulp Fiction 3" can be seen at 1st floor gallery in YapıKredi Bomontiada with the organization of Cue Art Space. In the exhibition, which opens on May 10, Batıbeki maintains its innovative attitude and focuses on works with neon, while aiming to bridge the past with NFT works that beckon to the new generation and beat the present.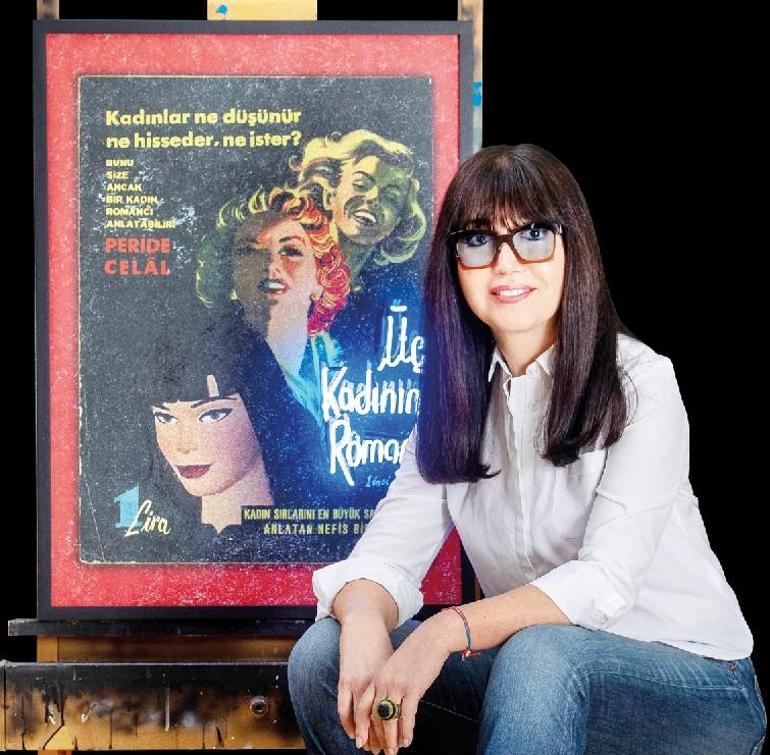 He came to the cinema!
News of NFT investment came from Ercan Gümüşkaya, one of the successful leaders of entertainment life. Gümüşkaya, who has enrolled in Istanbul's food, drink and entertainment life, has also entered the cinema sector.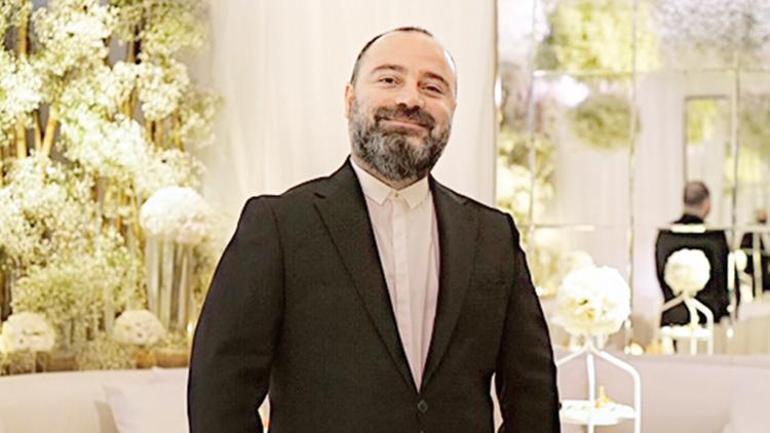 He was among the founders of the NFT project WideAngle, which included famous actors and filmmakers such as Engin Altan Düzyatan, Birand Tunca and Umut Tanyolu.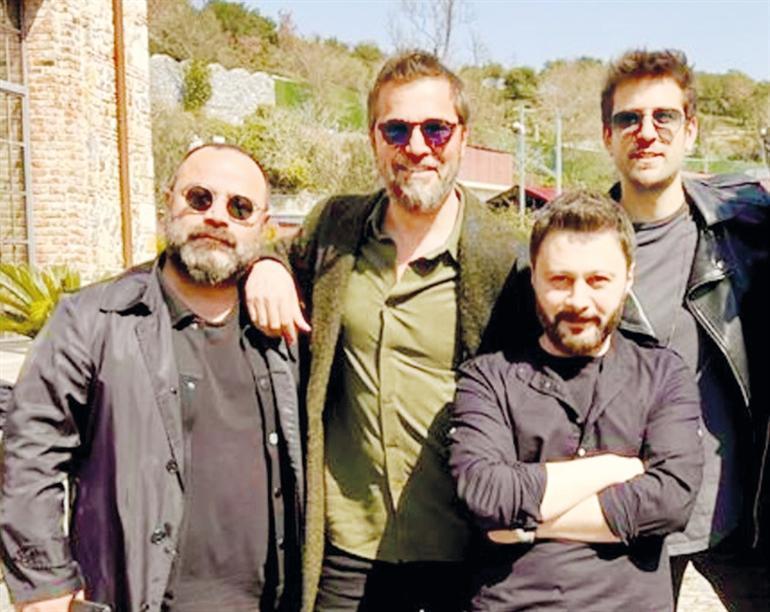 WideAngle will support the production and distribution of movies, TV series and all digital content with NFTs using blockchain technology.