According to the information provided by WebTekno; There are a total of 3 factors that we should consider when evaluating the smell of books. Adhesive for ink, paper and binding. When these three are mixed together, we don't see the same chemical interaction every time. This is because different books are published with different requirements.
Because of this difference, the scents of new books also vary. These three materials do not initially emit a noticeable odor. But when they interact with each other, they produce volatile organic compounds, abbreviated as VOC (Volatile Organic Compounds). These, too, begin to give off a sweet smell over time.
NEW BOOKS ALSO HAVE A PLEASANT SMELL, BUT OLD BOOKS HAVE STRONG ODOURS. WHAT CAUSES THIS?
When you look at your old books, you will often find that both sides have yellowed from oxidation and have a more intense odor than new books. This is due to the intermittent degradation of cellulose and lignin in the structure of the paper.
As a result of this deterioration, many new organic compounds are formed over time; These compounds, which we can list as benzaldehyde, vanillin, ethylhexanol, toluene, and ethylbenzene, emit a sweet smell.
HOW ARE THESE SMELLS?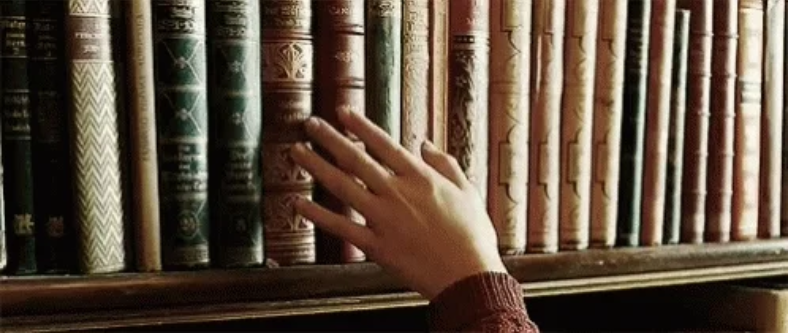 Toluene and ethylbenzene emit a sweetish odor while benzaldehyde and furfural compounds emit an almond-like odor. Ethylhexanol is responsible for an odor reminiscent of flowers. When they all come together, over time it creates the scent that we get from old books and that we call sweet.
The age of the book after the chemical mixture is decisive for the intensity of the scent. Because old books contain more lignin – the compound that gives the smell of vanillin – than today.
THE OTHER SUBJECT IS THE MEMORY OF A MEMORY OR SENSE OF SMELL:
If you stop listening to a song you used to always listen to with your ex and turn it back on years after the breakup, it's possible to go back to the old days and relive those feelings. Sadness, regret, etc. What thoughts come is up to you. A similar situation also exists on the odor side.
When we smell a new smell, our brain associates that smell with events, people, or emotions at that time, since our olfactory system is also linked to memories. Just as our brain associates a song with a specific person in our ex-girlfriend example. If the smell we smell, especially the smell of books, is compatible with the feelings or events of the time, we can look for that smell to take us back in time.
IN A 2017 STUDY, A GROUP OF 79 PEOPLE TRYED TO GUESS FROM THE SMELL OF THINGS THEY DON'T KNOW WHAT THAT IS: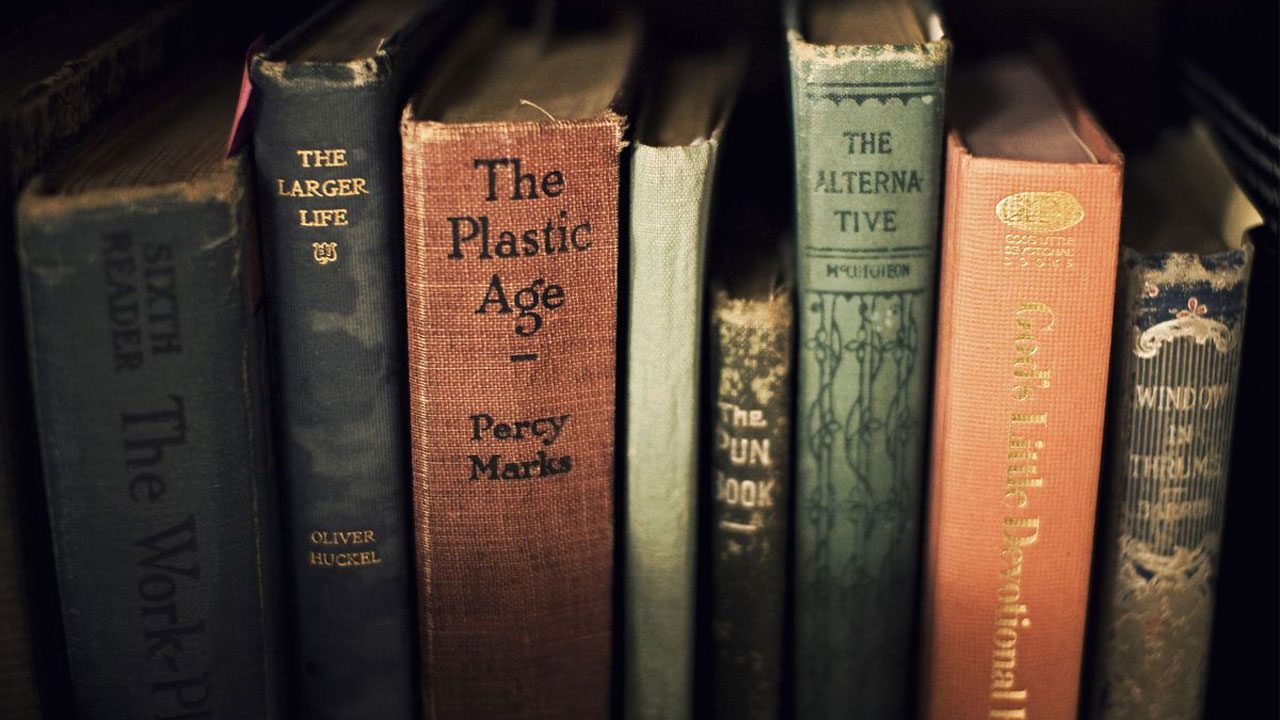 It is claimed by many that there is a scent reminiscent of vanilla from the books, especially the old ones. In this study, the group tried to guess different objects based on each other's smell, and compared the smell they got from the book most closely to "chocolate". After chocolate, the most common response was coffee.