The beardless state of Serkan Kuru, who brought Doctor Kenan to life in the Gönül Mountain series, was an event. Showing the change he has gone through in the past, Kuru has taken on a different vibe with his beard.
Inspired by the never-before-seen stories of Mustafa Çiftçi, "the feather of the steppe", Gönül Mountain continues with its new episodes.
The series, which tells the stories of warm and loving Anatolians living in a cute town, was filmed in Sivrihisar.
The actors of the series, which was filmed in the heart of the steppe and brought together the stories there with the audience, attract attention with their talent.
Serkan Kuru, who was cast into the series that filmed heart-touching scenes in the second season, brings Doctor Kenan to life.
Kenan, who returned and was cast as Muammer's son on the show but found her too late, made everyone cry with his story.
Kenan, unaware that he was raised as an adoptive child and unable to receive love from his family after the birth of his brother, began a new life in Gedelli.
Doctor Kenan, the son of Taner and Ramazan and his uncle, became an elder brother of Veysel who stood behind him like a mountain.
While Doctor Kenan's story is crowned by his love for Elif Nurse, Serkan Kuru impresses with his successful performance.
Thanks to his acting and personable demeanor, Kuru's beardless form emerged, which was embraced by the Gönül Mountain audience.
Doctor Kenan's previous state
Serkan Kuru was born in Bursa on June 18, 1978 and graduated from Balıkesir University, Department of Industrial Electronics.
Kuru, who first appeared in front of the camera in the film Terme Çayı, released in 2004; In many projects like Five Brothers, Black Money Love, Lizard, Devoted Spirits, Watch, Command, My Commander, Crazy College, Signals, No Marriage, Çanakkale Centennial Seal, Şevkat Yerimdar, Taş Mektep, President of the Opposition, Wait for Me Tomorrow, Order My Commander Şah Mat.
Finally, Kuru, who competed in the Warrior series and then moved to Gönül Mountain, made a strong impression with his achievements. The handsome actor was loved in Gönülberg and scrutinized with his shares.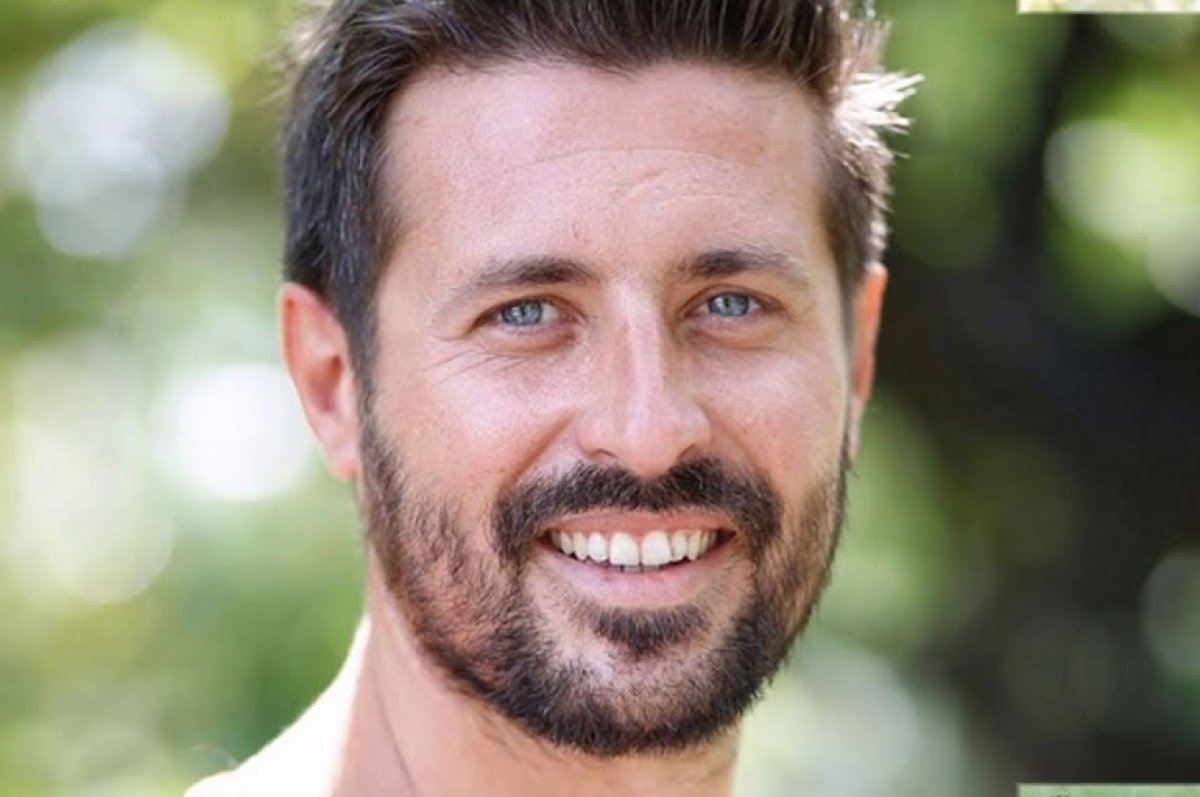 Aside from the social media posts of Serkan Kuru being admired for his beauty, those who saw the old frames were amazed.
Serkan Kuru's last version, which has a different vibe with its beardless frames, was more appealing. kuru's fans, "If Elif Nurse sees her, she will be destroyed" He made humorous comments.