Those who saw Doğuş's wife, Hoşkedem Hidayetkızı, who found the love they were looking for in her second marriage, were amazed by her beauty. The job of Hidayetkızı, who is the mother of 2 children, also causes a stir.
Doğuş, whose songs and explanations didn't feature on the magazine's agenda, was a guest at Songs Tell Us.
The audience of the music and entertainment show Songs We Tell Us hosted by Sibel Can, Hakan Altun and Hüsnü Şenlenen focused on the life of Doğuş.
Orhan Baltacı, better known as Doğuş, was born in Germany in 1974. Originally from Rize, İkizdere, the singer lived in Germany until he was 4 years old. At the age of 4 he moved to Turkey with his family.
47-year-old famous singer Doğuş continued his music career and married beautiful Azerbaijani beauty Hoşkedem Hidayetkızı in 2014.
The couple had twins named Aras and Aslan in 2016.
War correspondent and announcer
Hidayetkızı's profession of living far from sight surprised those who heard him.
Hoskedem Hidayetkızı, who makes a program called You are not the only one in Azerbaijan, is one of the most famous female announcers in Azerbaijan.
Hoskedem Hidayetkizi, who worked for Hazar TV for many years, is a war correspondent. For days, Hidayetkızı broadcast the current situation in the Nagorno-Karabakh war, which took place in Azerbaijan in 2020, from the screens.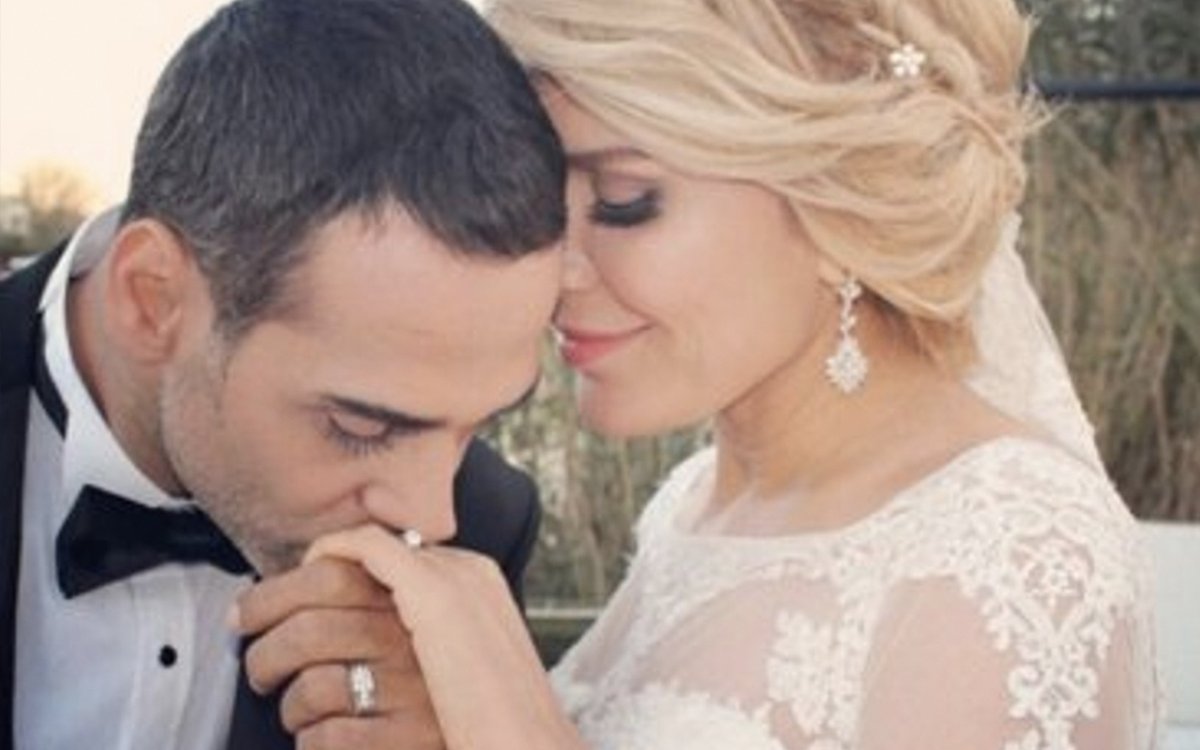 Her beauty was admired
Hidayetkızı, 46, is attracting attention with her fitness and beauty despite having two children.
The famous name, who uses social media very actively, doesn't fail to share the frames about his life with his followers.
Admiration and comments spill over to the famous name highlighting her beauty with her blonde hair, tall and attractive poses.