class="medianet-inline-adv">
Cem Yılmaz was in Etiler with his 9-year-old son Kemal. Yılmaz declined questions about his private life, saying, "There is a child".
Cem Yılmaz was seen leaving a place in Etiler the day before with his son Kemal, who was married to Ahu Yağtu. 9-year-old Kemal's growth and hair redesign was reflected in his glasses.
Father and son, who noticed the journalists, went ahead at a brisk pace. Yılmaz said: "There is a child, not now. We'll talk later," and he declined questions about his private life. (Behlul Aydin)
He was close to his mother
Ayşegül Yıldız, the ex-wife of İbrahim Tatlıses, was in Vadistanbul with her daughter Elif Ada the day before.
class="medianet-inline-adv">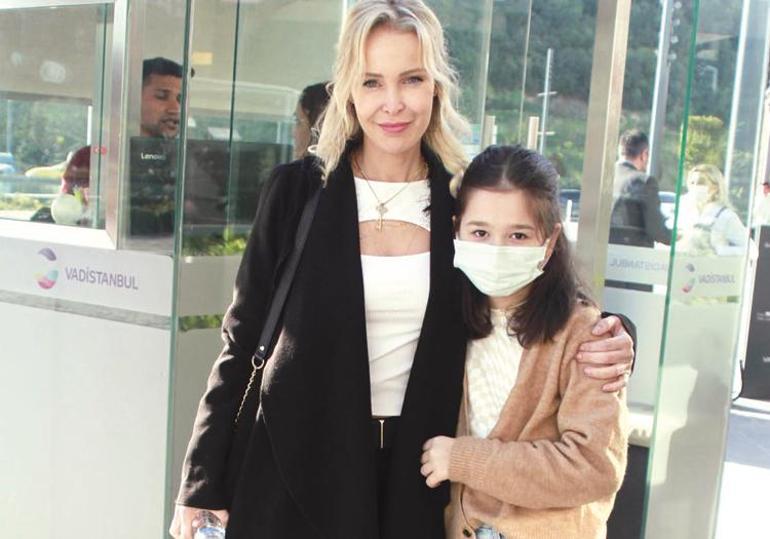 The mother-daughter ate in a restaurant and then went shopping by visiting the stores. Yıldız stated that it was her last days in Istanbul: "Elif Ada had school registration procedures. We've taken care of it and we're going back to Bursa tomorrow." It was seen that 9-year-old Elif Ada was approaching her mother's size.
pregnancy beauty
Demet Evgar was spotted with Selen Öztürk entering a film that was being screened at City's Nişantaşı as part of the Istanbul Film Festival the previous day.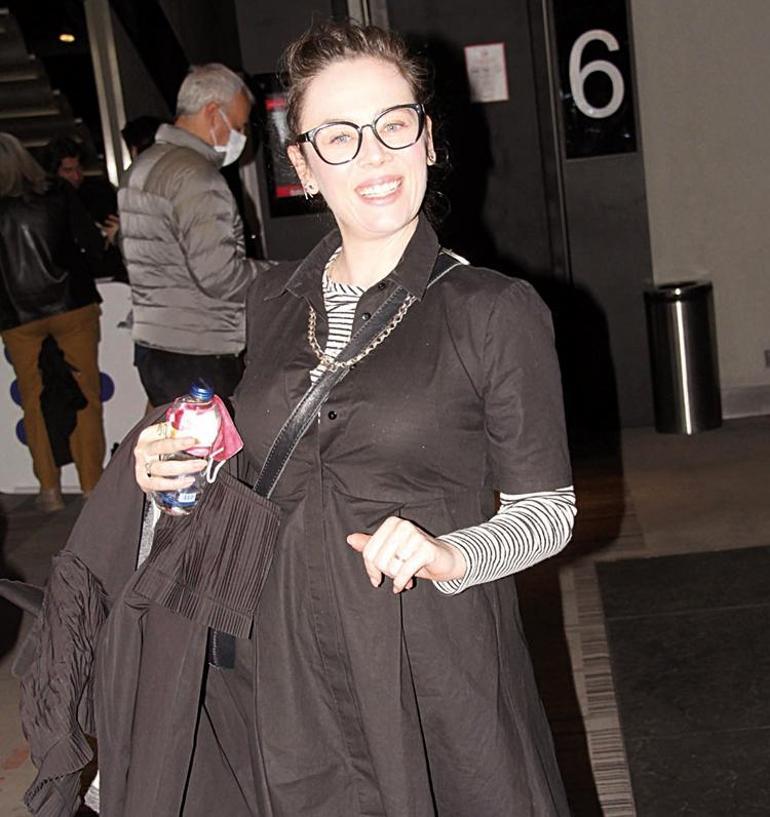 At the same time, it was noticed that Evgar, one of the festival's judges, had grown a big belly. The actress, who is four months pregnant, is preparing for the birth of a baby girl. Evgar had married Levent Babataş in March.
i shape myself
Taro Emir Tekin, whose star shines in the TV series Unfaithful, was in Bebek with his girlfriend Sofia the day before. The couple, who walked the beach hand in hand, attracted attention with their style of clothing. Tekin said, "I design my own clothes. I have a very good tailor, he only sews for me."
class="medianet-inline-adv">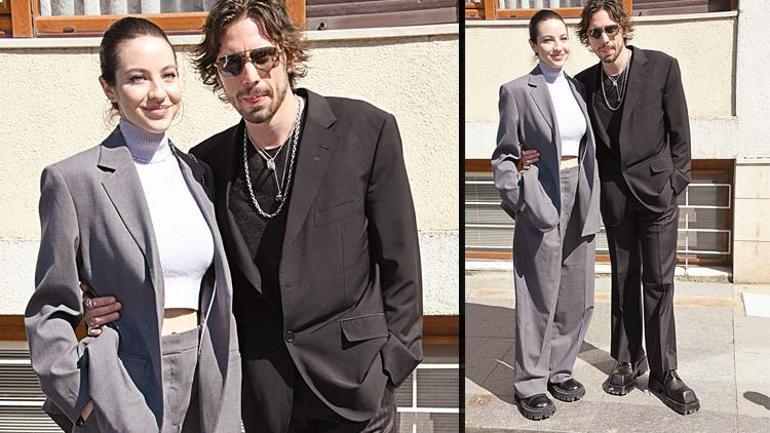 The actor said, "Şevval Sam's streak continues, how does it feel to be rivals with his mother?" Responding to the question, "I don't see it as competition. We are people who work in the entertainment industry. Our goal is to tell entertaining stories to the community." (sea size)
First frame after 1 year
Atiye was in İstinye Park with her husband Erol Sebebci the day before.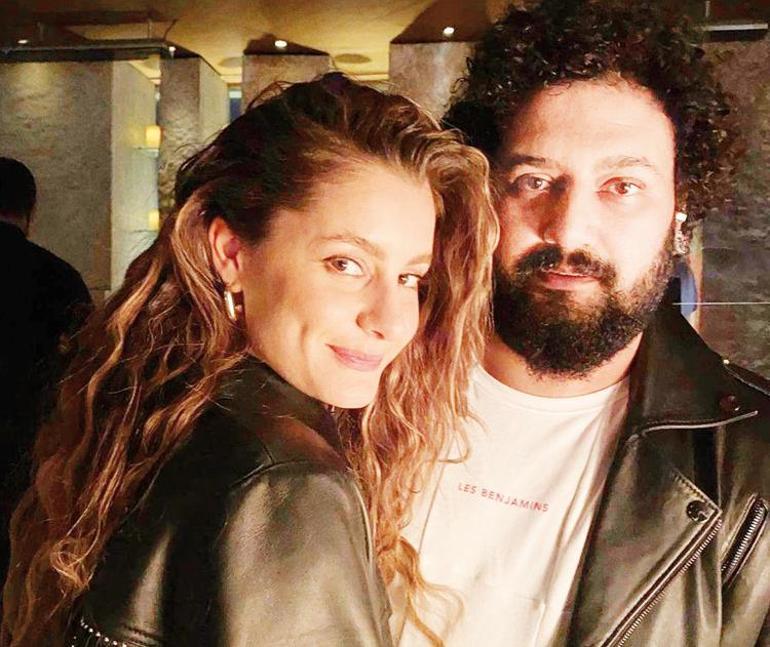 Atiye, who had dinner with her husband at Japanese restaurant Zuma, didn't offend her fans who didn't want to take a picture with her. The famous singer also posed with his wife and shared this square on Instagram. The photo was the first frame shared by the couple in a year.
class="medianet-inline-adv">
Refreshed his image
Özge Gürel and Serkan Çayoğlu, who are preparing for marriage, were photographed at Zorlu shopping center the day before. The new image of Çayoğlu cutting his hair and beard attracted attention.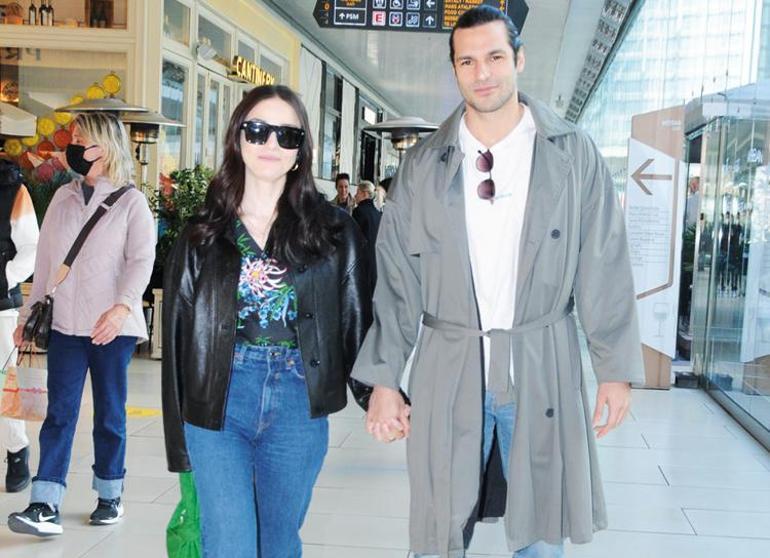 When asked by reporters: "Did you cut your beard for the new project?", The famous actor replied: "There is no new project for the time being, I just cut it for a change." The couple, holding hands through the went shopping, got into his vehicles and left the mall.
Escape to the ice cream shop
Businessman Sinan Serter, from whom Özlem Yıldız divorced in 2013, was seen with a woman in Bebek the night before.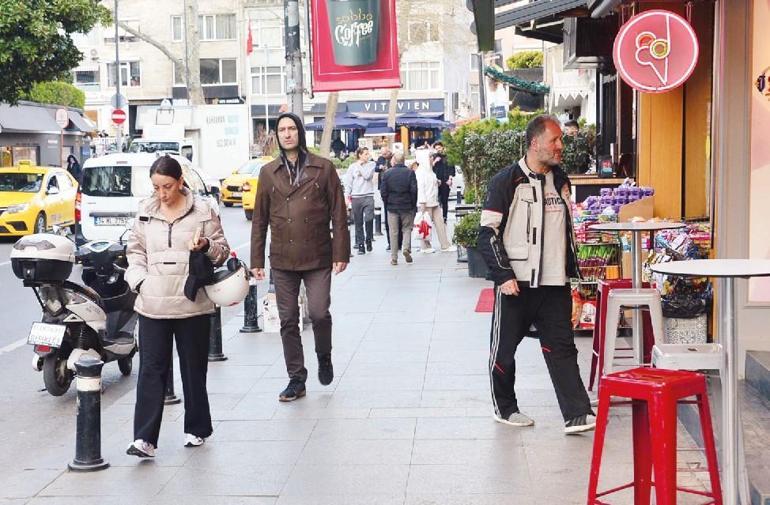 class="medianet-inline-adv">
The duo, seen in Bebek, where they were coming by motorbike, changed direction upon noticing the cameras. While Sinan Serter panicked into an ice cream parlor down the street, his girlfriend continued on her way. Serter went after his girlfriend after waiting at the ice cream parlor for a while. (Behlul AYDIN)