There are people; They spend a lifetime in vain endeavors, useless endeavors, and illegal affairs. There are also some people; They spend their lives with knowledge, wisdom and wisdom, with the will and effort to serve humanity, with the beauties that can be an example for our new generations, with determination and activity to leave great works for the future .
Unfortunately, we see the majority of people of our time in the first group, i.e. as a community of people who used to talk empty words, who are of no use to anyone, who make useless efforts, which bring no good to the world and the hereafter, and people who love you Live life carelessly without thinking about the future.
There are such people among the people of today, though few in number, that, avoiding wasting their days and hours, they labor with all their might to leave works that will be remembered forever for good Taking steps to serve humanity and passing on their knowledge to others.
My very precious father, the late Veyis Ersöz, is an exemplary person who grew up in our Konya, which we can count among the rare personalities of the second group. As all Konya residents know, my dear father Veyis Ersöz, who has been continuously trying to shed light on the society with his articles in local and national newspapers and various magazines for 70 years, although he officially retired in 1976 after 31 years Teaching activities, he continued to be actively involved in education.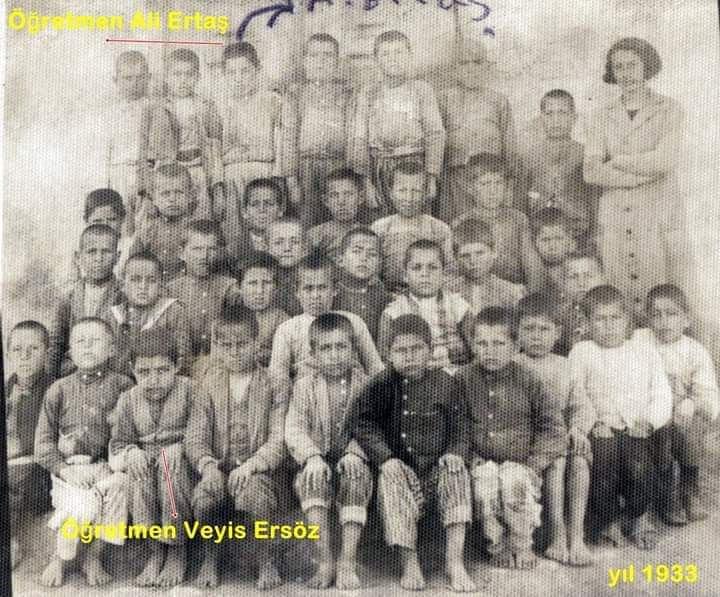 After the official retirement; Board Member of Irshad and Solidarity Association, Chairman of Shams Qur'an Course and Survival Association, Founding Member of Fatih Foundation, Founding Member and Chairman of Ravza Education Foundation, Board Member of National Youth Foundation and Director of Male Higher Education Dormitory, Ribat Magazine. He continued to work in foundations and associations conducting charitable activities for another 30 years by serving as the editor-in-chief and head of the Konya branch of İlim Yayma Cemiyeti.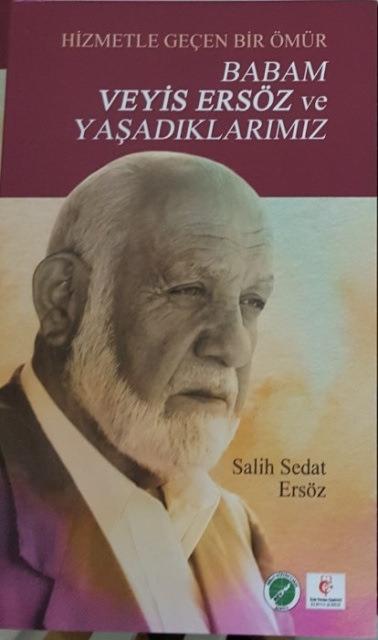 My dear father, Veyis Ersöz, who also enlightens his environment outside of these activities with the books he publishes, printed 20 books he published entirely with his own money and distributed most of them free of charge. In addition to my father's 20 books, he has published 20,000 articles. It's easy to say yes, 20,000 articles… These articles are probably worth more than 100 books.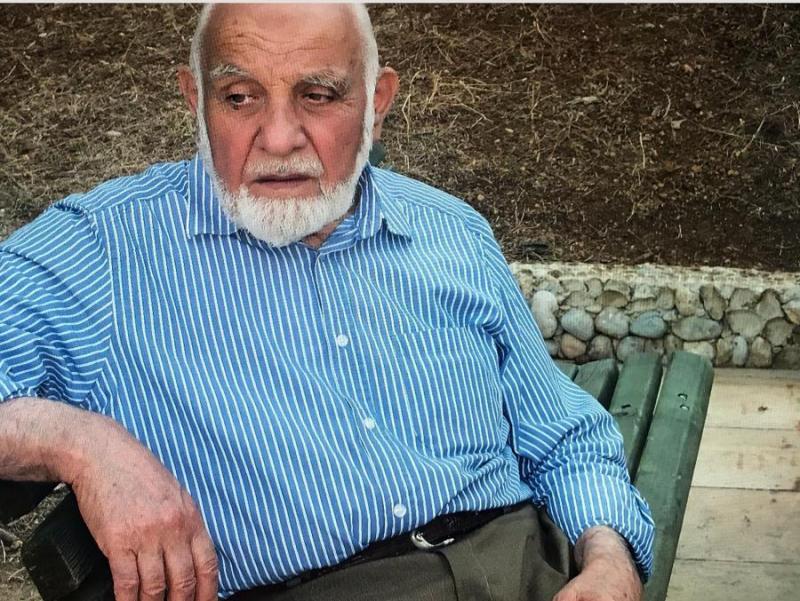 My father, concentrating in his works, writings and books on raising a faithful youth adorned with Islamic moral values, dedicating his 92 years of life to service without wasting any time, lives an uncompromising Islamic life and fully deserves all his duties and whole , is the 5 He also endeavored to raise his son within the limits of Halal and Haram, adorned with the fear of Allah and a sense of responsibility and with the determination and enthusiasm to serve mankind as he did.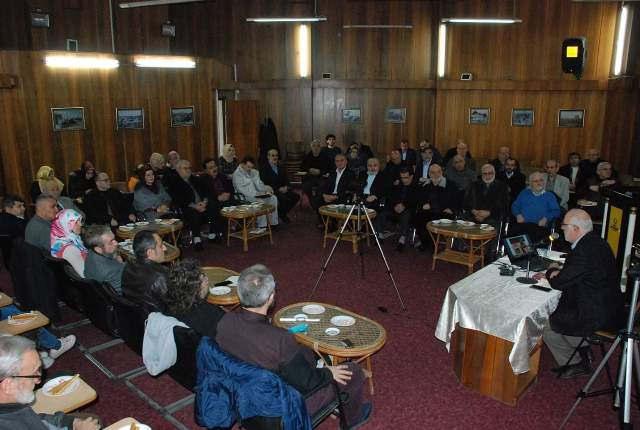 My late father, Veyis Ersöz, is a model person who takes care of his grandchildren and great-grandchildren as well as his own children, doing his best to ensure that they all live in the Islamic lineage and coming to their aid Known and loved and He was also respected for his qualities of being meticulous and sensitive, adhering to Islamic criteria, pursuing his cause without giving up in the face of trials, and being humble.
Everyone was safe from my father's hand and tongue. He was careful not to offend anyone. He would not speak in public without promises, he would speak from the heart as much as needed. He wouldn't say a word he didn't believe, he would tell the truth he believed. He has always preferred the middle ground away from excess and understatement and lived that way. Diseases such as arrogance, arrogance and selfishness never visited his district and preserved his modesty. He was extremely sensitive not only to fards but also to sunnahs. At home, outside, in the community, alone, he was always the same person. At least it was. It would look the way it was, it wouldn't look any different. He had one personality. It was the same Veyis Ersöz everywhere.
Our Master, the Messenger of Allah; He said: "As you live you die, as you die you shall rise". The whole world is a witness that my father lived a life of faith and Islamic morality and that he lived a life of service. This faith and life is a way of life that will not result in the Book of Deeds commanded by our Prophet being closed and, insha'Allah, bringing its owner to Paradise.
After the death of my father, Abdullah Büyük and Ramazan Altıntaş, my teachers; As a result of the urging "You should definitely prepare a book about our teacher Veyis, you know your father best, this job falls to you" and pressure from our close circle, I wrote a book entitled "A Life Passed in Service, My father Veyis Ersöz and what we lived".
My father's life, his mentality, his worldview for which he fought all his life, the important events that we experienced with him, his attitude and assessments at the end of these events, as well as his relatives, friends and relatives who think knew Father closely, worked with him and were in contact with him. The book, which contains the writings and reminiscences of family members, was published with the support and contributions of Ribat Foundation and Science Spreading Society Konya Branch.
I would like to express my gratitude to the President and officials of Ribat Foundation and Konya Branch of the Science Dissemination Society, my respected teacher Abdullah Büyük who graced us with his introductory articles, my dear brother Mehmet İncili, my brother Ahmet Efe, who prepared the cover of the book, to Çimke Publishing House and to all our friends and brothers who wrote down their thoughts and memories about my father. May God be pleased with them forever.
The day after we received the book, last Saturday, I told my father and gave out my new book at the afternoon talks at the Koyunoğlu Museum.
I owe a debt of gratitude to the officials of our Metropolitan Municipality who organized this program, to all who contributed, especially my brother Hasan Yaşar, and to all my dear friends and relatives who participated in the program and had the grace to listen to me .
Since my father distributes his own books for free, I am also giving away the first edition of this book for free through my father. That's why I haven't given it away to bookstores yet. You have to apply to me for that. It's half done… Have a healthy and happy morning, sir.