One of the familiar faces of screens, Burcu Biricik joined her life with Emre Yetkin in 2016. Burcu Biricik, who shared her poses with her husband from her social media account, shared her lip-to-lip poses this time.
BURCU SHARE WITH HIS WIFE
Burcu Biricik, Nalan from Girl in the Glass, shared the moments as she kissed her husband on her Instagram account.
O Poza fans made comments like "Oh they kiss", "He got rid of Feride", "I say mashallah".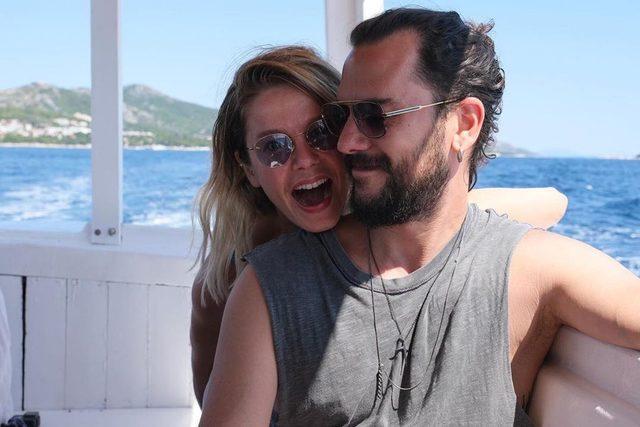 Burcu Biricik, 33, has lived with 39-year-old Emre Yetkin since 2006.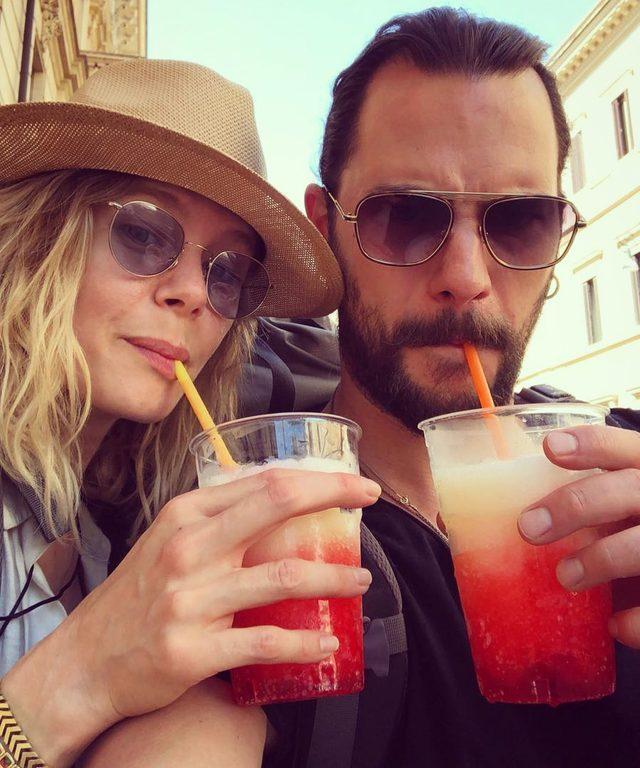 Emre Yetkin, born in 1983, has experience in advertising and radio.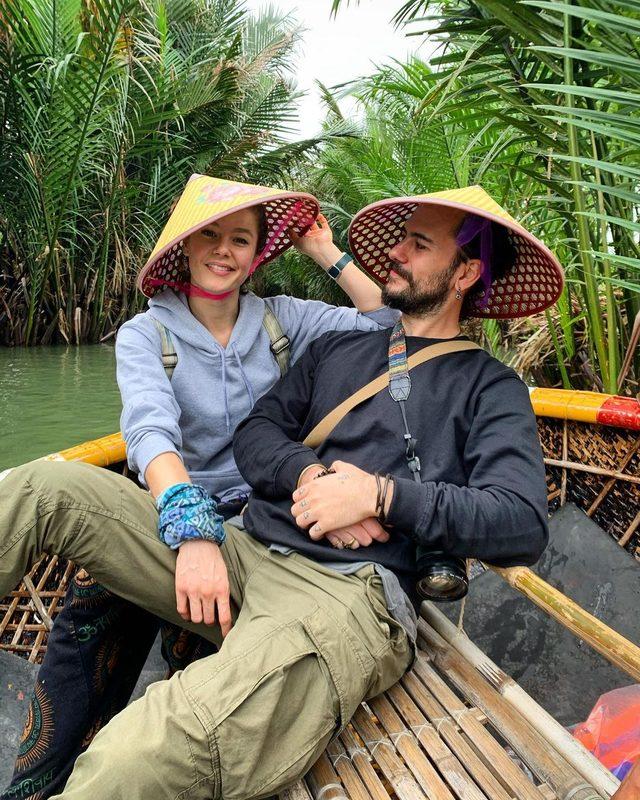 Emre Yetkin usually shares travel content on his social media account.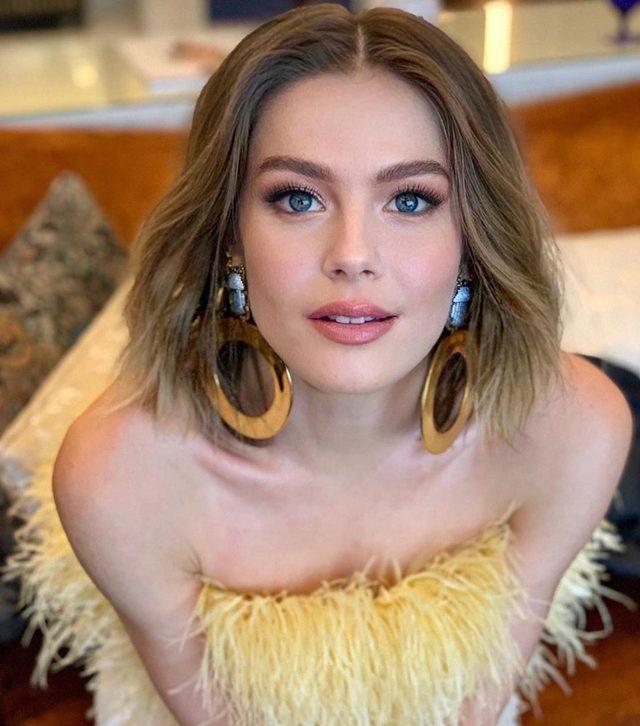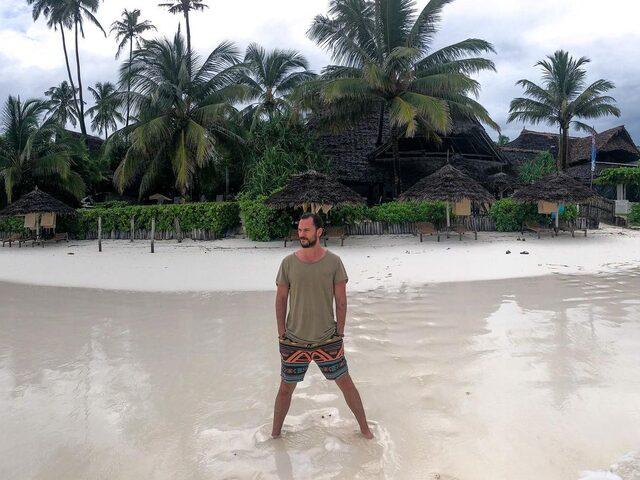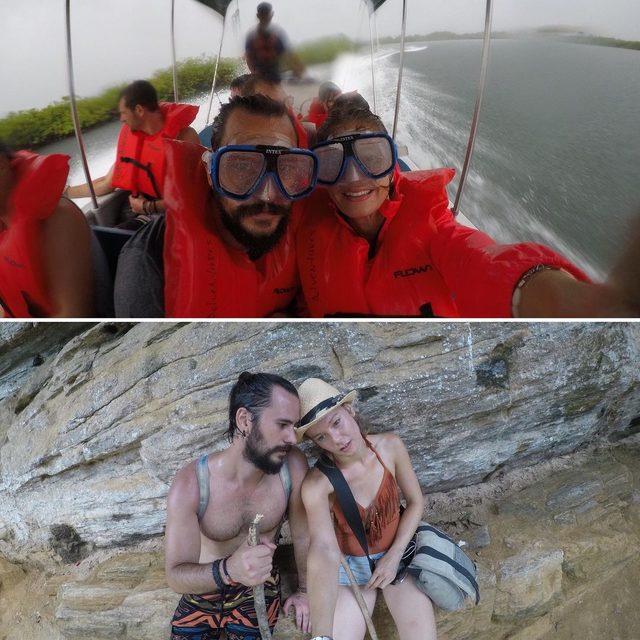 Click here to return to the home page

Sila and Zeynep Avcı entered the studio

It grows out of sight! She enjoys the movies with her daughter

Event response to the words "a worse clip"! "Because he hasn't developed his skills enough…"