class="medianet-inline-adv">
President Erdoğan and his wife Emine Erdoğan recently met with the artists for an iftar dinner. At that dinner, joint photos of Hakan Ural and President Erdogan were posted on social media and became the order of the day.
IS IT A CRIME TO LOVE THOSE WHO BENEFIT THE NATION?
Hakan Ural issued a statement on the negative comments on the show. "I'm not a man who has experienced something I haven't really felt in my life. I am a man who loves Recep Tayyip Erdogan very much and I will never hide it. If we love this country, is it a crime, dear people who are useful?" Ural, who began with his words, also responded to those who made insulting and threatening comments. "Insults, insults, hate… Do you think you can use threats and blackmail to keep me from my thoughts and opinions? Some people say, 'Of course he has nothing to lose.' I also have character and personality," he added.
Ural continued his words by saying that his family has also come under criticism: "I am a man who is with his children, children and family, who can do his job … I feel sorry for them unimaginable attacks that will not come just to discredit me and what I have said." commented.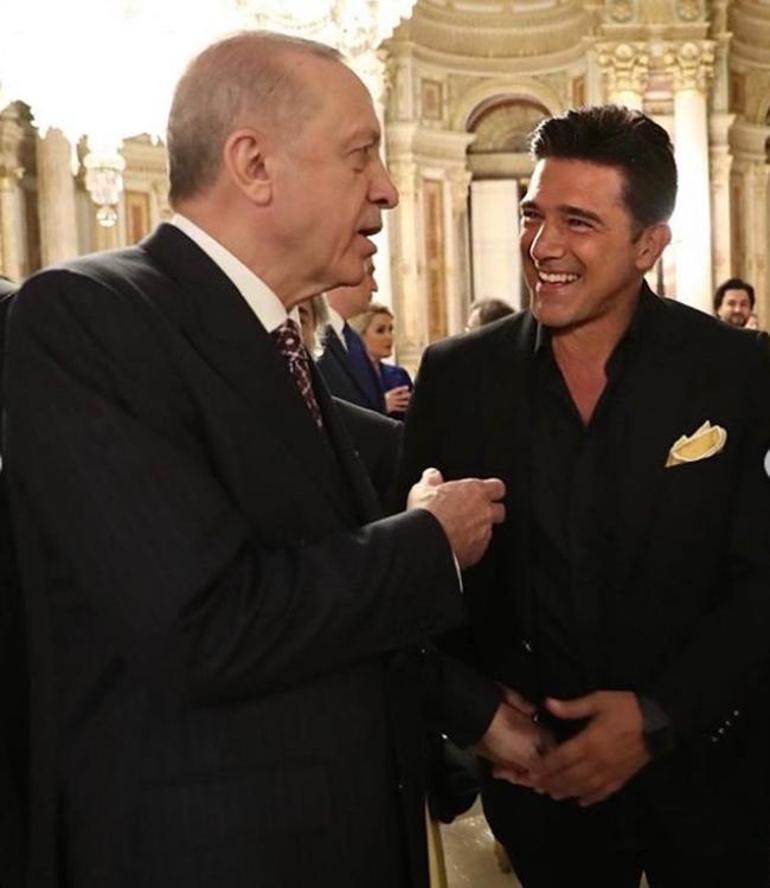 What Happened In Life is on Kanal D broadcasting live every weekday…