The Watergate scandal turned into a series! "Gaslit," starring Julia Roberts and Sean Penn, takes a modern look at the untold stories and behind-the-scenes of the devastating scandal of the 1970s.
Director Robbie Pickering bridges the past and the present by revisiting the 1972 Watergate theft and the scandal that followed. "If evil is right because it seeks divine truth, then the laws don't matter, do they? How can people live together without a shared understanding of right and wrong?" "Gaslit" asks those very questions, and the answers are as disturbing as viewers expect.
The series revolves around Martha and John Mitchell. These roles are entrusted to two master actors: Julia Roberts and Sean Penn. "Gaslit" launches Sunday, April 24th on Starz. New episodes are released every week.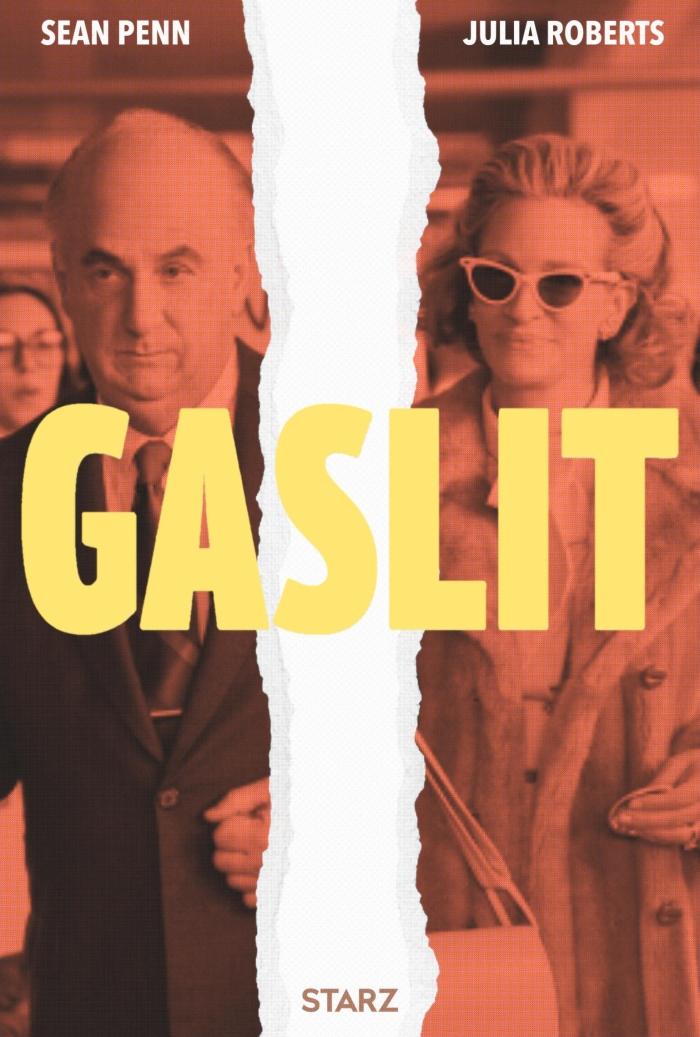 How did the Wategate scandal come about?
The "Watergate scandal" that led to the resignation of US President Richard Nixon went down in history as a political scandal with global impact.
The scandal takes its name from "Watergate," a hotel and business center in the US capital, Washington. On June 17, 1972, 5 thieves were arrested by police entering an office in the Watergate Business Center. The robbed location was the headquarters of the Democratic National Committee of the Democratic Party, the largest opposition party in the United States at the time. Shortly after the perpetrators were arrested, the press and the Justice Department uncovered a link between the cash found on the thieves' property and a slush fund used by the Nixon Re-election Campaign Committee. President Nixon, who initially hired Attorney General Elliot Richardson to uncover all the politicians behind the theft, appointed a prosecutor named Archibald Cox to this task, and Cox learned that all of the President's speeches at the White House were tape-recorded and requested that those tapes be recorded be given to him. This time President Nixon fired the Attorney General. The "US Senate" then formed a special investigative committee to investigate the scandal. The Supreme Court included the tapes in the investigation. Following this decision, the tapes revealed that Nixon conspired to cover up the activities that took place after the theft and attempted to use federal officials to distract the investigation. Shortly thereafter, the Committee on the Judiciary approved a motion to have Nixon indicted on charges of obstruction of justice, abuse of power and contempt for House, and Nixon was forced to resign his post on August 9, 1974.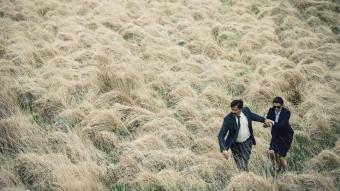 10 Netflix movies are waiting to be discovered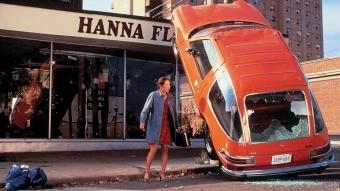 3 interesting films about the apocalypse and the end of the world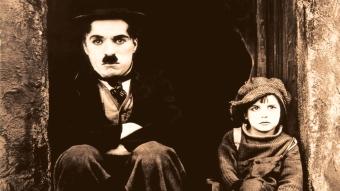 In memory of Charlie Chaplin, the legend of cinema history… His life story and his films