Daud Kim, member of the Traxx group, is on the agenda with his posts. The real name of Kim who gained attention with Youtube videos after becoming Muslim is Jay Kim. Jay Kim changed his name to Daud Kim after converting to Islam.
K-pop star Daud Kim has embraced Umrah for the first time since announcing his conversion to Islam in 2019. Kim, a member of the TraxX group, is known for his videos on YouTube sharing the experiences of South Korean Muslims.
The singer, who considers himself "the luckiest person alive," shared photos from his visit on his Instagram account. The K-pop star said: "Finally I got to Mecca. I am the happiest person because Allahu ta'ala chose me and brought me here."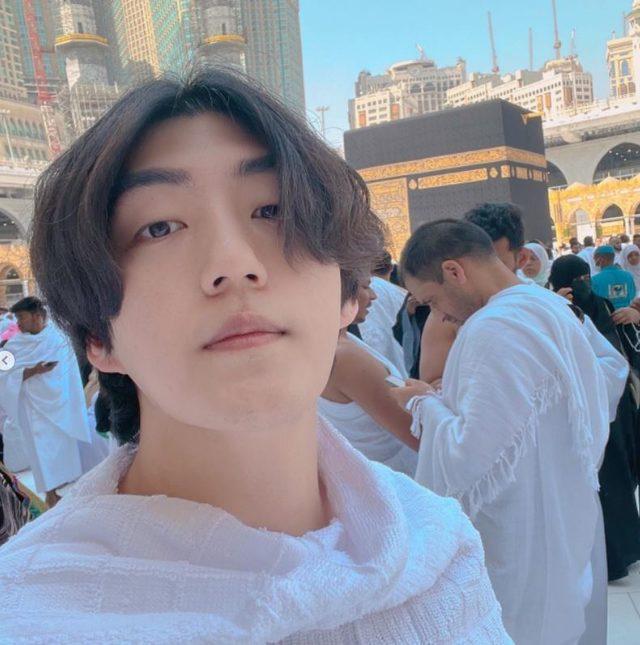 "I prayed for all Muslims"
He said he prays for all Muslims, adding: "I am grateful for this opportunity."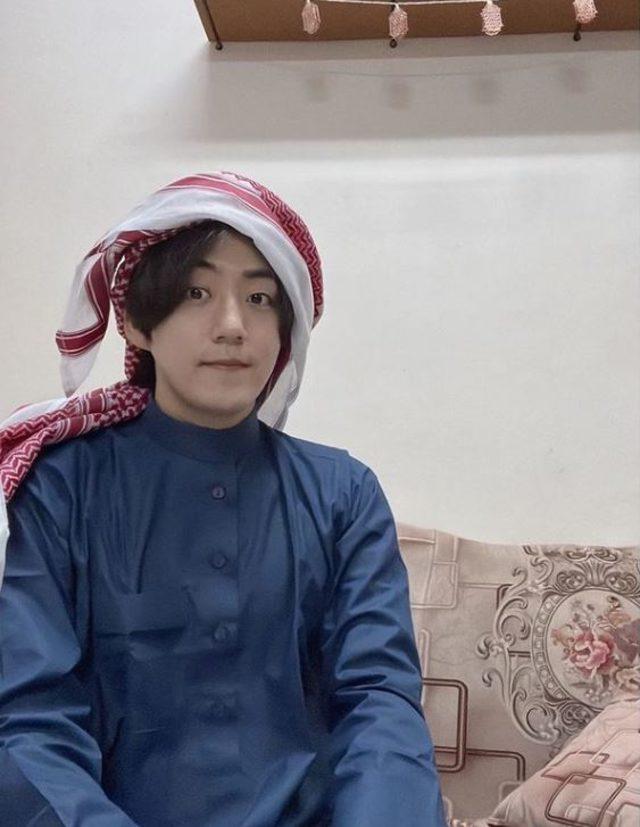 The singer, who congratulated everyone on the month of Ramadan, also said: "Thank God, thank you for giving me the chance to come to the holiest city in the world. I prayed for all Muslims. May Allah forgive our sins. May Allah accept our prayers."
Explaining that she was targeted for converting to another religion, Kim said it ironically "strengthened her faith."
CLICK TO RETURN TO HOMEPAGE

Sharing in mini shorts from Merve Oflaz who is in love with Allan Hakko!

The famous phenomenon of taking off the headscarf became the order of the day

Event response to the words "a worse clip"! "Because he hasn't developed his skills enough…"