Mehmetçik took action to eliminate the terrorist elements of the PKK terrorist organization in the Iraqi region. Terrorist elements in the region are being targeted in the Claw Lock operation, which MSB says is continuing successfully and was launched last night. Meanwhile, a program was running on Artı TV screens that caused outrage.
Aziz Köylüoğlu, a journalist who went live on Artı TV channel where TAF's operation was discussed, described the military's anti-terrorist operation as an "attack" and said, "The attacks are particularly focused on the Zap region."
SHARE THE STATEMENT BY HPG, THE MILITARY WING OF THE PKK
Köylüoğlu said that clashes broke out in the region: "The HPG and the People's Defense Forces issued a statement on the matter at noon. He said that 28 soldiers have been killed in these attacks so far. They announced that two helicopters were killed and hit." he said.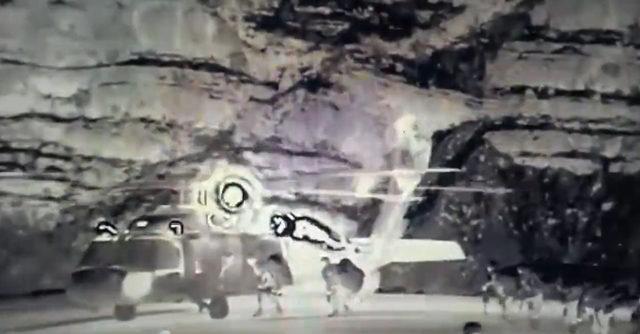 Köylüoğlu continued his words as follows:
"There are guerrilla actions against the soldiers who want to destroy them, this is a serious resistance to the invasion attacks."
CLICK TO RETURN TO HOMEPAGE

Özdağ's "asylum seeker" statement: Let's start

It shows different symptoms! Early detection saves lives

Flash statements from Çelik after AK Party MYK! "Our President will announce good news"