Serap Korkmaz, wife of Çağan Atakan Arslan, is one of the most talked about names in recent times. Cleavage sharing came from Korkmaz, who is very active on Instagram.
AVATAR ATAKAN'S WIFE SERAP KORKMAZ SHARES A DECOLED POSE
Avatar Atakan, who became champion in Survivor 2016, continues his adventure with Survivor 2022 All Star.
Avatar Atakan, who has made a name for himself with his performance on the show and his island life, also comes to the fore with his private life.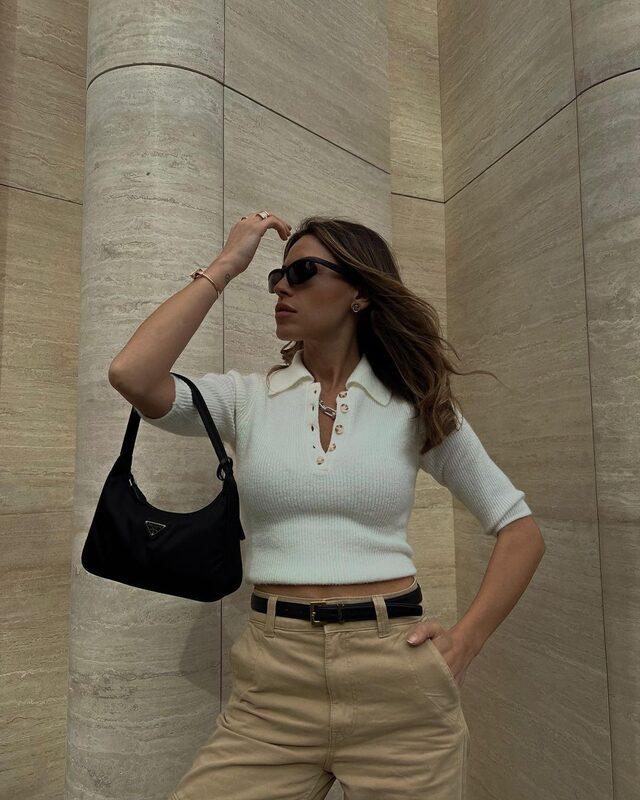 Serap Korkmaz, with whom Avatar Atakan entered her life in 2017, has been attracting attention with her style lately.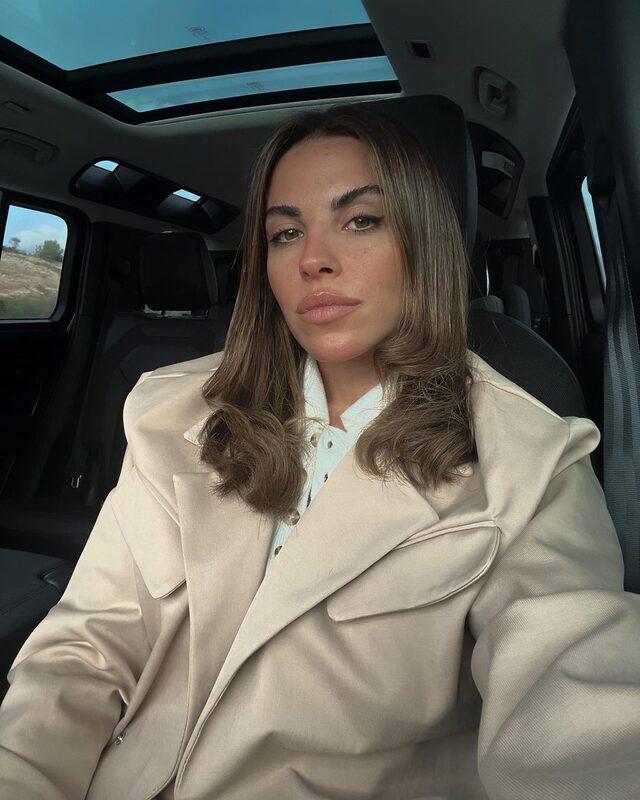 33-year-old Serap Korkmaz took center stage this time with her cleavage.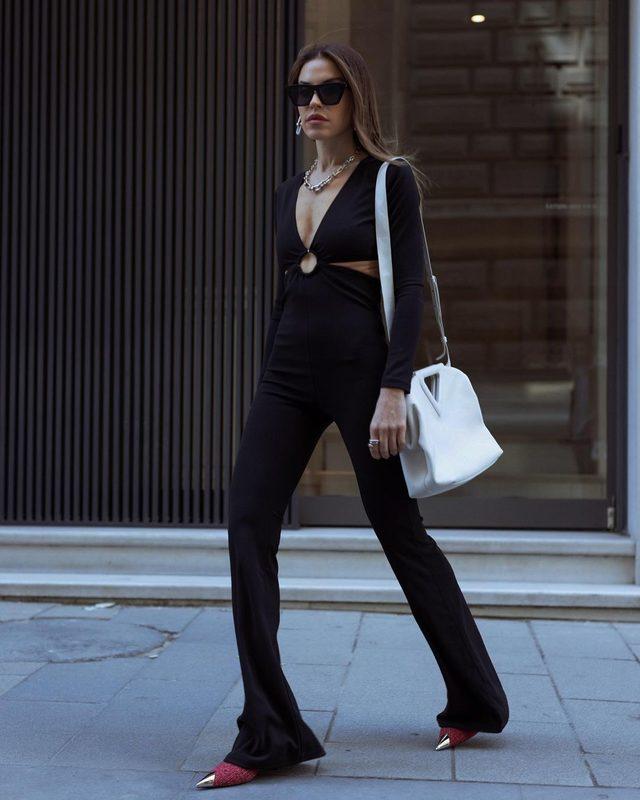 528,000 people follow Korkmaz on Instagram.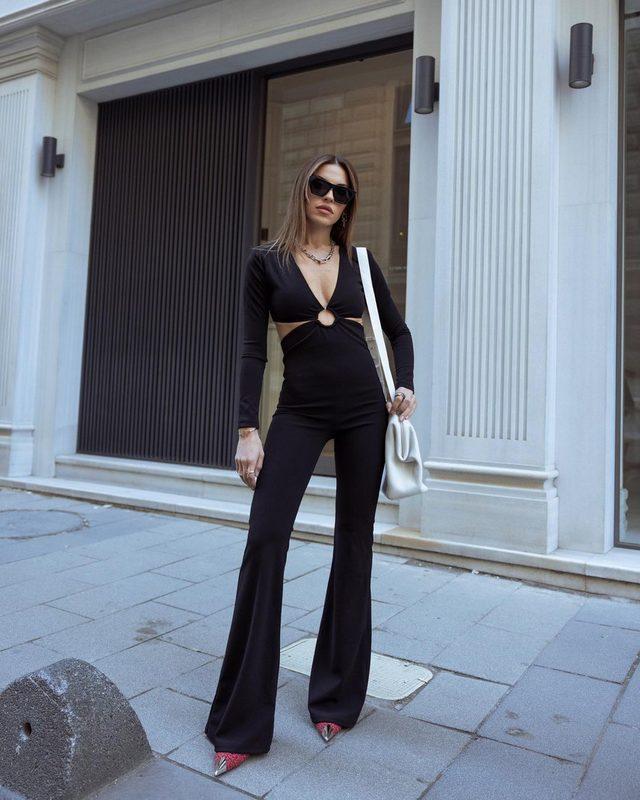 Çağan Atakan Arslan and Serap Korkmaz have a son named "Aslan".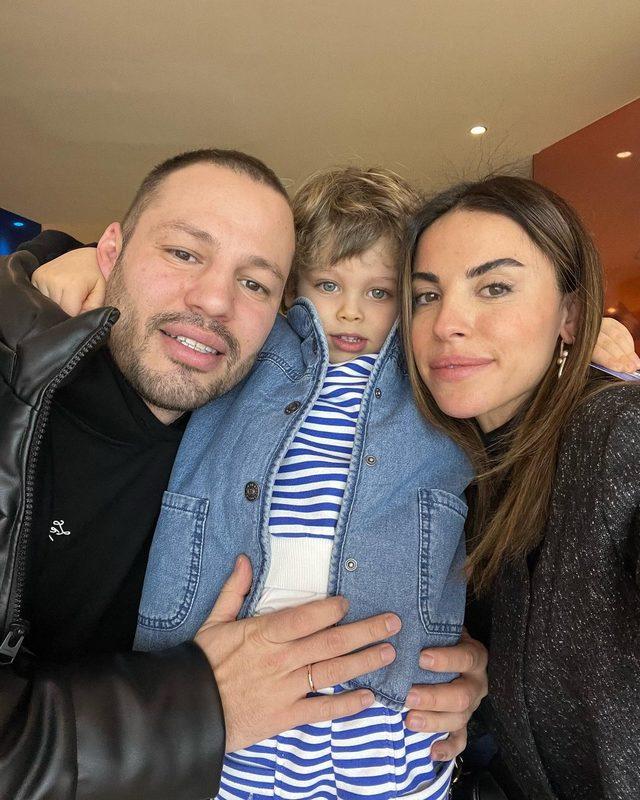 3-year-old Leon Aslan Arslan has been the order of the day on Instagram for the past few months with his cuteness.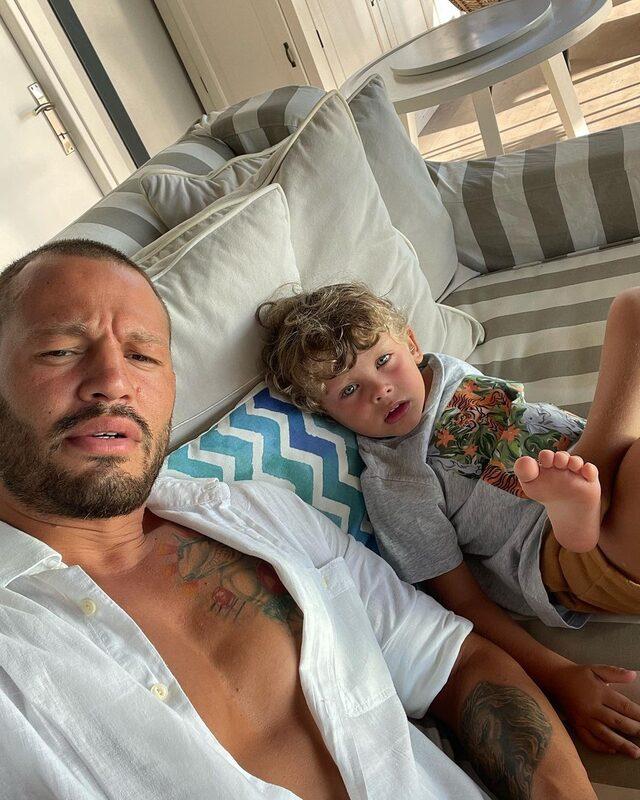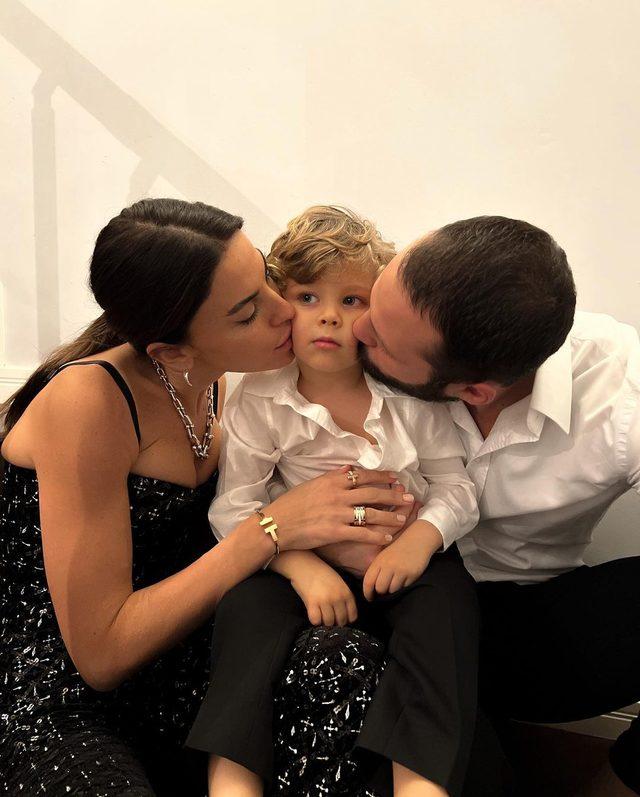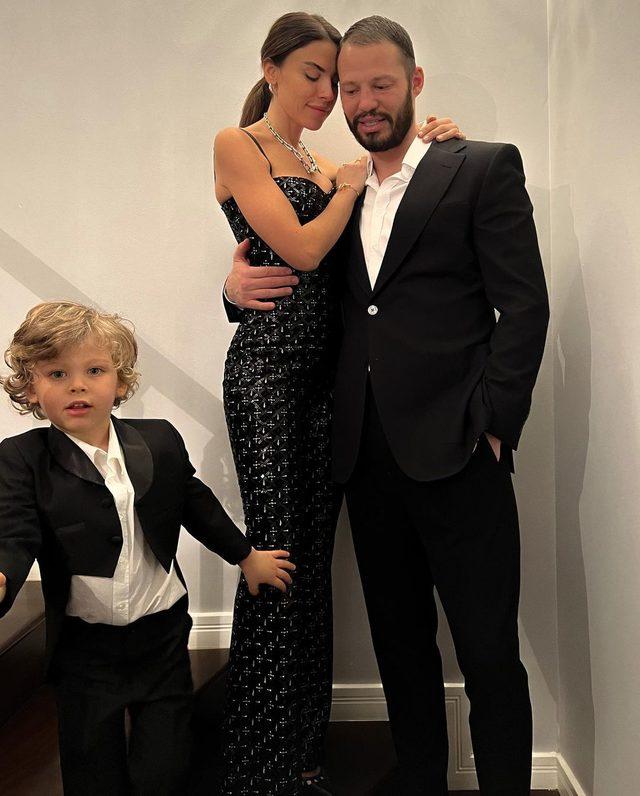 Click here to return to the home page

Pregnancy pose from soccer player İrfan Can Kahveci's wife!

Aleyna Tilki's new clip became an event! "Competing with Gülşen"

Survivor was confused! "The man who beat women…"