Meltem Yılmaz, the author of one of the 11 novels selected for the Berlin Film Festival Library, one of the most prestigious awards in the world, and director Şahin Yiğit, who returned with awards from 60 festivals including the Los Angeles Film Festival, with the Documentary "The Adventure of Smell", in some neighborhoods called Adana's ghetto, on the edge of life, together to bring the attached life together with the audience.
Writer Meltem Yılmaz explained that they investigated criminal life in Adana and said: "We tried to capture both the tragic lives of some people in large neighborhoods and their hopes and dreams for the future."
Director Şahin Yiğit said their goal is to aim for a project that will highlight the social problems here and will be successful at the international level. Noting that the people involved in the project do not represent any particular group or community and that they focus on the history of individuals, not members of a tribe, Yiğit said, "This documentary was inspired by the book 'On the Edge of All "Possibly inspired" and customized for a specific group, race, ethnic group, "We don't target the community or political group space at festivals," he said.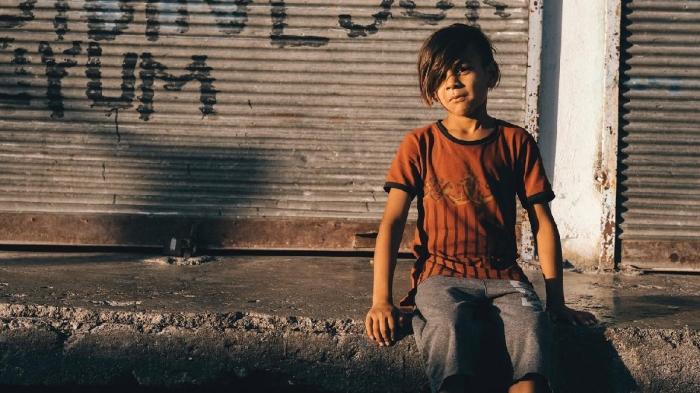 On the other hand, director Şahin Yiğit recalled that SE, who starred in the documentary after the filming was completed, was arrested as a murder suspect in the fight over the pigeon issue, saying, "As a team, we are deeply saddened by such an event. We set out to reflect the socio-cultural lives of the people we focus on. "Unfortunately, this development became part of our documentation," he said.
Based on the story of the book "On the Coast of All Possibilities" by writer Meltem Yılmaz, the film brings viewers together not only with the criminal world they are associated with, but also with every aspect of their daily habits, of their dreams to their struggles to stay alive, from their experiences to their loved ones, breakups and worries.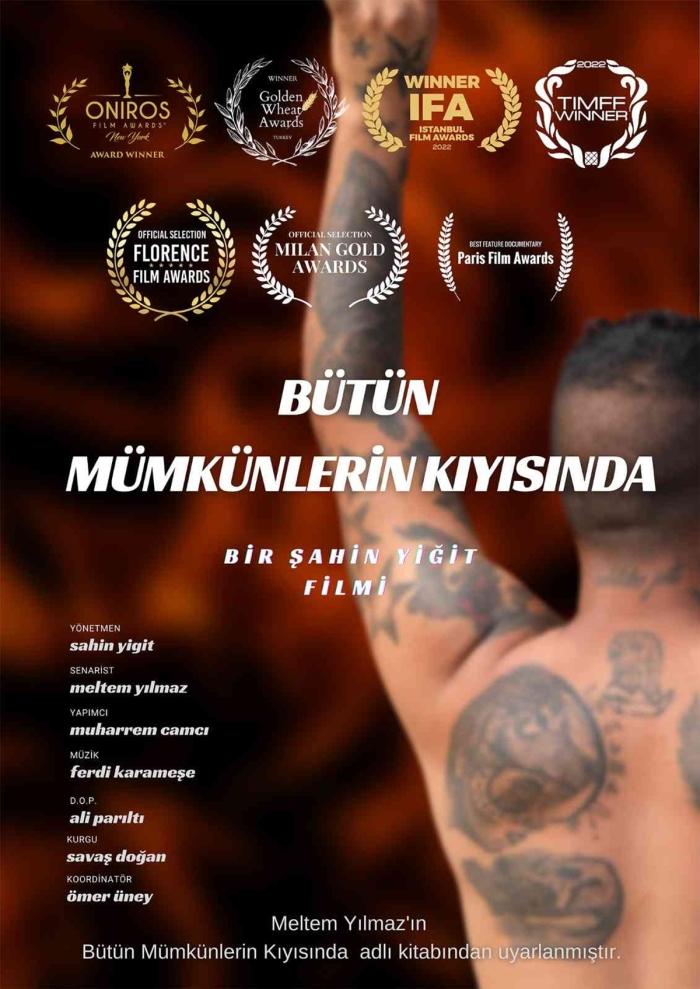 The project "On the Edge of All Possibilities" is preparing to compete in many festivals around the world, especially the Berlin and Venice Film Festivals.