What is Fatmagül's fault? Esra Dermancıoğlu, who starred in TV series such as Çukurova, Şahin Tepesi and Kırgın Çiçek, became one of the familiar faces of the screens. Lying on the grass and posing with a low cut, Dermancıoğlu has recently caused a stir with her posts.
ESRA DERMANCIOĞLU LOOKING AT THE GRASS AND posing with cleavage
Award-winning actress Esra Dermancıoğlu's name has been on the agenda of magazines lately.
Laying on the grass, Esra Dermancıoğlu shared her low-cut pose.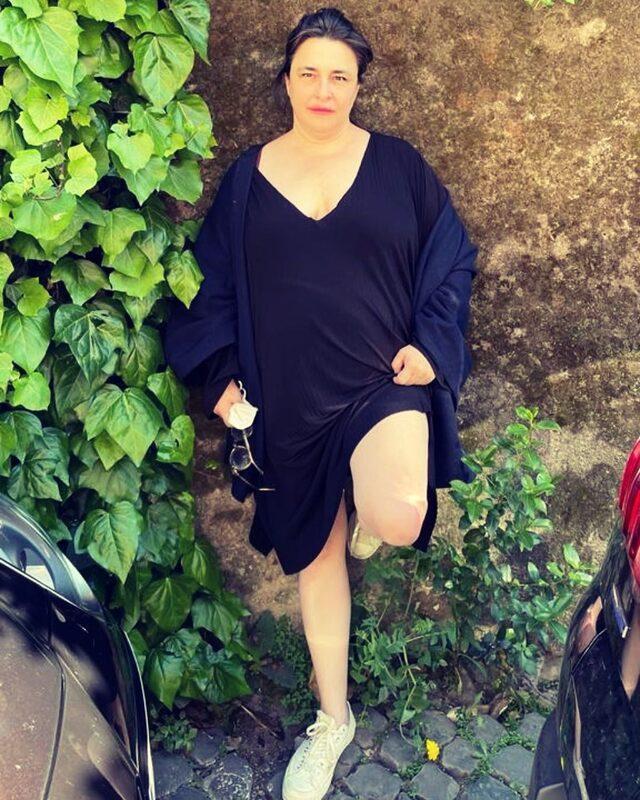 There were comments like "Life seems good for you", "You are so positive I drown in positivity watching you" for this pose.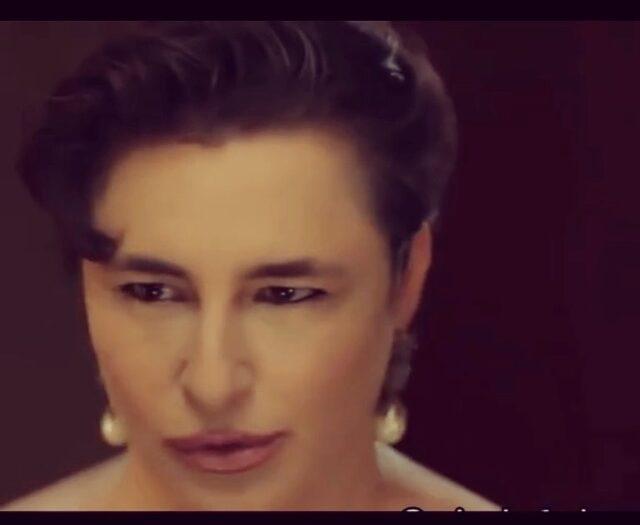 The 53-year-old famous actress has been drawing attention to herself with her bold poses on social media.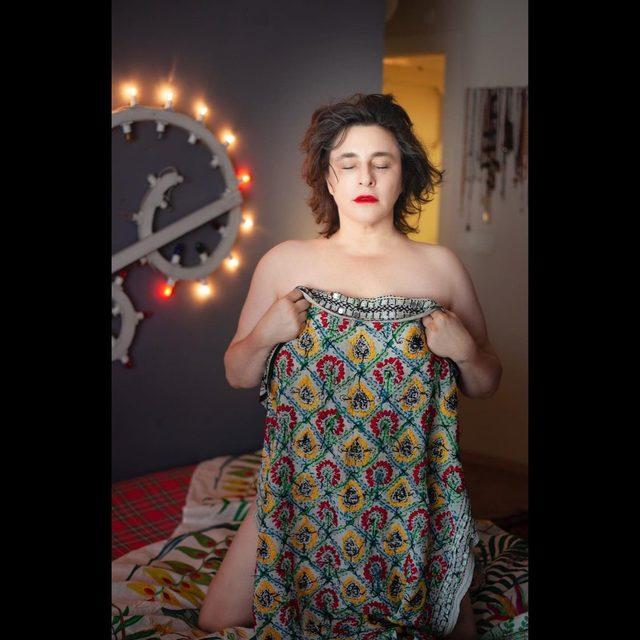 The famous actress, who recently shared her cover-up pose on her social media account, left the following note: "I was 53 years old until I closed my eyes… Why don't I grow old?"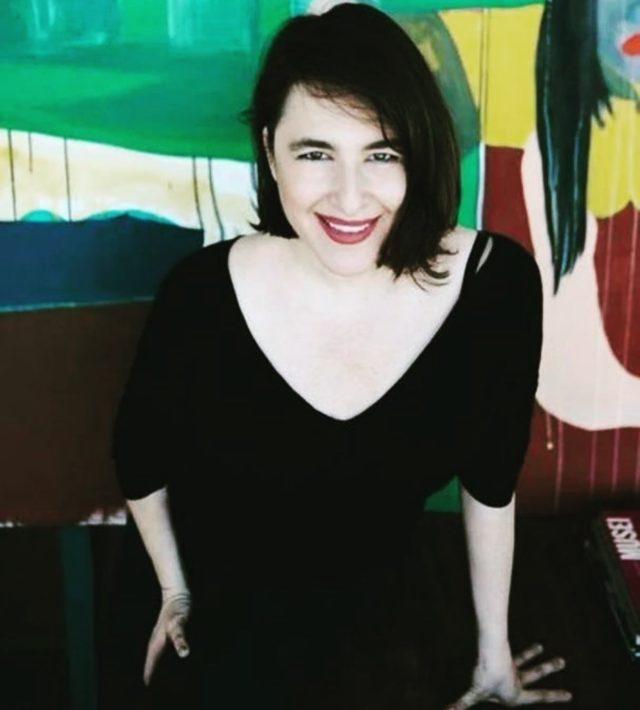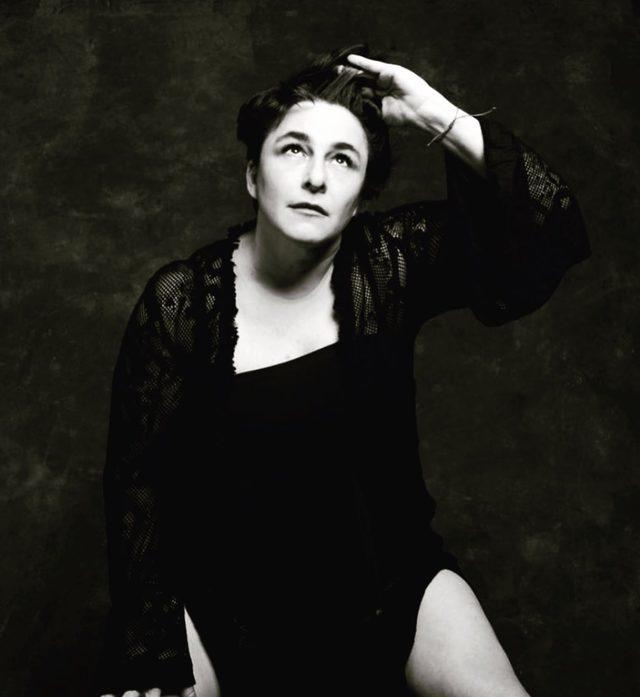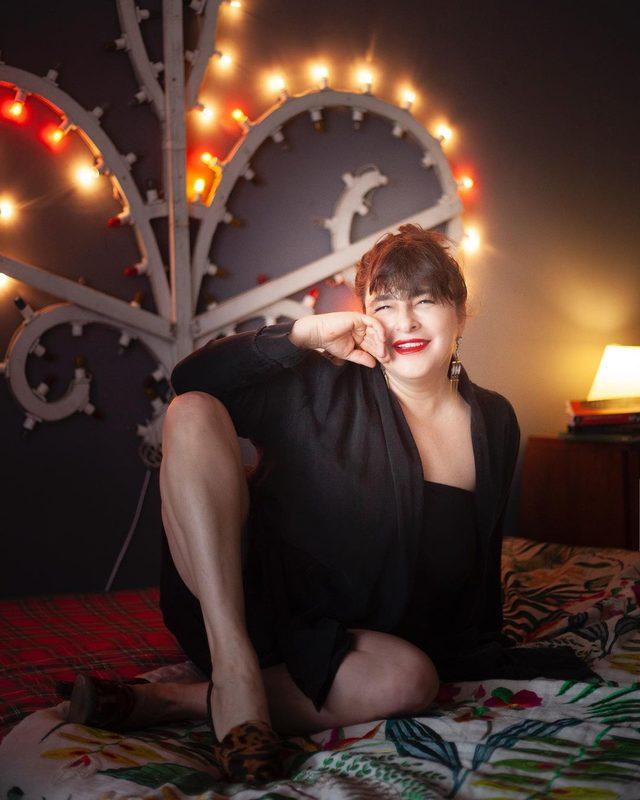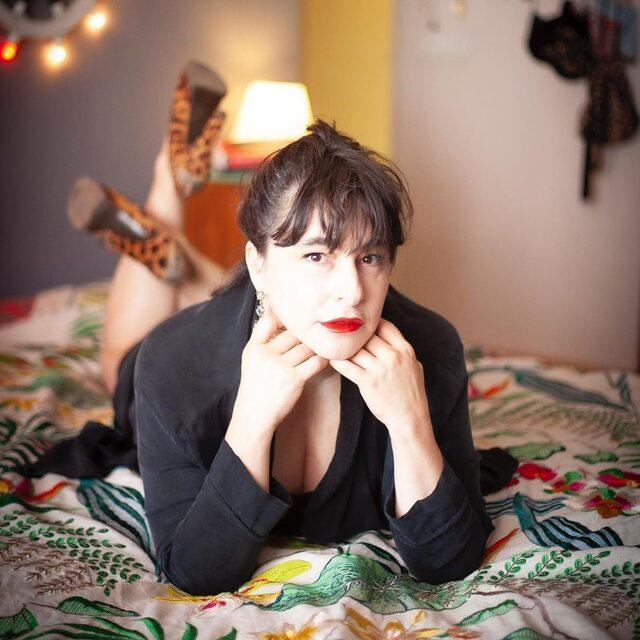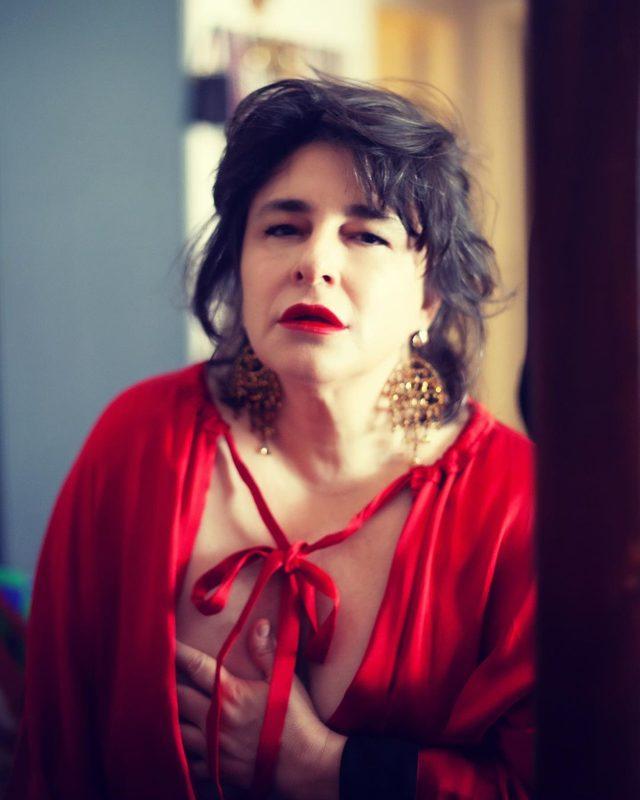 CLICK TO RETURN TO HOMEPAGE

There was an event with what Nagihan did in Survivor! penalty announced

The famous phenomenon of taking off the headscarf became the order of the day

Hugging poses with his new love came out