class="medianet-inline-adv">
The celebrity and volunteer championship battle in Dominica continues in full swing. The celebrity team that won all the immunity games competed against the volunteers this time to win the prize. While the first round resulted in the women's victory, the volunteers won the second round. In the battle for Best Of, the prize went to the Volunteers team that had been hungry for 10 days.
TENSION BETWEEN NAGIHAN AND HIKMET
Nagihan, who took to the track with Sude and was defeated, continued to shoot despite the tour ending, meeting Hikmet's intervention.
Angry, Nagihan first said, "I'll get that on your head," showing the frisbee in his hand, and then started yelling, "Be a man."
Despite his teammates' intervention, Nagihan continued to argue with Hikmet.
Nagihan took the course with Evrim in the next match. Nagihan, caught by his opponent's laughter, said, "I see it was very funny, you had a lot of fun." Evrim, on the other hand, defended himself by saying, "Nothing about Wisdom is any of my business.
class="medianet-inline-adv">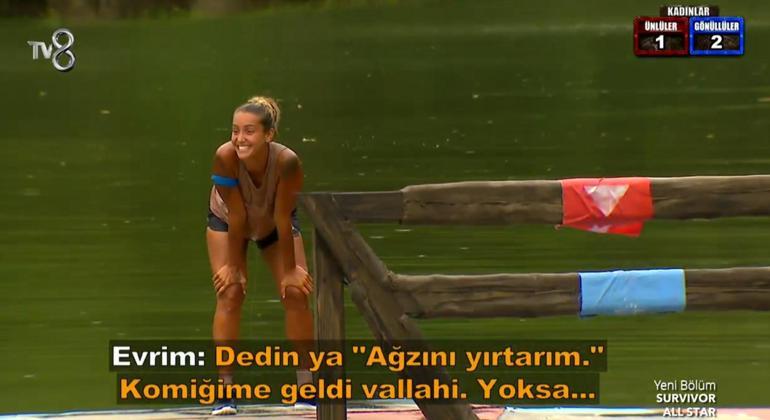 HARD WARNING FROM ACUN ILICALI
The first topic in the island council was the tension between Nagihan and Hikmet. Acun Ilıcalı said, "The woman I saw today has nothing to do with the Nagihan I know." Acun Ilıcalı said he could tolerate the tension during the game and gave the floor to Nagihan.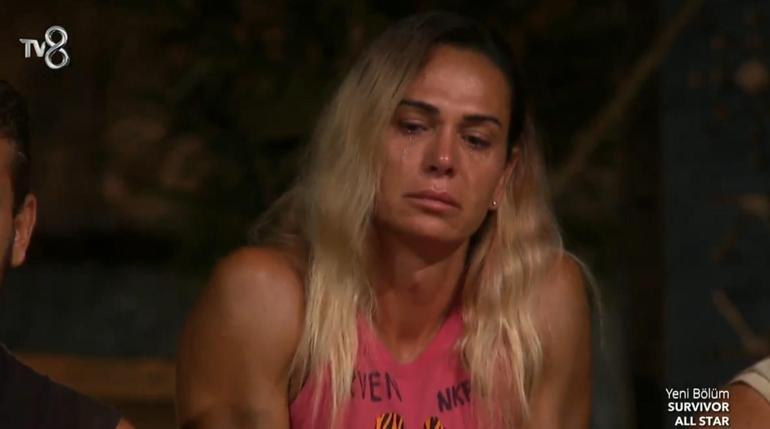 Nagihan said, "I said what I wanted to say. I don't know what he's done to me since I came here. you don't know My patience is at an end. Ever since I've been here, I've always tried to live up to Hikmet's claim. I'm at the end now. I live everything except Suvivor here. I try not to have contact with him. I don't want to hear Hikmet's voice. I don't want him to take care of me. I'm done now what can I live here acun bey? You tell me. There's an All Star champion here: "I don't want to be in the same environment with him. I don't want to hear his voice, I don't want to see his face," he said.
class="medianet-inline-adv">
"YOU CANNOT WALK WITH THE AX IN HAND"
Emphasizing that Survivor is not an athletics competition but a mental endurance competition, Acun Ilıcalı said: "You can't walk around here with an ax saying I'm nervous, I didn't let it. I won't."
Acun Ilıcalı said: "You may be one of the most popular candidates, you may have a chance to win, but I will not hesitate for a second. No candidate has any influence here. Whoever does this, I will impose these sanctions on you," Acun Ilıcalı said.
Acun Ilıcalı sentenced Nagihan Karadere not to benefit from an award.
class="medianet-inline-adv">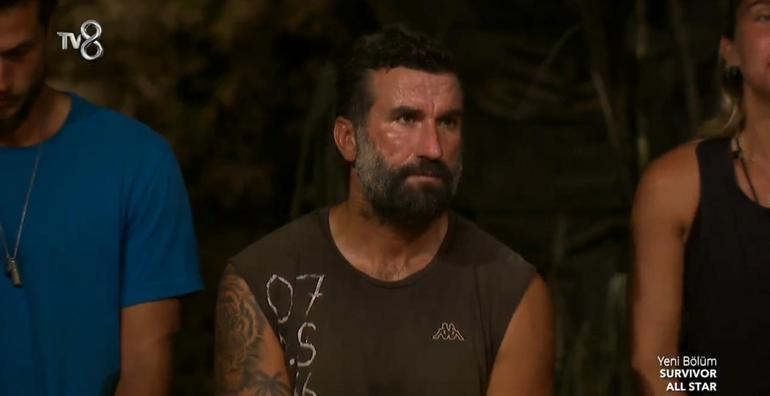 TEAMS CHANGE
Due to the power imbalance between the two teams in Survivor, different decisions were made among the teams. Acun Ilıcalı also shared with the competitors the new period that will start in Survivor: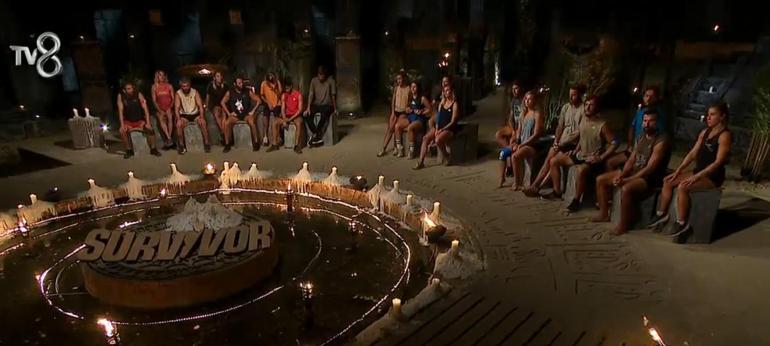 "Tomorrow night there will be an emergency council. You may have an idea what the emergency council is about, but let me stress: there will be a change in the teams. We will tell you about it at the emergency council."
THE NAME THAT WAS ANNOUNCED
Volunteers Evrim, who lost all of the immunity games that took place throughout the week, put Ayşe and Nisa in the pot. Finally, Yağmur was an elimination contender.
class="medianet-inline-adv">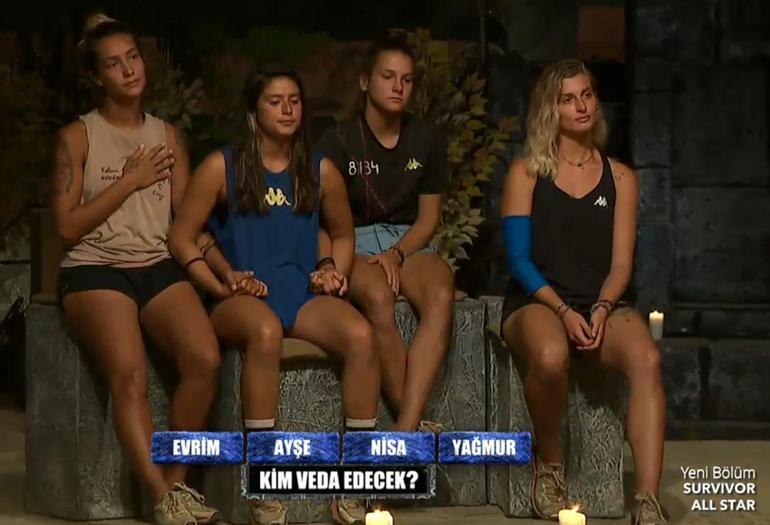 The name saying goodbye to the island was announced last night. Yağmur from the Volunteers team couldn't hold his own against his strong opponents and was eliminated. Rain's farewell made Sude cry.