Didem Sarı, who ended his 12-year marriage to his wife İzzet Antebi in a single session in October, got into his new life pretty quickly! Two months after their divorce, Didem Hanım started dating Sefer Kalkavan, a younger businesswoman, and this relationship ended in two months. I found out that he has already left for a new love without breaking the distance!
This time the Prince Charming is a household name: Birol Giray, or BeeGee, a well-known DJ and radio producer in the field of electronic music. Also, their relationship isn't that new, they've been together for about two months. In other words, Didem Hanım almost ended her previous relationship and immediately started a new one! Neither her close friends nor I imagined that Ms. Didem would be so quick in her love life after a happy marriage that lasted 12 years.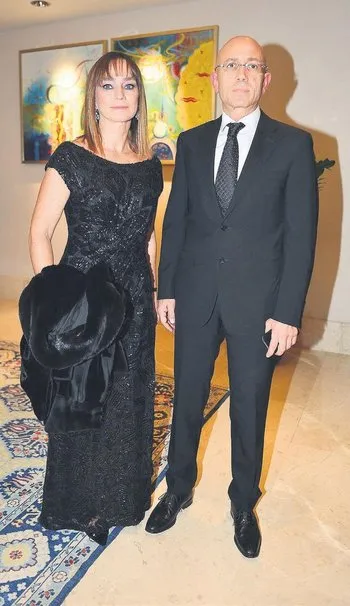 DROPPED HIS FATHER TO THE FLOOR
Alarko Holding CEO İzzet Garih and his wife Roksi Hanım mourn. Roxy Hanım's father, David Nahmiyas, who is loved by all who know him, sadly succumbed to the cancer he had been battling for almost two years. Mr David, who had passed away the previous day, was sent to eternity following the ceremony held yesterday at the synagogue at Ulus Sephardic Jewish Cemetery. I heard that Mr. İzzet, who lost his father Üzeyir Garih in August 2001, also deeply regrets the loss of his beloved father-in-law, Mr. David. I wish David God's mercy and his fans patience.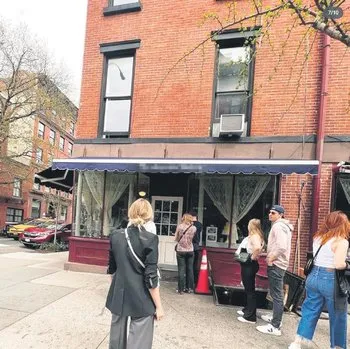 ADVERTISED FROM NEW YORK
Hadise and her fiancee, who wanted to meet on a popular island in the Indian Ocean or in a famous city in Europe and started exploring a Maldives wedding venue, searched for a place in Milan last week. The famous couple went to New York from Milan, but the place of the wedding was not business, but professional… Mehmet Dinçerler, who was preparing to bring a famous New York pastry shop to Istanbul, took his fiancee with him while he was leaving the last job interviews. Meanwhile, the famous pop singer began promoting the brand, which would bring his fiancee to Istanbul. She shared the photo taken in front of the Manhattan patisserie on Instagram.