According to Onur Aydın's news from Habertürk; Actress Pınar Deniz visited an exhibition at Dolapdere Pilevneli Gallery the day before.
Deniz answered the press representatives' questions: "I came to support my friend Esra. I work very hard, I got here by running. I spent my university life visiting exhibitions and museums, life makes me very happy and reminds me of my own essence."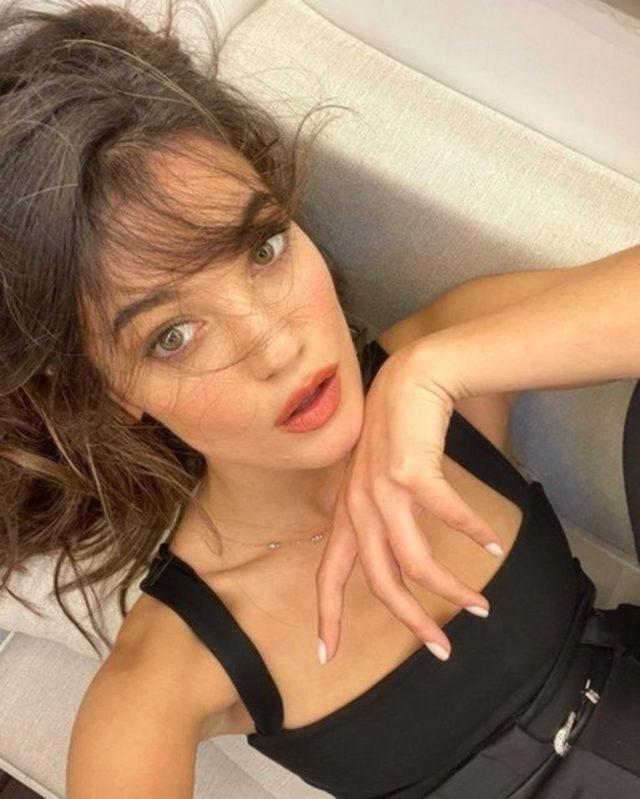 The 28-year-old actress explained that she is also evaluating new projects: "The series is ongoing. Apart from that, there are some projects that we have agreed on. I get a lot of offers, thanks to them we are in the evaluation phase. I'm a bit too picky, everything is busy but it's going well. he said.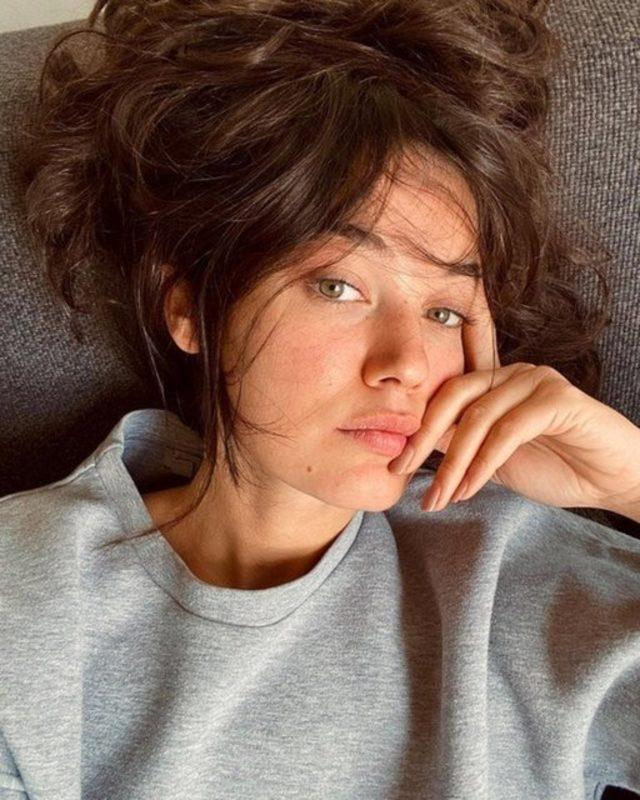 Discussing the news of the accident, which she recently posted on her social media account, Pınar Deniz said: "I'm working on a fight for a project, I got injured while working on a little choreography. Nothing important." called.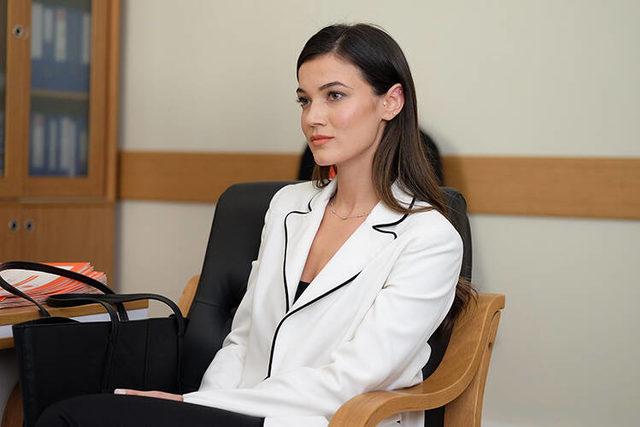 "WE HAVE A BEAUTIFUL ENERGY WITH KAAN"
Deniz, who also spoke about being compared to her co-star Kaan Urgancıoğlu by her fans, said, "We have good energy with Kaan. We are in a place where we know each other very well. Now we like it when people are referencing it together. Of course there is a synergy that we have to capture."
CLICK TO RETURN TO HOMEPAGE

He announced that his father had killed his mother! "I was admitted to a psychiatric ward"

Support from Gülşen to Aleyna! "What is there else to say…"

Shocking Claim "For $700,000…"