Müge Anlı and Tatlı Sert, who investigate disappearances and murders every weekday on ATV, saw funny moments when the show host Müge Anlı called the wrong number on the live show.
Her family applied to Müge Anlı to search for 24-year-old Emrah Köylü, who has been missing for 20 days. People believed to be linked to the loss of Köylü have been called to the live broadcast.
Anlı, finding the number of the shop believed to be owned by Köylü, who had opened a barber shop in İzmir Bornova before his loss, called the number live. But when Emrah Köylü didn't answer the phone, there were funny moments in the studio.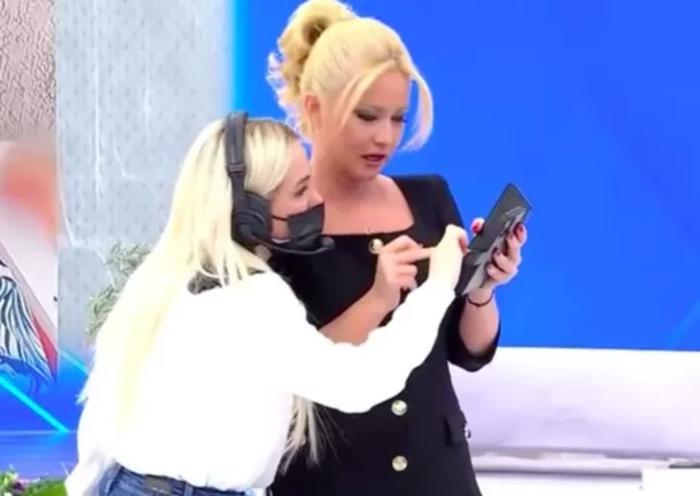 Tatlı Sert hosted an event that made people smile with Müge Anlı, the popular program of ATV. It turned out that Emrah Köylü, who has been missing for some time and is concerned for his family's safety, is alive.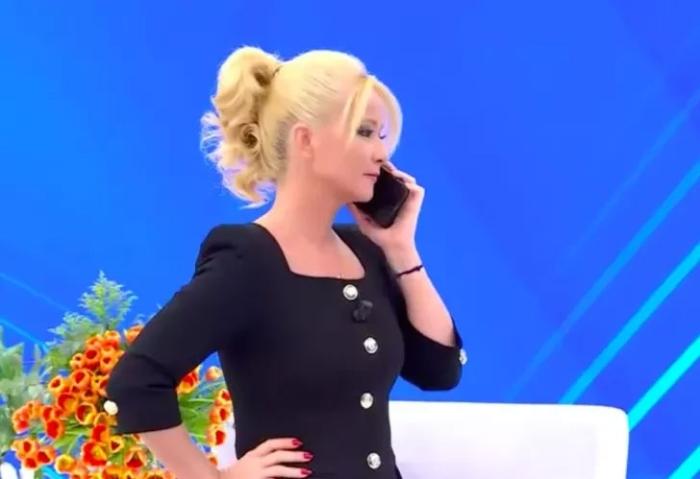 NEWS COMING FROM IZMIR
After 20 days without hearing from 24-year-old Emrah, who works as a barber in Kastamonu, her family met with Müge Anlı and Tatlı Sert. While the allegations and talks raised concerns about the safety of Emrah's life, news came from the young hairdresser.
Another target of mother Seynur Gürbüz was Emrah's childhood friend Ömer Haliloğlu. Ömer Haliloğlu, who did not accept the allegations against him, drew attention to himself with the statements: "I have nothing to do with this incident. Emrah is my childhood friend. He has a lot of gambling debts. He even owes me 10,000 TL. That may be why he escaped."
While the news of 24-year-old Emrah Köylü delighted both his family and friends, his family was very excited upon hearing the young man's voice.