Rojda Demirer, who has 1.1 million followers on Instagram, shared her slit and low-cut pose down to her groins. The 41-year-old actress received a lot of likes and comments.
ROJDA DEMİRER SHARES POSITION WITH A SPLIT TO TAPE
Rojda Demirer, who won 4 awards in acting, started with theater at a young age.
Over the years, the famous actress Rojda Demirer took part in theatrical, film and television series projects.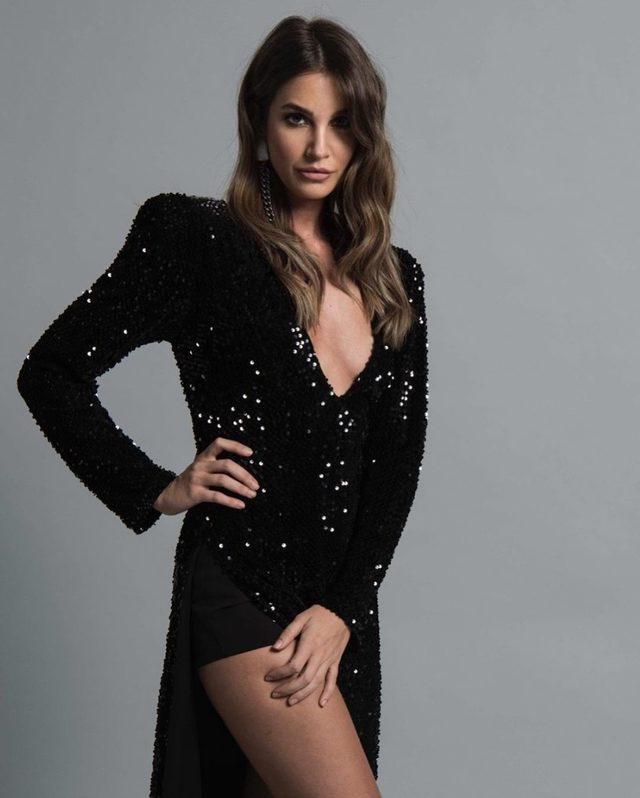 Demirer, who now wears his short hair, parted his long hair and wrote, "We were shooting something like that back then (I think I've decided to let my hair grow out now)".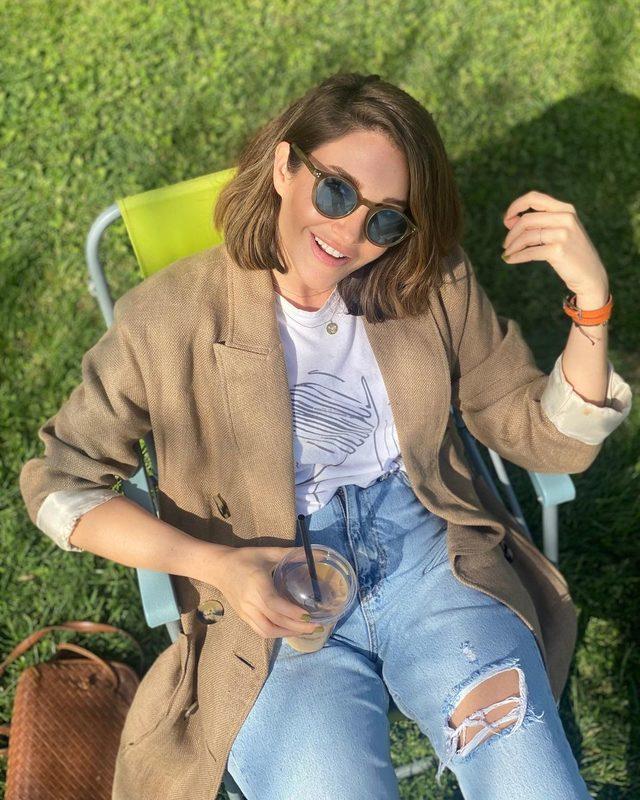 While she received feedback from her followers to lengthen her hair, the famous actress' groin slit also caught attention.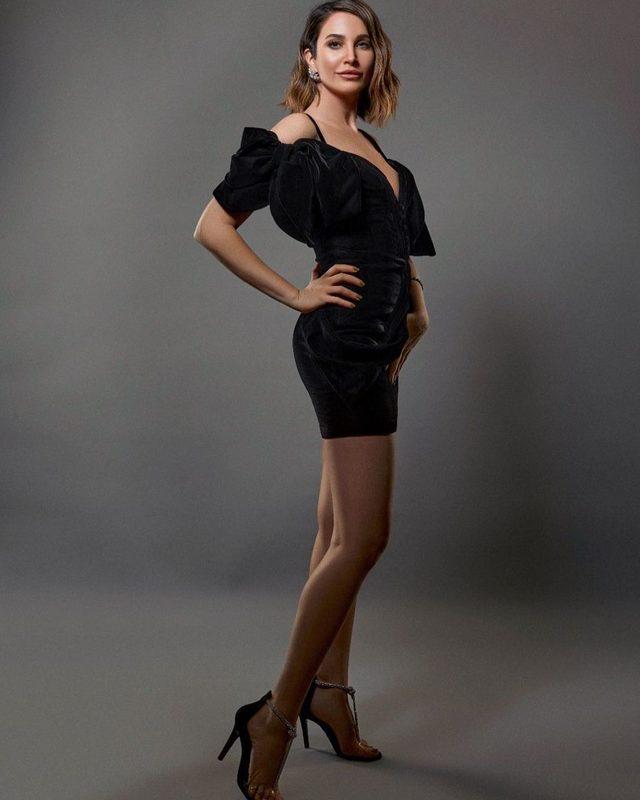 Rojda Demirer performed in front of an audience with the TV series Until My Last Breath.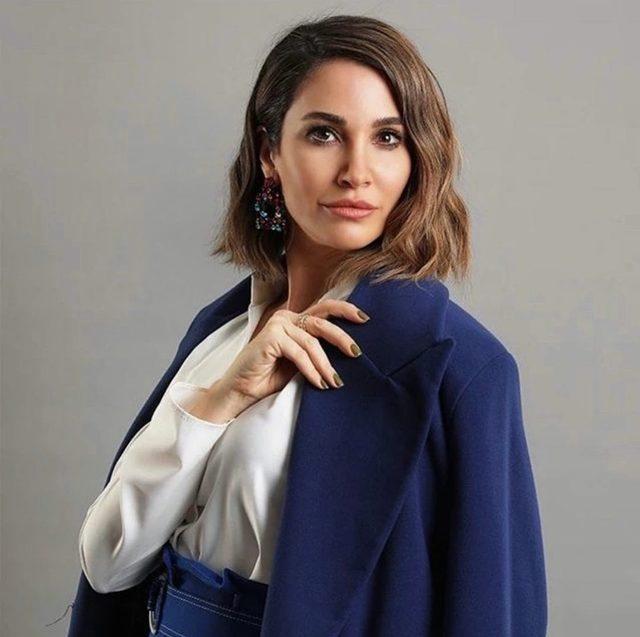 Demirer, who breathed life into the character of Gökçe in the series, hasn't smiled since this project. The series said goodbye to the screens in the 5th episode.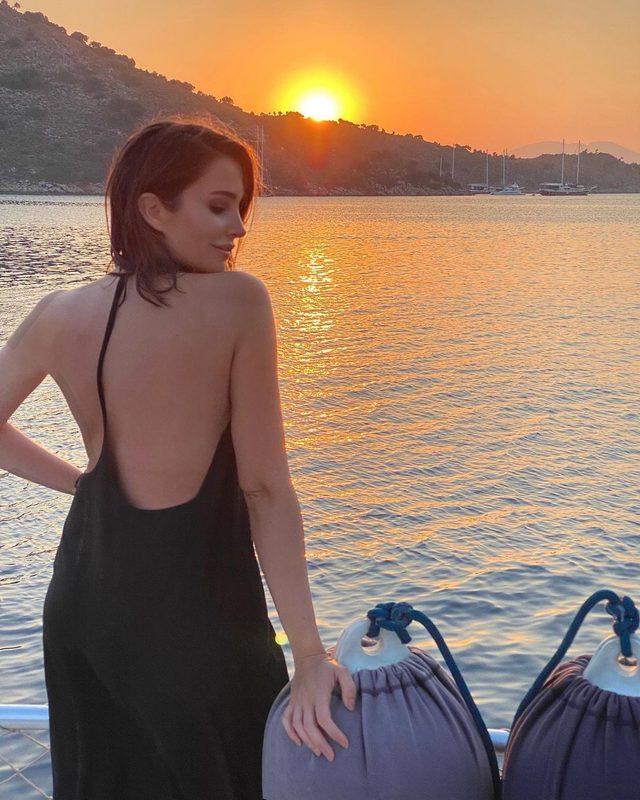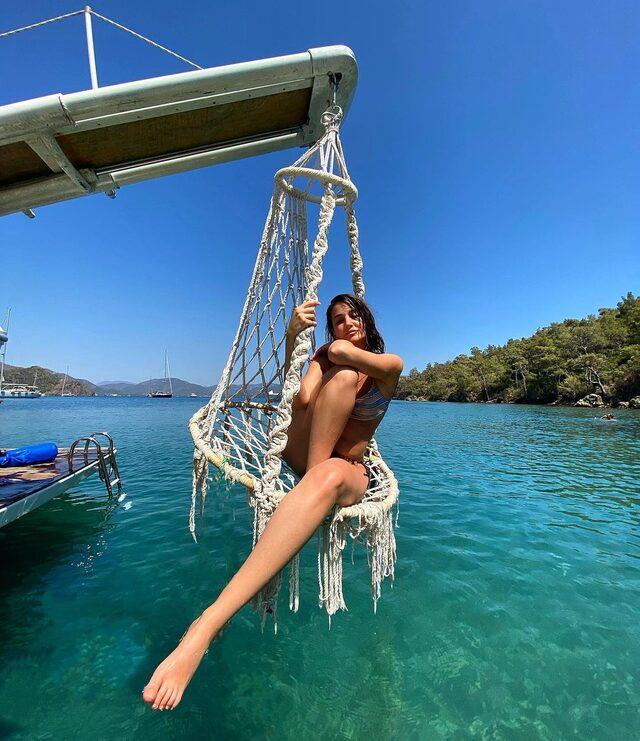 Click here to return to the home page

Legacy Battle! Allegations about ex-wife

"I am a very willing woman, my husband…" She was stunned

His post got a reaction! "Like to make fun of it… We are in the month of Ramadan"