In Survivor 2022, the blue and red periods have begun. In a statement to the Survivors Island Council, Acun Ilıcalı announced that the teams were a mix of celebrities and volunteers.
At the Island Council Ilıcalı said: "You will be surprised when I say the change in the teams. There may also be a team change. We saw a team disappear in time, it became an individual," he said.
HERE ARE THE BLUE AND RED TEAMS!
Ilıcalı announced the new teams in the council. Accordingly, Sema, Merve, Ayşe, Sude, Anıl, Adem, Batuhan, and Barış participated in Survivor's red team.
The blue team consisted of Nagihan, Seda, Evrim, Nisa, Parviz, Atakan, Hikmet, Ogeday and Berkan.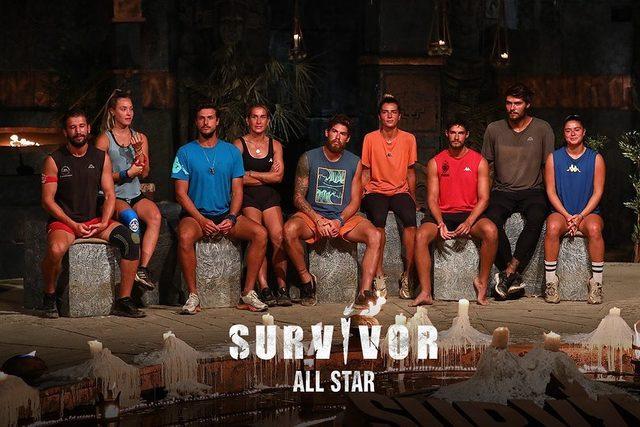 NAGIHAN WISDOM STATEMENT!
In Survivor, there have been incidents between Nagihan and Hikmet over the past few days. Nagihan insulted Hikmet during the match and was then punished for not capitalizing on the award. In the new teams, Hikmet and Nagihan participated in the blue team.
On the other hand, Acun Ilıcalı said, "Nagihan, honestly, the problem you had with Hikmet caused an explosion of negative energy because you were on the opposing team. They have a very old friendship, some things happened but we believe you can overcome it. We don't think that tension will last if you're on the same team."
CLICK TO RETURN TO HOMEPAGE

I threw it in private! you delete now

Holiday sharing has become an event! "Aren't you ashamed in Ramadan?"

Gozde Seda Altuner, the heart of Sadakatsiz, look who came out!