Başak Gümülcinelioğlu, who has appeared in TV series like Sen Çal Kapımı, Unfinished Love, Early Bird, now comes to the fore with the role of Neva, which she brought to life in the Judgment series.
BEDROOM POSE BY BAŞAK GÜMÜLCİNELİOĞLU
Başak Gümülcinelioğlu, born October 22, 1991 in Istanbul, is 30 years old.
The famous actress made a name for herself with the series Judgment.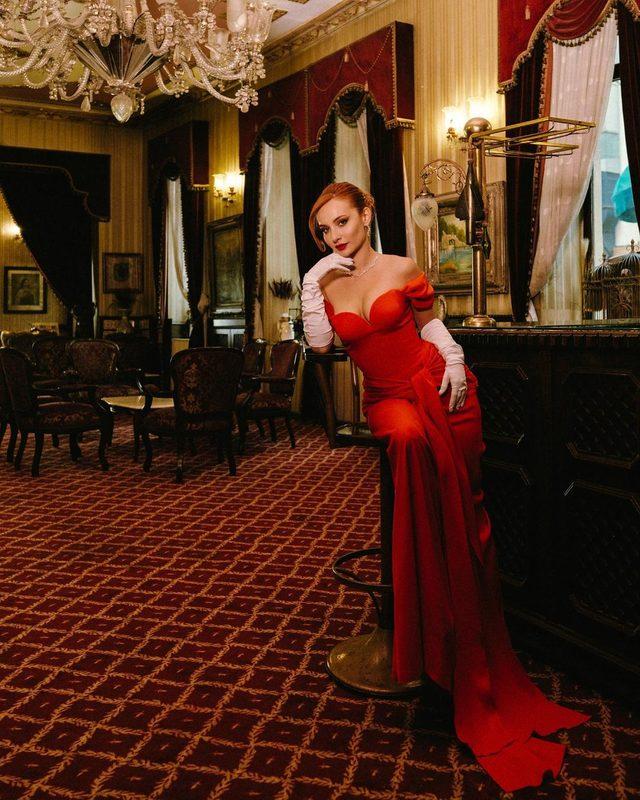 Başak Gümülcinelioğlu, who shared her bedroom pose from her social media account, received comments like "You are amazing", "Mashallah", "Burned here".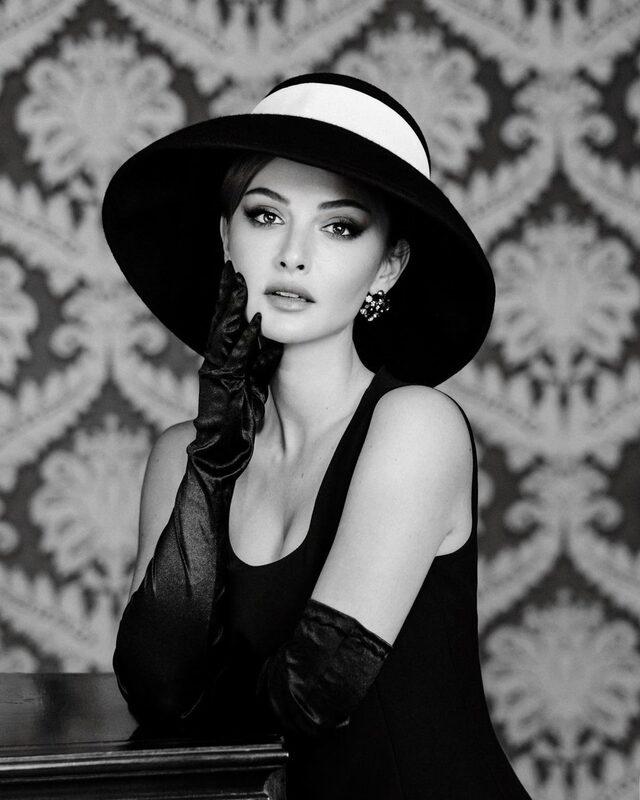 Striking with her red hair, Başak Gümülcinelioğlu recently shared her low-cut pose on her Instagram account.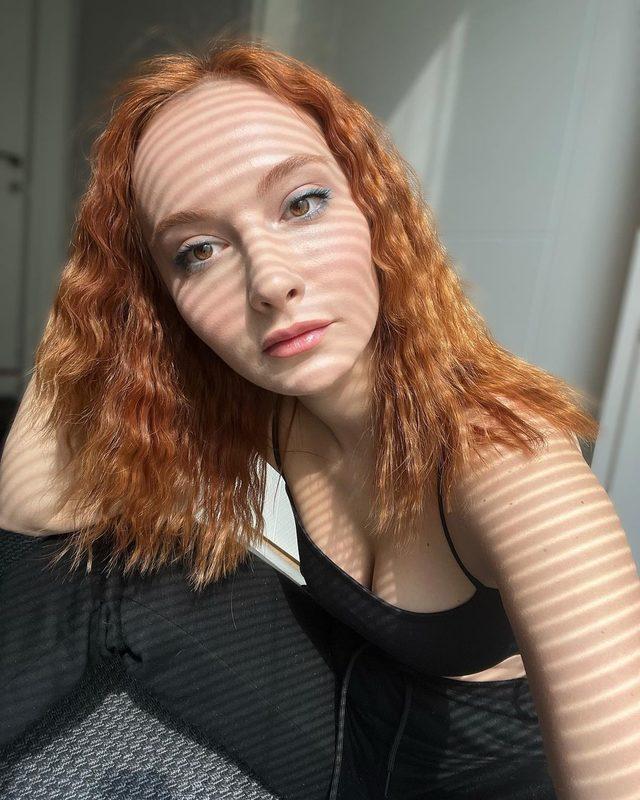 Gümülcelioğlu, who showed off her bold poses on social media, studied acting in Turkey and London.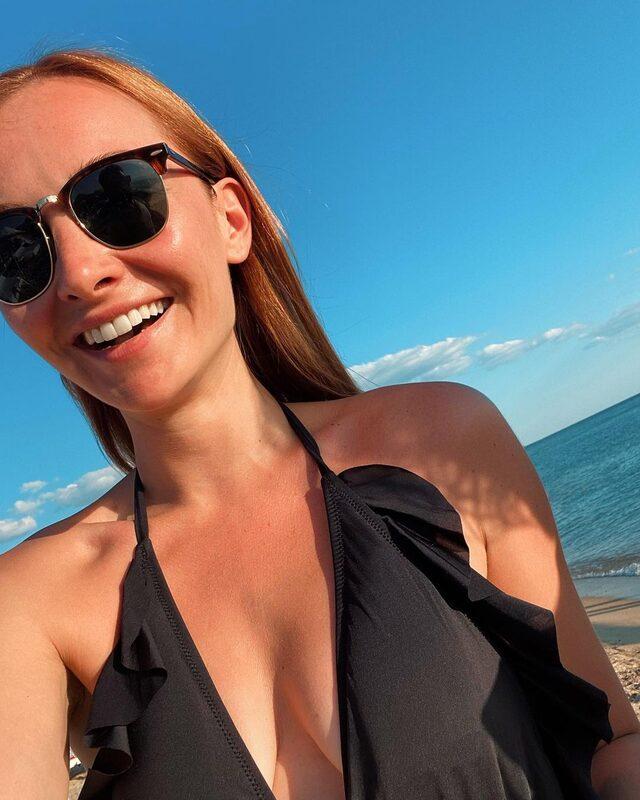 The actor, who has been interested in theater for years, took part in television series and cinema projects.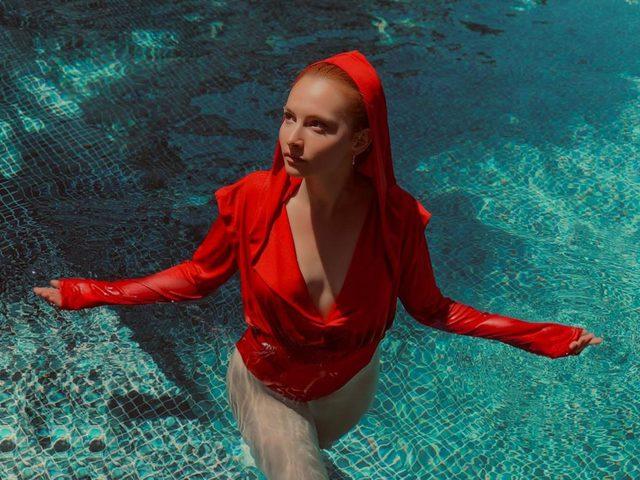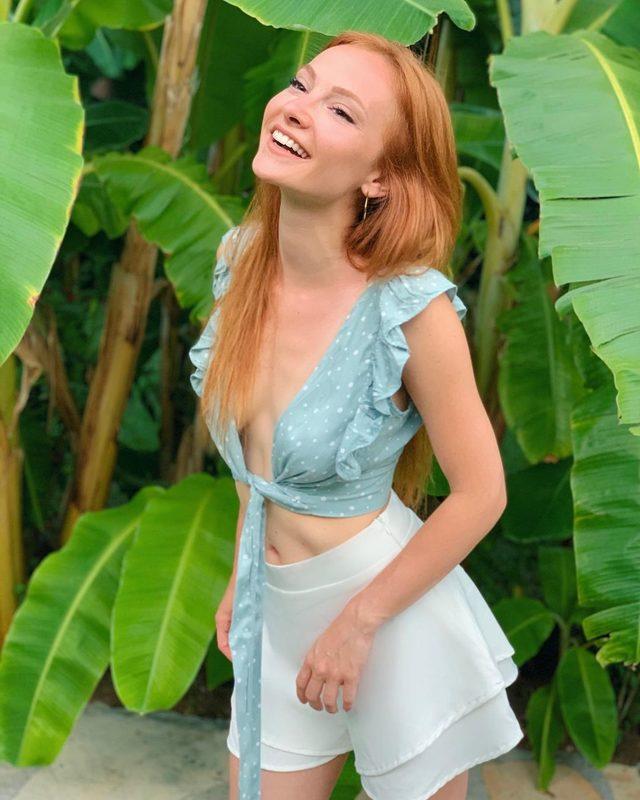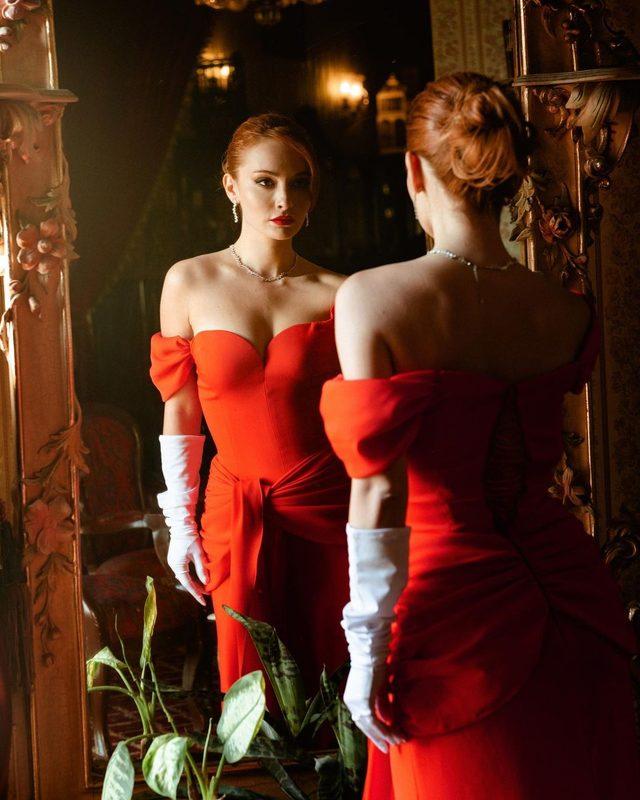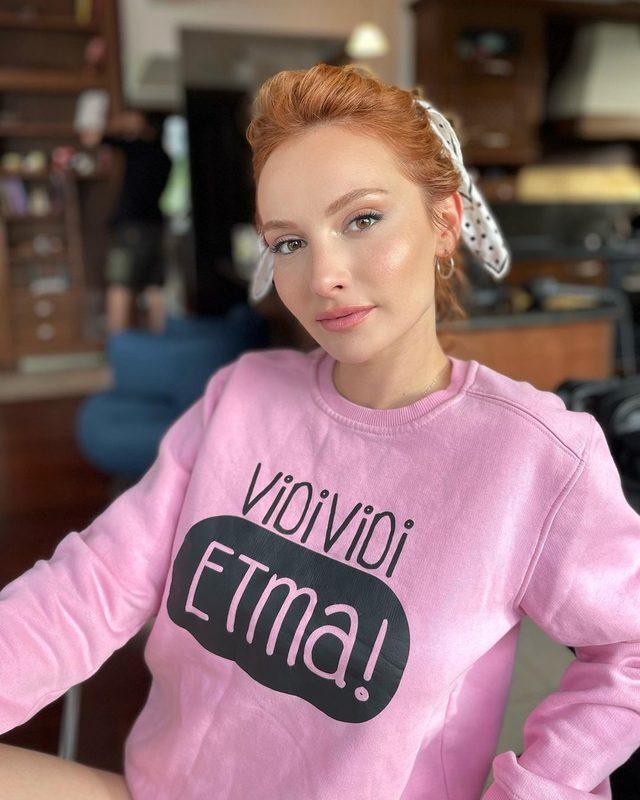 CLICK TO RETURN TO HOMEPAGE

He rebelled! He cited Ezhel as an example.

Holiday sharing has become an event! "Aren't you ashamed in Ramadan?"

"You sent nude photos to other men during your marriage!" Scandal in the live stream!