Actress Canan Ergüder (44), who survived breast cancer last year, has recovered. Ergüder, who breathed life into the character "Demet" in Show TV's popular series "Son", was a guest on the YouTube broadcast show "Tonight with İbrahim Selim". The famous actor, who made frank statements, also told about the unknown.
"WE ARE BACK FROM DEATH!"
Canan Ergüder, who brought her an incident that happened to her with her husband Kenan Ece on the way to Bozcaada in previous years, said: "We got caught in the rain on the road. We got stuck in the car. Water started filling up in the car. "We called Kenan's mother, and she called the gendarmerie and informed us. They got us out." he said.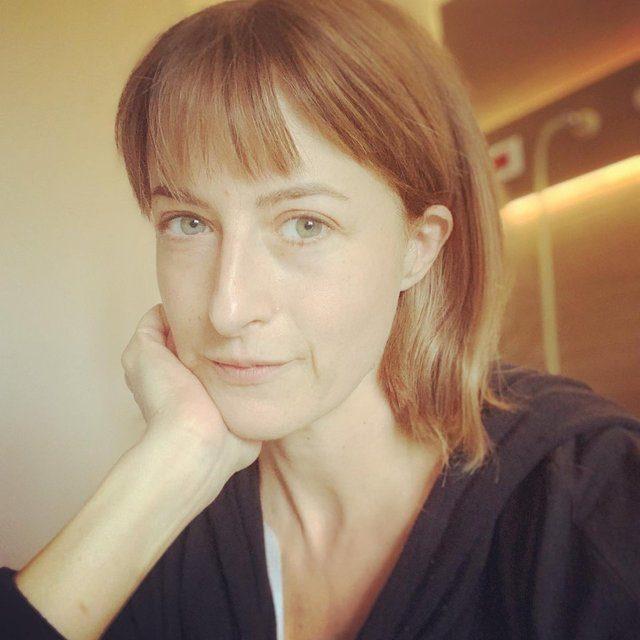 "I'M TIRED TO HEAR THAT YOU ARE SO STRONG ALREADY"
Here are the highlights of Canan Ergüder's statements;
"WE AND KENAN UNDERSTAND"
As my son grew up, he started spending time with his father. I think "I can do a lot of things when I'm home alone" but at the end of the day I don't do anything.

Kenan's habits changed after becoming a father. He is more patient, his feet are more firmly on the ground.

I think it's good that the two actors are married… We understand each other.
CLICK TO RETURN TO HOMEPAGE

Hadid's message made the imam happy

'My husband is lazy about sex!' His recommendation stunned

His post got a reaction! "Like to make fun of it… We are in the month of Ramadan"