Damla Ersubaşı, who was twice married and divorced to her two children's father, Mustafa Can Keser, stated that she and her ex-wife remained friends for their children and they got along well. Ersubaşı, who has recently come to the fore with his personal life, has refreshed his image.
DAMLA ERSUBAŞI CHANGES THE IMAGE
Damla Ersubaşı, known for her role as Tuğçe in the TV series Sihirli Anne, married Mustafa Can Keser in 2016 and had two children from the marriage. Although the couple decided to end their marriage, they later remarried, but the second marriage did not last long. Damla Ersubaşı, who is often on the agenda with her private life, has changed her image.
Ersubaşı, who darkened her hair, shared it with her followers on Instagram.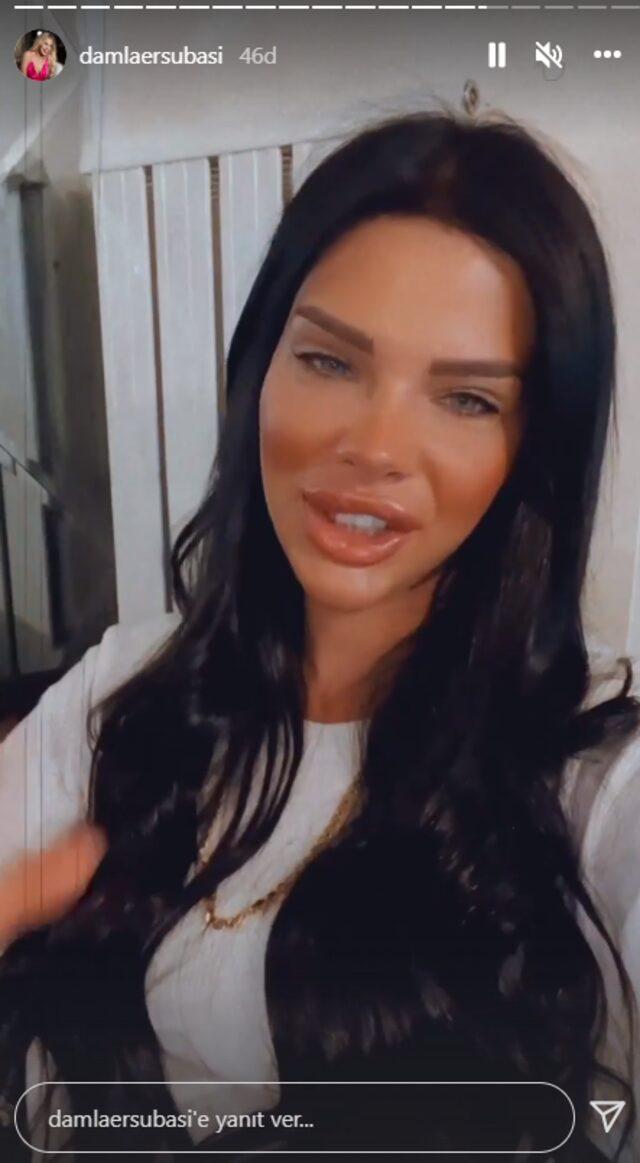 Ersubaşı said: "I thought about it in the morning, let's do a dark color, let's get rid of the coffee yellow cycle, at least I would do black, I did black. I'm going to say, 'I don't believe, 'I'm going back,' and you won't believe it either, I won't believe it either."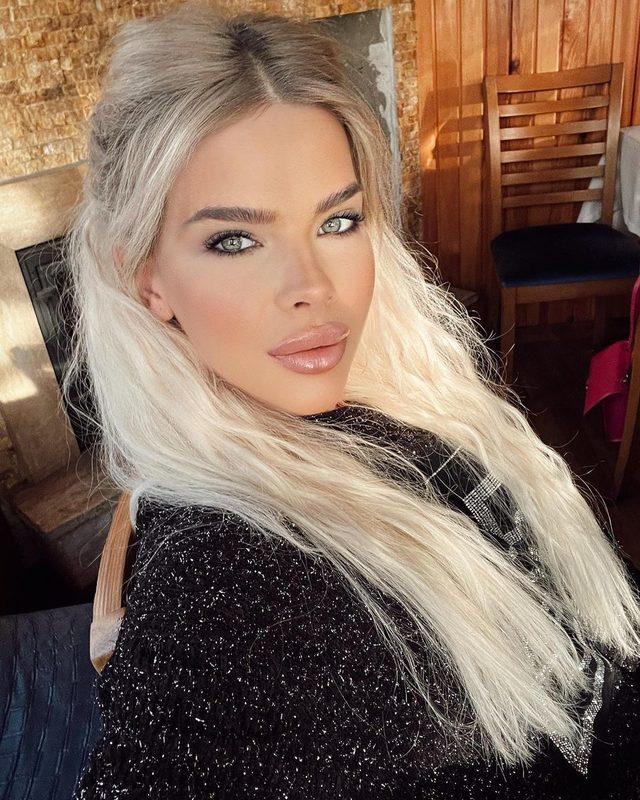 The famous name has been using blonde hair for a while.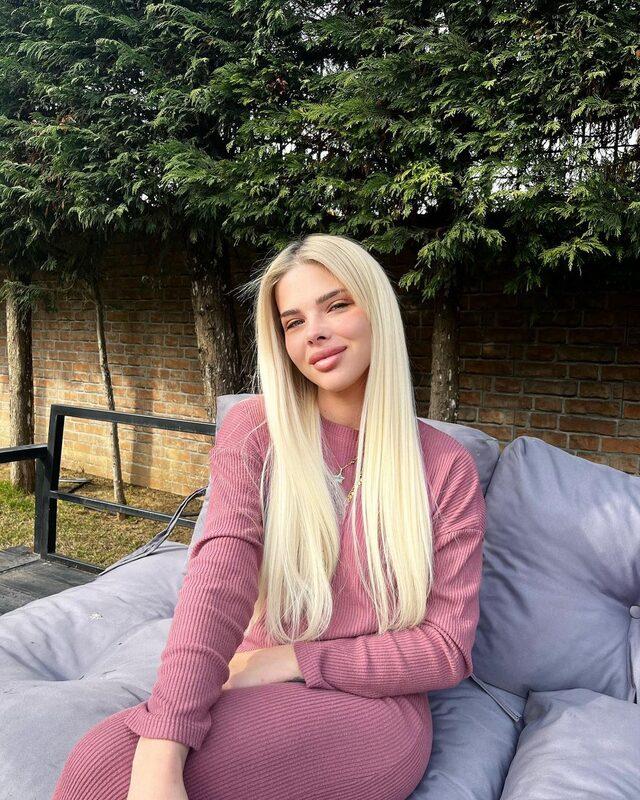 CLICK TO RETURN TO HOMEPAGE

Posing in a mini dress from a former MasterChef contestant! "If you post photos like this…"

"I am a very willing woman, my husband…" She was stunned

She made a mess with her bra combo! "My eyes burned"