Rust's producers were fined where actor Alec Baldwin accidentally shot and killed the cameraman on set.
The report, prepared by the New Mexico Department of Environmental Protection, said the producers of the Rust film "did not take precautions against the risks of using firearms on set."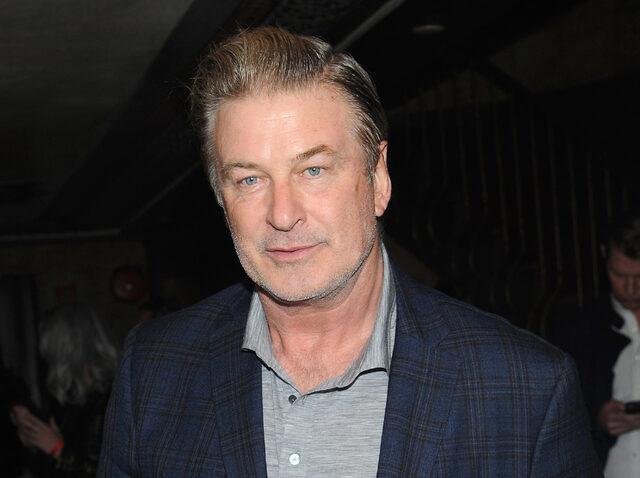 The report also found that the manufacturing company failed to review its business practices and failed to address staff safety.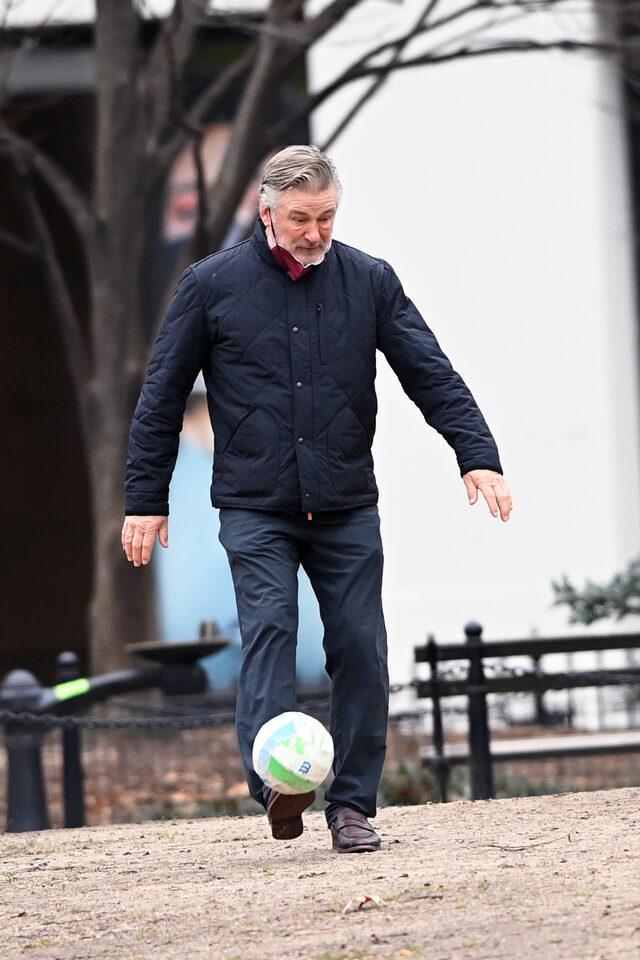 The manufacturing company was ordered to pay $136,785. After the news on the BBC; The company said it did not accept the report's findings and would appeal.

Company spokesman Stefan Friedman said: "While we applaud the time and effort put into the investigation, we disagree with its findings and plan to appeal. Our thoughts and prayers are with Halyna's family."
Click here to return to the home page

Survivor All Star 2022 new teams announced?

"You sent nude photos to other men during your marriage!" Scandal in the live stream!

His post got a reaction! "Like to make fun of it… We are in the month of Ramadan"