In the chilling footage shared from the Shanghai region of China, the primary school-age children seen entered the school with only their eyes visible in their hazmat suits and masks.
Shanghai is struggling to contain the outbreak as more than 20,000 cases of Covid-19 are reported daily for at least 10 days. The region's 26 million residents have been in an extremely strict quarantine for more than five weeks. Shanghai's determined handling of Covid has hit residents hard, sparking mass panic, fear and anger.
MYNET – EXTERNAL NEWS

TERRIBLE PICTURES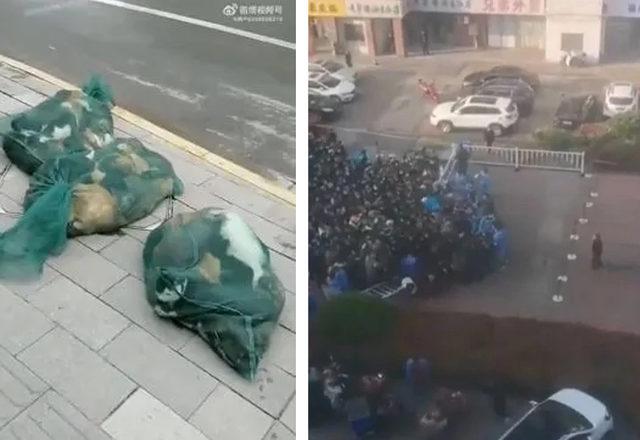 Many frightening images were shared from the region. There have been chilling images of starving people looting markets, a healthcare worker beating a patient's dog to death after the owner tested positive for Covid, Shanghai police packing dozens of live cats into bags to kill them, from children who are forcibly taken from their parents and put away in cages.
"WON'T LOSE"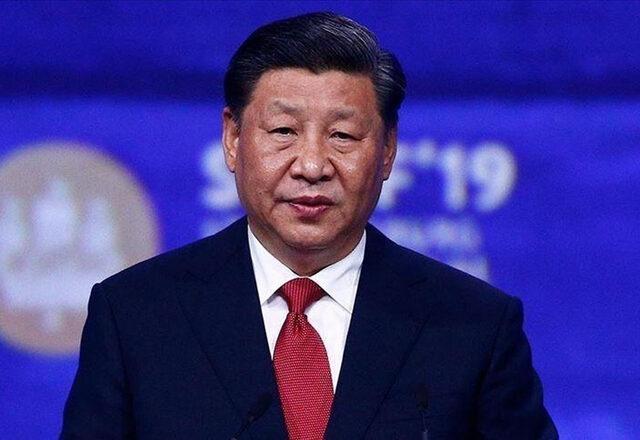 Although diplomats from more than 30 countries have written letters to the Chinese Foreign Ministry demanding an immediate end to the brutal policy, President Xi Jinping said on Wednesday that "prevention and control efforts cannot be relaxed" and the city still has a long way to go Way ahead have measures are lifted.
CLICK TO RETURN TO HOMEPAGE

Trump has gone mad! "You are stupid!"

Mysterious virus panic! Seen in another country

The world saw it! Yozgat detail in Zelenskyj's gear