The custody battle between Hollywood stars Angelina Jolie and Brad Pitt, who split in 2016 and officially divorced in 2019, continues.
Even though the court ruled on joint custody, Angelina Jolie uses all possible factors to avoid sharing custody of her children with Brad Pitt, who she still lives with.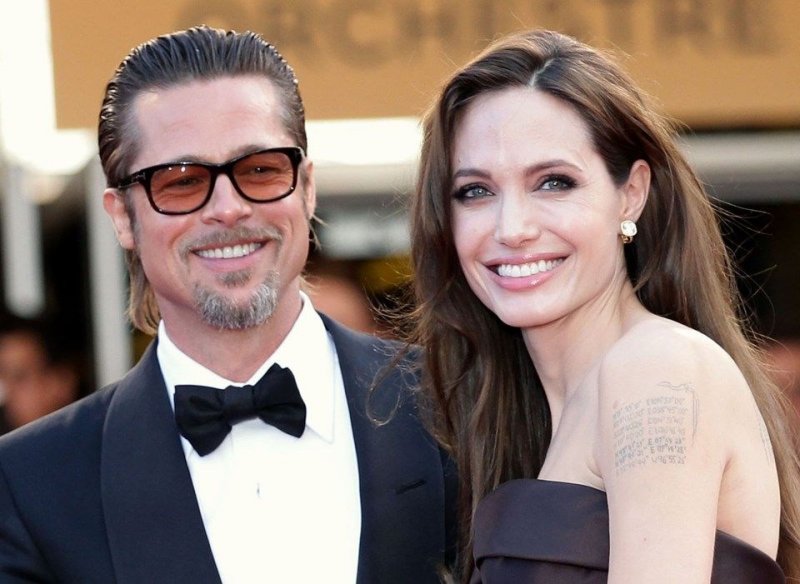 According to the Page Six report, Angelina Jolie has filed a lawsuit against the FBI, the US domestic intelligence and security agency, using the alias "Jane Doe".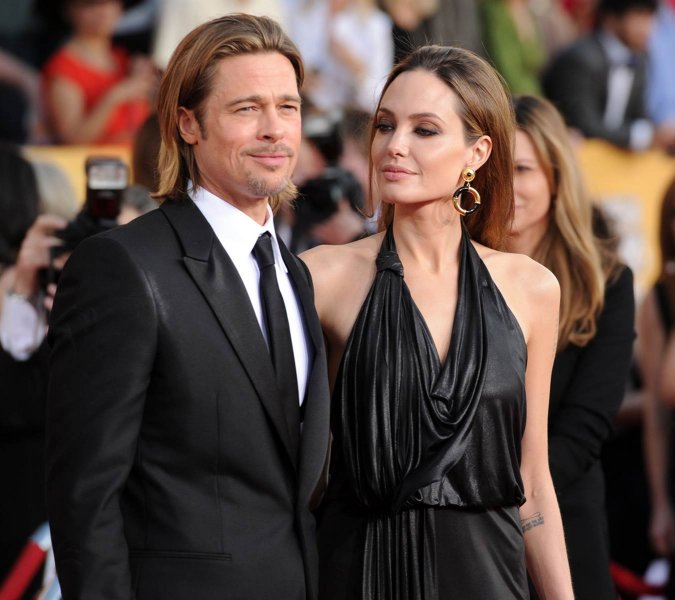 The lawsuit, filed under the Freedom of Information Act, seeks information "regarding the agency's investigation into an incident of domestic violence several years ago in which the plaintiff and her minor children participated as victims and witnesses."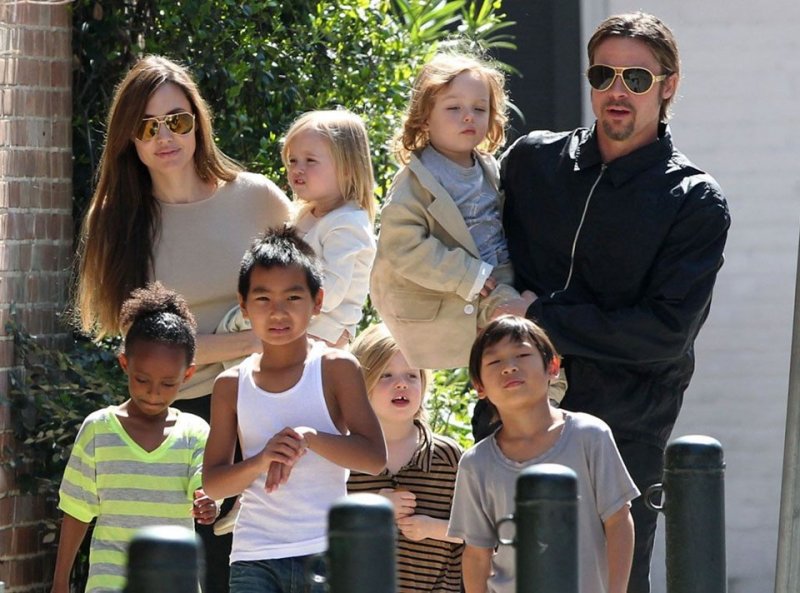 The actress alleges that Brad Pitt verbally and physically abused her and her children on their private jets in 2016 and that despite her complaint, the FBI did not charge the actor and covered up the incident.
Jane Doe states that the FBI requested documents from the institution to find out why her ex-wife was not charged, but to no avail. Jane Doe accuses the agency of not providing her with the requested documents, also stating that the FBI's responses to her requests are "legally inadequate."
Similar news