One of the familiar faces of screens, Mine Tugay is drawing attention on social media with her red hair and poses. Tugay, 43, who actively uses Instagram, also shares his cheeky poses from time to time.
MINE TUGAY posed with her bra on the beach
Mine Tugay, who rose to fame with her roles in TV series like Medcezir, Once Upon a Time, Strawberry Smell, has become one of the most prominent names on social media lately.
Mine Tugay, who has more than one award in acting, shared her bra pose from the beach.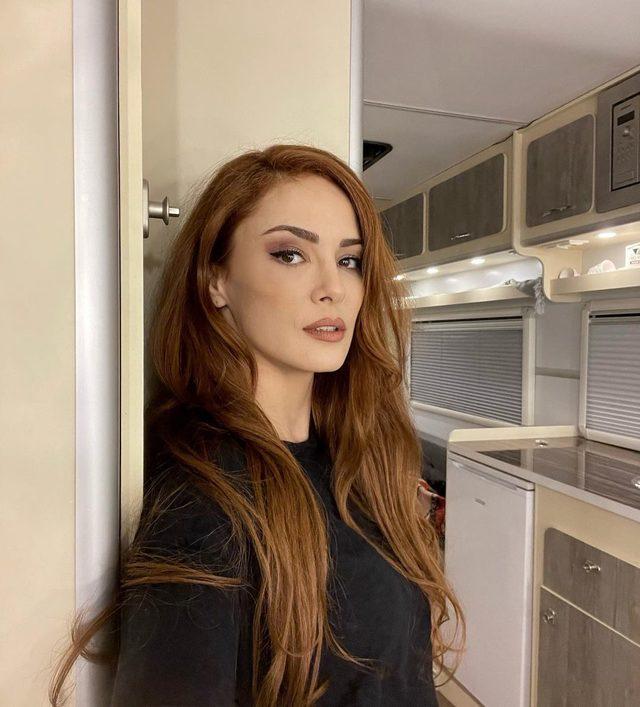 In this pose by Tugay, his followers said: "Stone stays soft beside you", "Icon is back", "What has this world done to deserve you?" praising comments.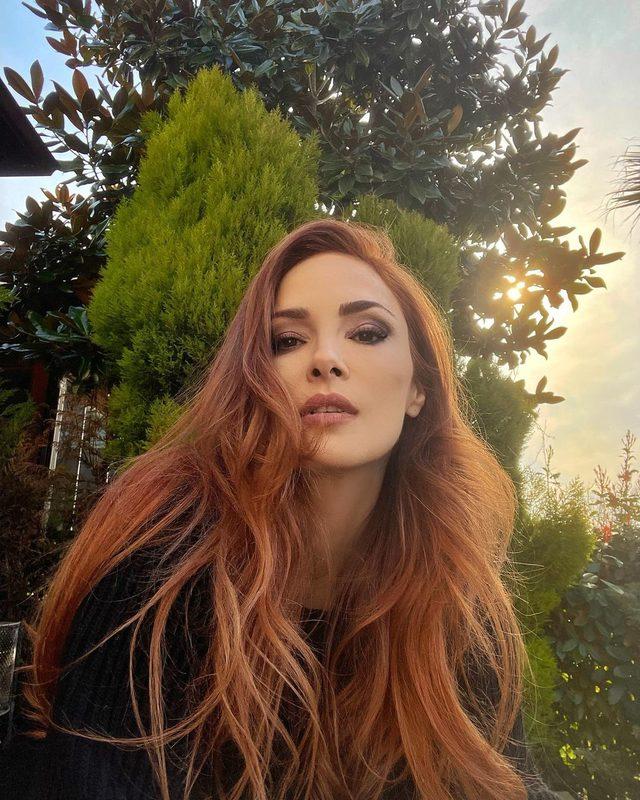 Mine Tugay is on the magazine's agenda with her slit and low-cut poses.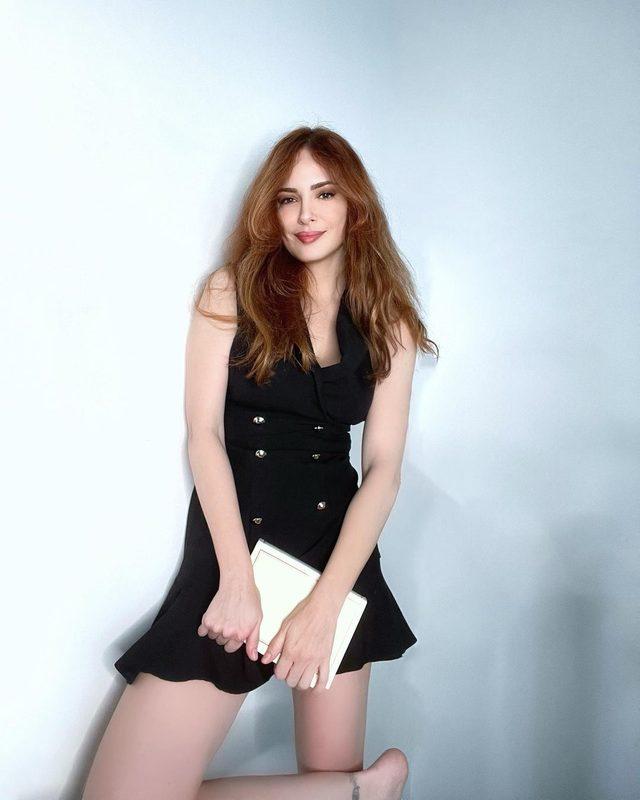 The famous name, who is 1.70m tall, has experience as both a presenter and an actor.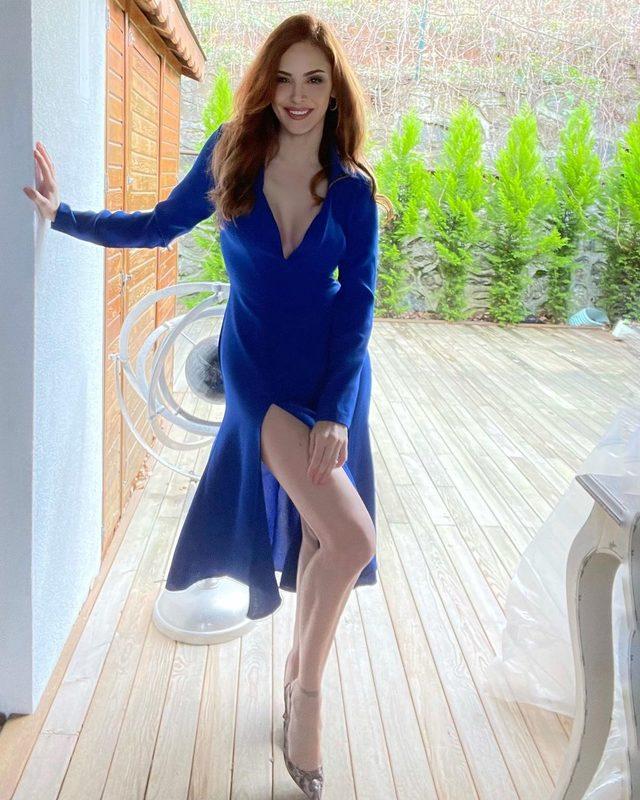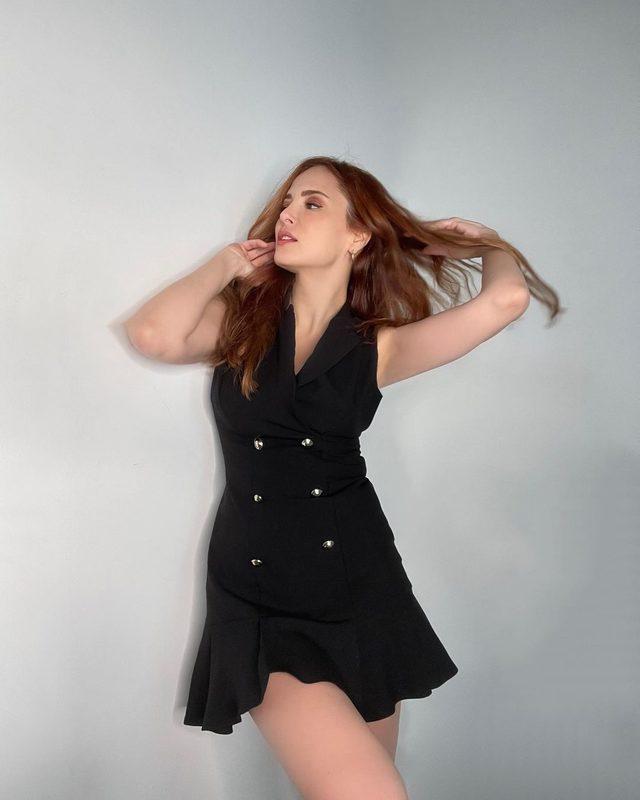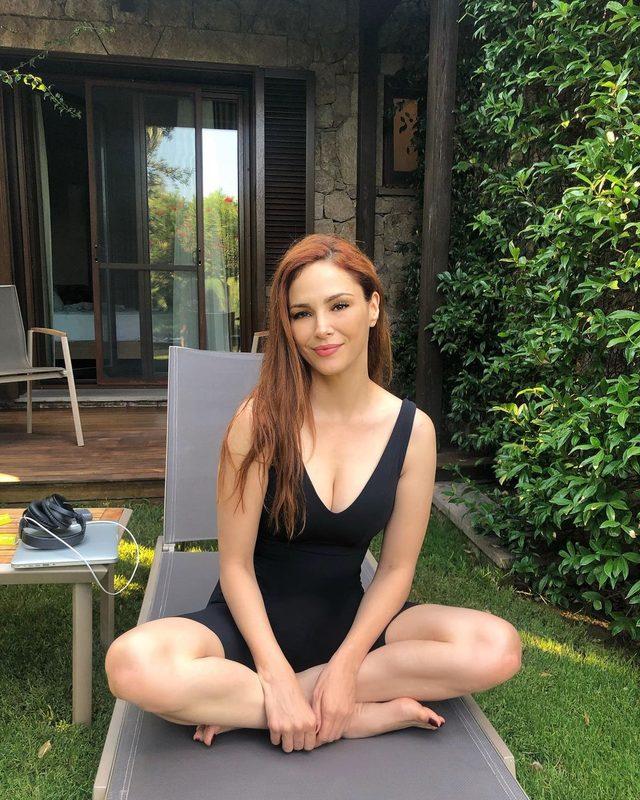 CLICK TO RETURN TO HOMEPAGE

Survivor All Star 2022 new teams announced?

Holiday sharing has become an event! "Aren't you ashamed in Ramadan?"

His post got a reaction! "Like to make fun of it… We are in the month of Ramadan"