Directed by Denis Villeneuve and adapted from Frank Herbert's classic sci-fi novel, the six Academy Award-winning Dune film was missing several key characters from the books. Two other young stars, Florence Pugh and Austin Butler, joined the film Dune: Part 2, which will be released in 2023.
There have been rumors in recent months that Pugh will be joining the cast. She will play Princess Irulan, one of the characters that holds an important place in the Dune series. Although the likes of Elle Fanning, Anya Taylor-Joy, Maya Hawke and Saoirse Ronan have also been considered for this character, news today confirmed that the person who will be taking on the role will be Florence Pugh.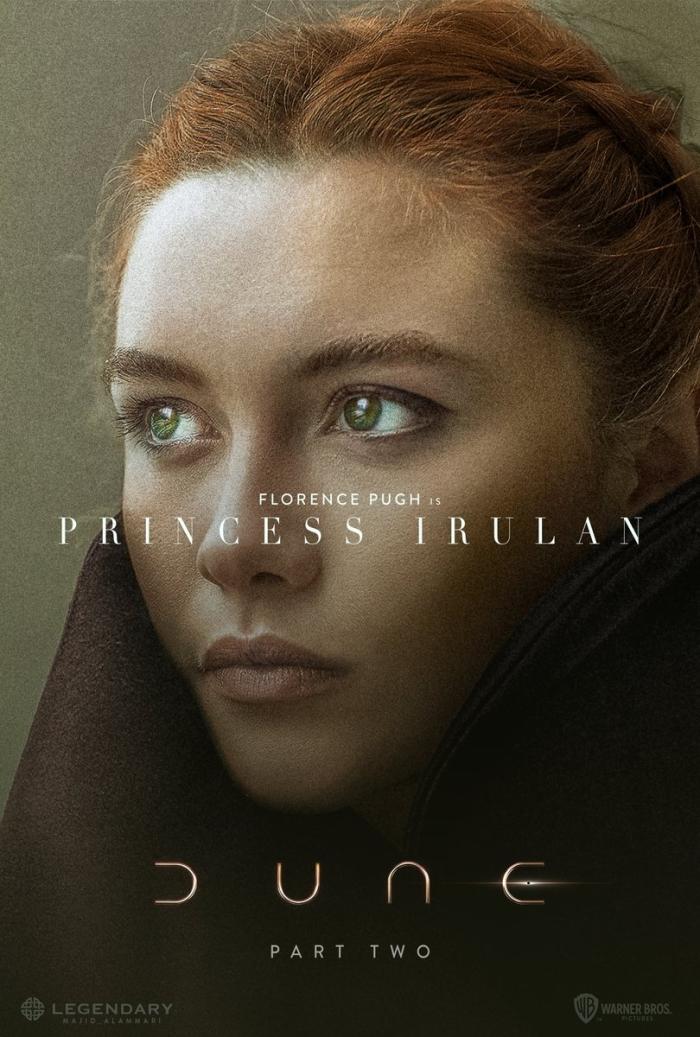 Stars such as Barry Keoghan, Robert Pattinson, Harry Styles and Tom Holland came to the fore to portray Feyd-Rautha Harkonnen, another major character in the series. The name ending the role was Austin Butler. We've seen Butler in productions like Once Upon a Time in… Hollywood, The Shannara Chronicles, and The Dead Don't Die. He will soon be starring as Elvis Presley in Baz Luhrmann's Elvis biopic.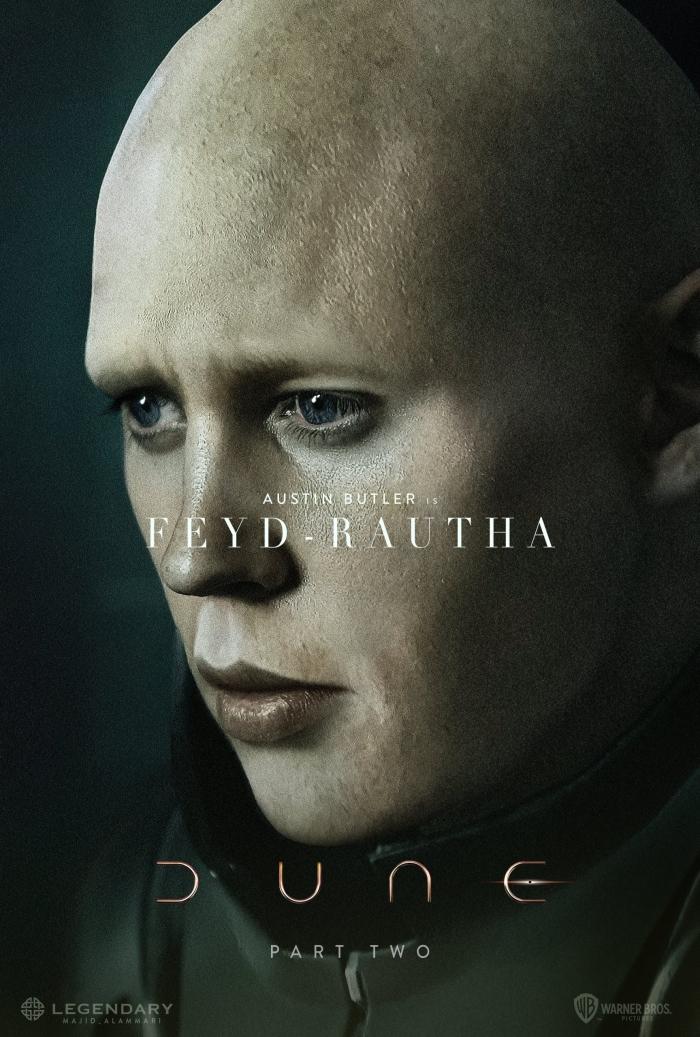 Dune: Part Two begins filming this fall. The film's announced release date is October 20, 2023.