class="medianet-inline-adv">
IN FRONT OF THE Magnolia Tree
The Royal Windsor Horse Show, which organizes events it has not missed since 1943, also published a photo of the Queen with her beloved ponies. The photo, said to have been taken at Windsor Castle last month, shows the Queen with two white ponies in front of a magnolia tree. Elizabeth II, who was unable to attend some events and canceled some due to her deteriorating health, does not fail to ride whenever possible.
BIG CELEBRATION IN JUNE
This year has a special meaning for Queen Elizabeth II. It celebrates the 70th anniversary of his accession to the throne. The Platinum Jubilee Events celebrate both the Queen's birthday and her 70th jubilee with special events. In the meantime, let's add that although the Queen's birthday is April 21st, she is celebrating her new age with an event called Trooping the Color on June 2nd.
class="medianet-inline-adv">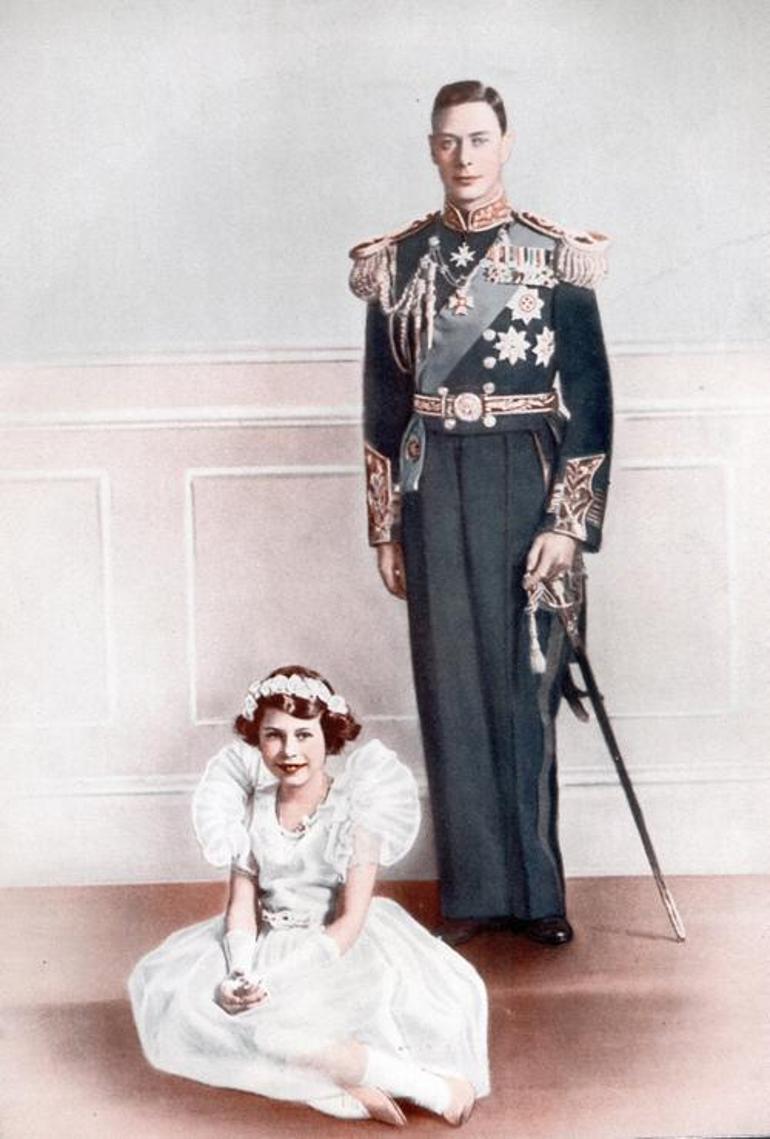 WHEN HIS UNCLE RELEASES THE THRESHOLD TO LOVE
The life of Queen Elizabeth II, who holds the title of the world's longest-reigning monarch, is indeed the kind you might see in movies or novels. His uncle abdicates the throne for love and his father becomes king in his place. And then, as the eldest child in the family, he ascended the throne after the death of his father. Perhaps his uncle, King VIII. If Edward hadn't abdicated for Wallis Simpson, Queen Elizabeth and her children would be in a very different position today.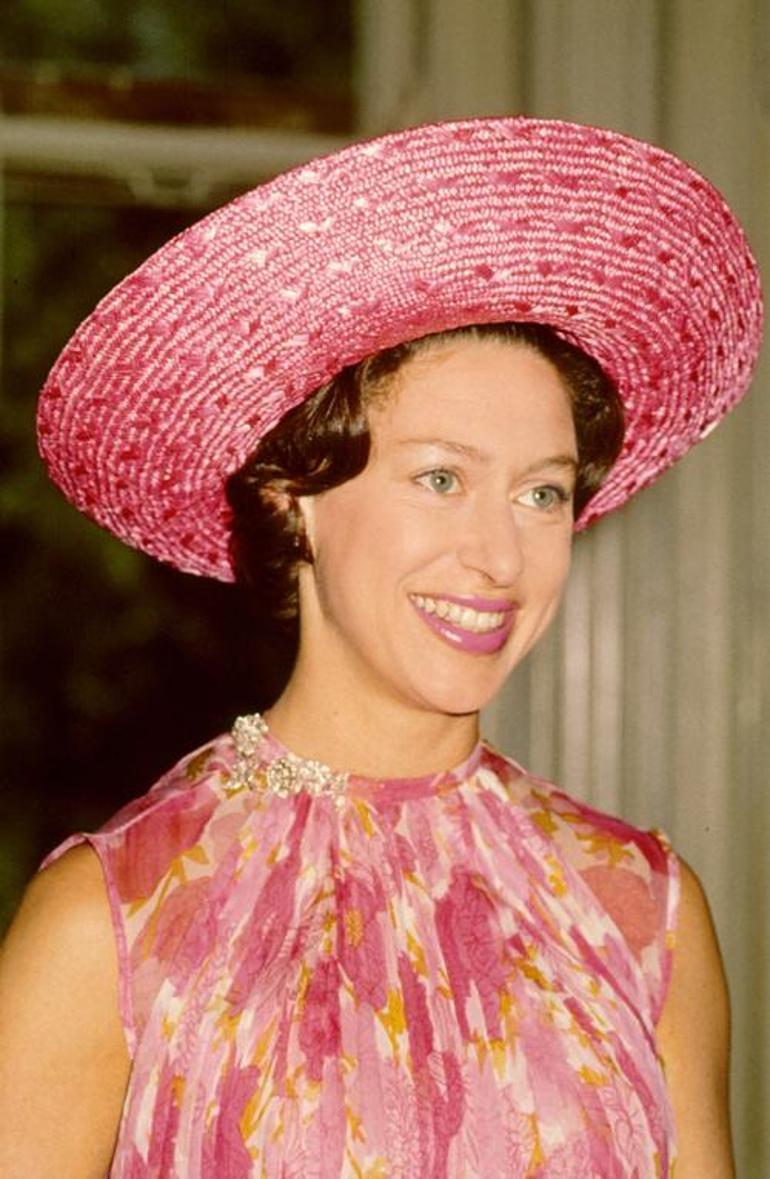 He had a sister
Queen Elizabeth II, full name Elizabeth Alexandra Mary, was born on April 21, 1926. Her uncle, Edward VIII, abdicated before his brother George on December 11, 1936, when Elizabeth was only 10 years old. From that moment, Princess Elizabeth became the future heir to the throne of her country. King George VI and his wife Elizabeth Bowes Lyon also had a daughter named Margaret.
class="medianet-inline-adv">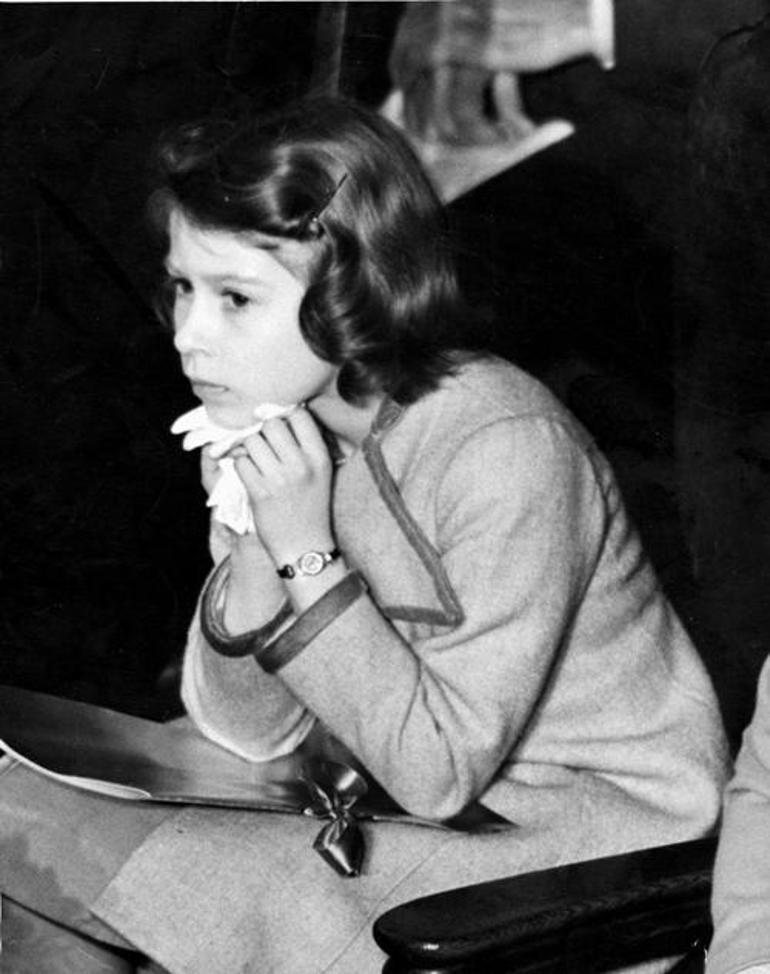 PRIVATE SCHOOL CREATED
After her uncle abdicated and her father became king, Elizabeth and her family moved from Kensington Palace to Buckingham Palace. Elizabeth, who received special education, had a special fondness for horses as a child. This curiosity still persists. He took classes in constitutional history from Henry Marten, the Presidential Chancellor of Elizabeth Eton College. She started learning French to speak to her nanny. He later became a student at this private school. This school was created specifically for him to keep in touch with his peers.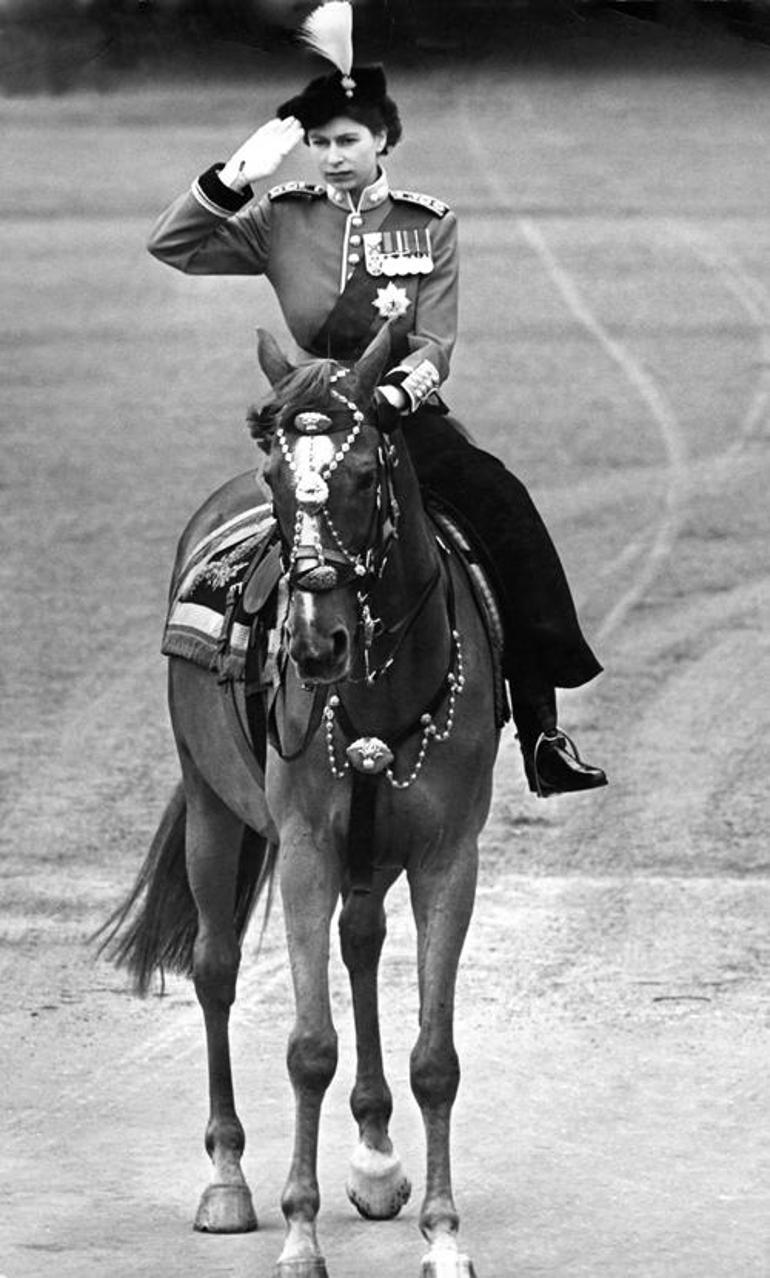 YEARS OF THE SECOND WORLD WAR
Shortly after his father ascended the throne, World War II broke out. When the bombing of London began, veteran politician Lord Hailsham offered to take Elizabeth and her sister Margaret to Canada. But their mother Elizabeth, then known as the Queen Mother, did not want to send her children or go herself. She insisted on staying with her husband. Meanwhile, Elizabeth and Margaret stayed in the relatively safe environs of Balmoral Castle in Scotland. From there they moved to Sandringham House in Norfolk.
class="medianet-inline-adv">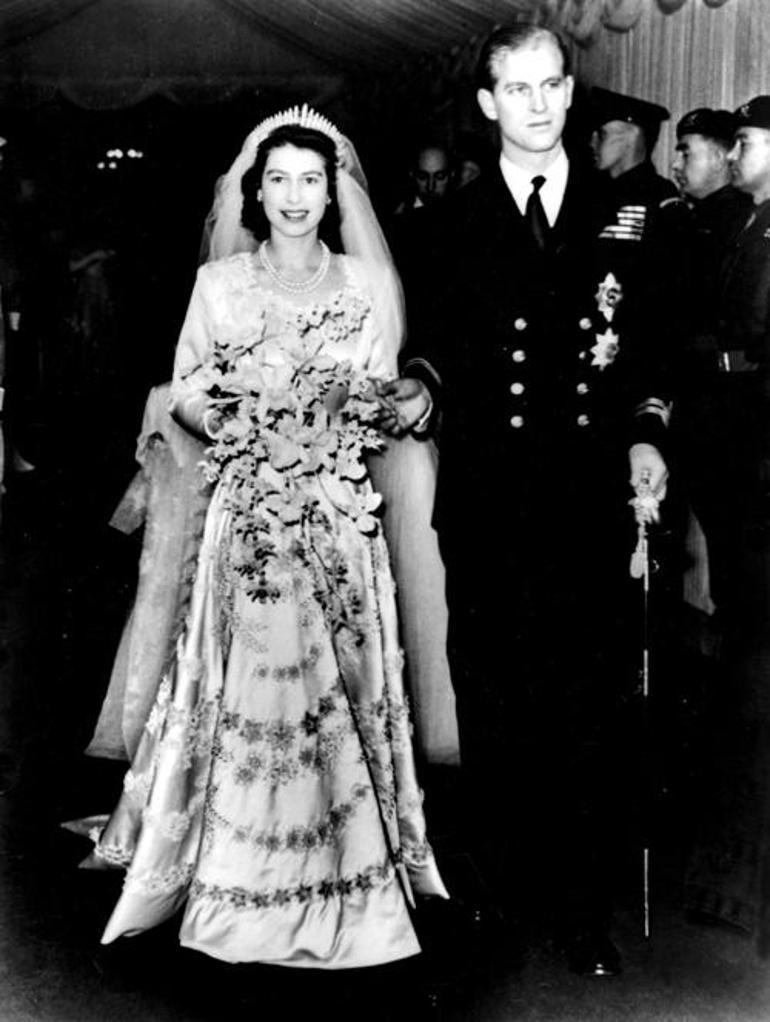 MARRIED 1947
On 9 November 1947 her engagement to her distant cousin Philip Mountbatten, a former Prince of Greece and Denmark, a lieutenant in the Royal Marines, was announced. Princess Elizabeth and Prince Philip were married at Westminster Abbey on 20 November 1947; King VI Before the wedding, George bestowed the titles Duke of Edinburgh, Earl of Merioneth and Baron of Greenwich on Prince Philip.
Queen Elizabeth II led a turbulent life. 1992 was a particularly difficult year. The authority of the Queen's family has been severely compromised by rumors in the families of Prince Charles, Princess Anne and Prince Andrew, as well as the divorce proceedings of all three. The great fire also destroyed part of Windsor Palace.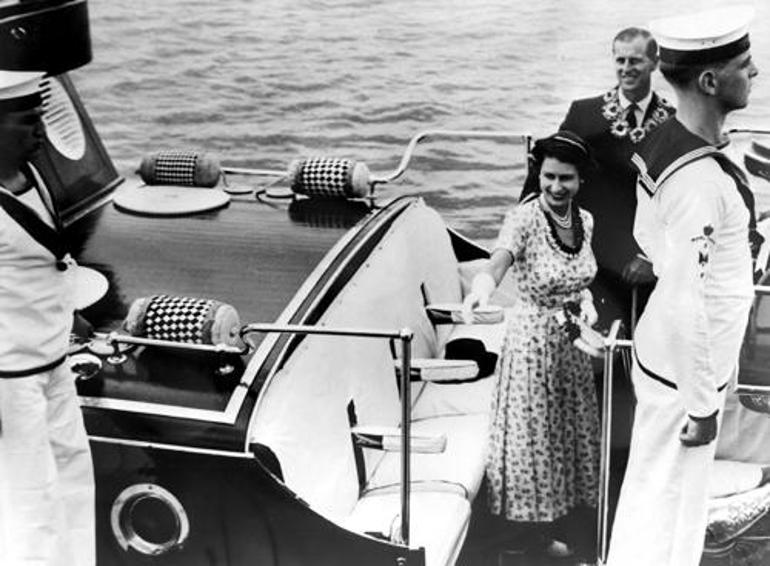 YOU WERE IN KENYA
Elizabeth was staying in Sagana with Prince Philip when her father died. News of his father's death was first sent to officials in Nairobi. But since the telegram took so long to decode, Elizabeth learned of her father's death hours later. The king's death was first announced to Prince Philip. He also told his wife that he had lost his father. Rachel Bowie, host of the Royally Obsessed show, also said that Elizabeth didn't want to be seen by photographers at the time. After canceling the remainder of their royal tour, Elizabeth and Philip immediately began preparations to return to London. But Elizabeth, shocked by the news of her father's death, was not seen by any photographer for those few days.
On a trip with her husband in Sagana, Kenya, on February 6, 1952, she received the news that her father had died and that she had succeeded him. On November 4, 1952, he delivered the first parliamentary keynote address. He was officially crowned in 1953 and the ceremony was televised for the first time in history.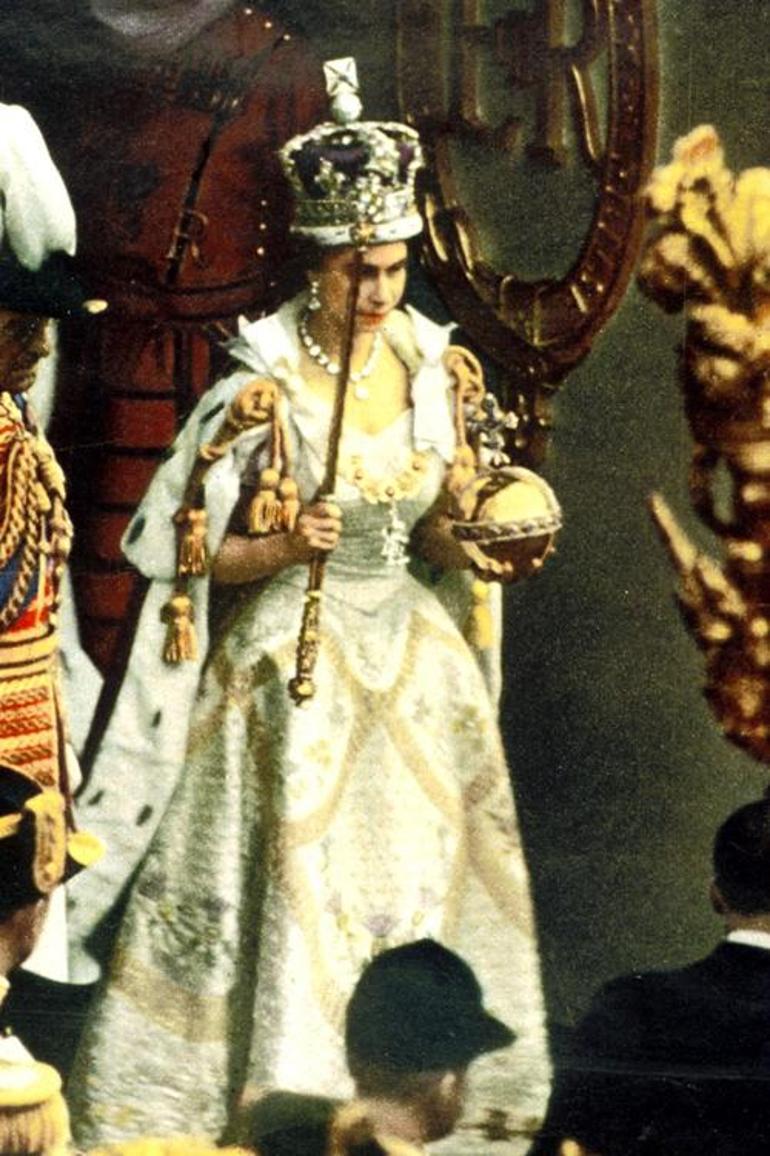 PREPARATIONS TOOK 14 MONTHS
Queen Elizabeth II acceded to the throne on February 2, 1952 following the death of her father. The coronation ceremony took place a year later. This ceremony was also a first. The ceremony was televised. The ceremony at Westminster Abbey took place on June 2, 1953. Preparations for this extravagant ceremony took 14 months.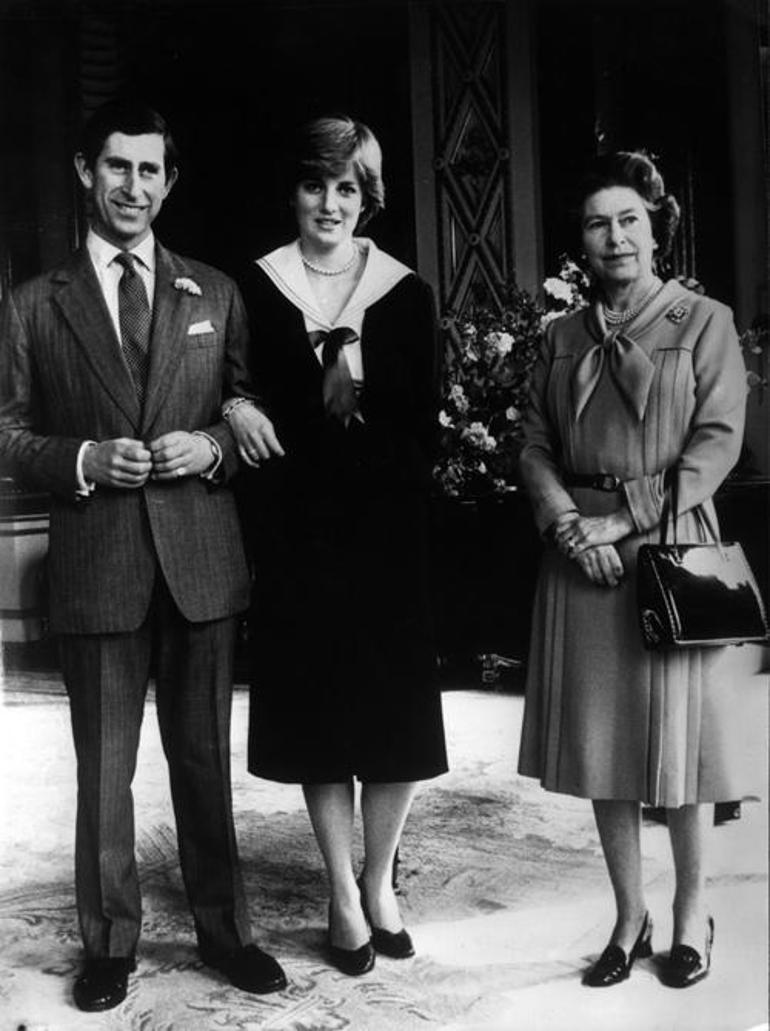 CRITICAL ARROWS AT THE TIME OF DIANA'S DEATH
His calm handling of the tragic death of Princess Diana in August 1997 and the fact that the royal family did not leave the palace during five days of national mourning did not please the majority of Britain. The family made a public appearance a day before Diana's death, but nonetheless faced harsh criticism from the British press.