On June 17th we have the opportunity to see the famous actor Jeff Bridges in a 7-part series. So what does "The Old Man" show?
Based on Thomas Perry's bestseller of the same name, The Old Man revolves around Dan Chase (Jeff Bridges), who escaped from the CIA years ago and has been living off the internet ever since. When an assassin appears and attempts to kill Chase, the former agent learns he must reconcile his past in order to secure his future.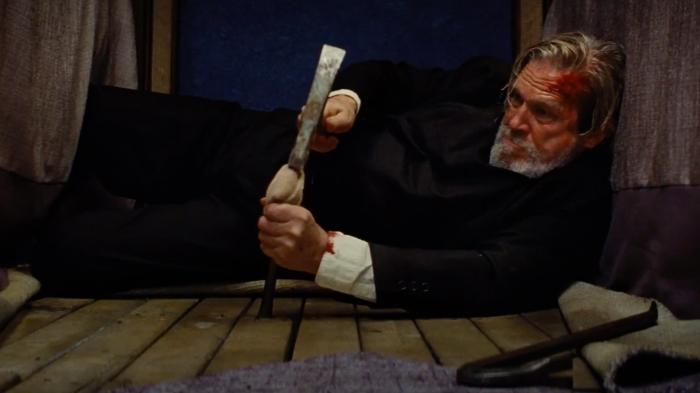 When Dan Chase goes into hiding, FBI Assistant Director of Counterintelligence "Harold Harper" (John Lithgow) is called in to apprehend him over his complex history with the renegade fugitive. When catching Chase proves to be more difficult than authorities expected, highly skilled special operations contractor "Julian Carson" (Gbenga Akinnagbe) is dispatched to track him down. When Chase escapes the day he learns the truth about his new tenant, he rents a room from "Zoe McDonald" (Amy Brenneman), who uses the reserves he didn't know he needed to survive .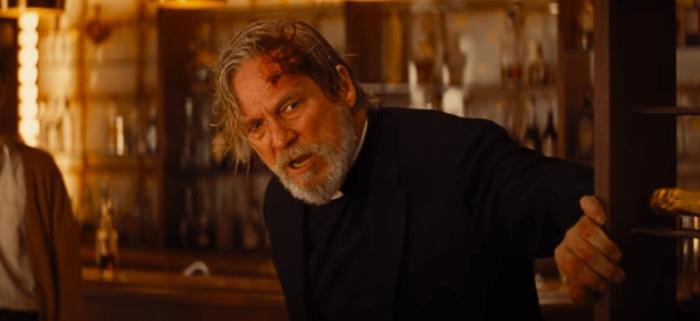 The series premieres Thursday, June 17 at 10 p.m. and will air the next day on Hulu and later on Disney+.
10 new film proposals for the summer season 2022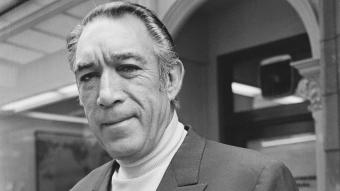 On his birthday we commemorate the actor, painter and writer Anthony Quinn with his best films