Muhsin Kara was born in Van in 1990. He is originally from Van Ercişli. He is now 32 years old.
After his primary and secondary education, he graduated from Imam Hatip High School. It is known that after graduating from high school, he preferred university to the faculty of theology. He also studied in Egypt for some time.
After his education he started to work as an imam. Nowadays it is located in the Şarkışla district of Sivas. He works as an imam in the Sarkisla Ravza Mosque.
PARTICIPATED IN THE COMPETITION TO READ THE QURAN BEAUTIFULLY
It has been revealed that Muhsin Kara has also participated in the Beautiful Reading of the Quran competition, which has been broadcast on TRT1 in recent years.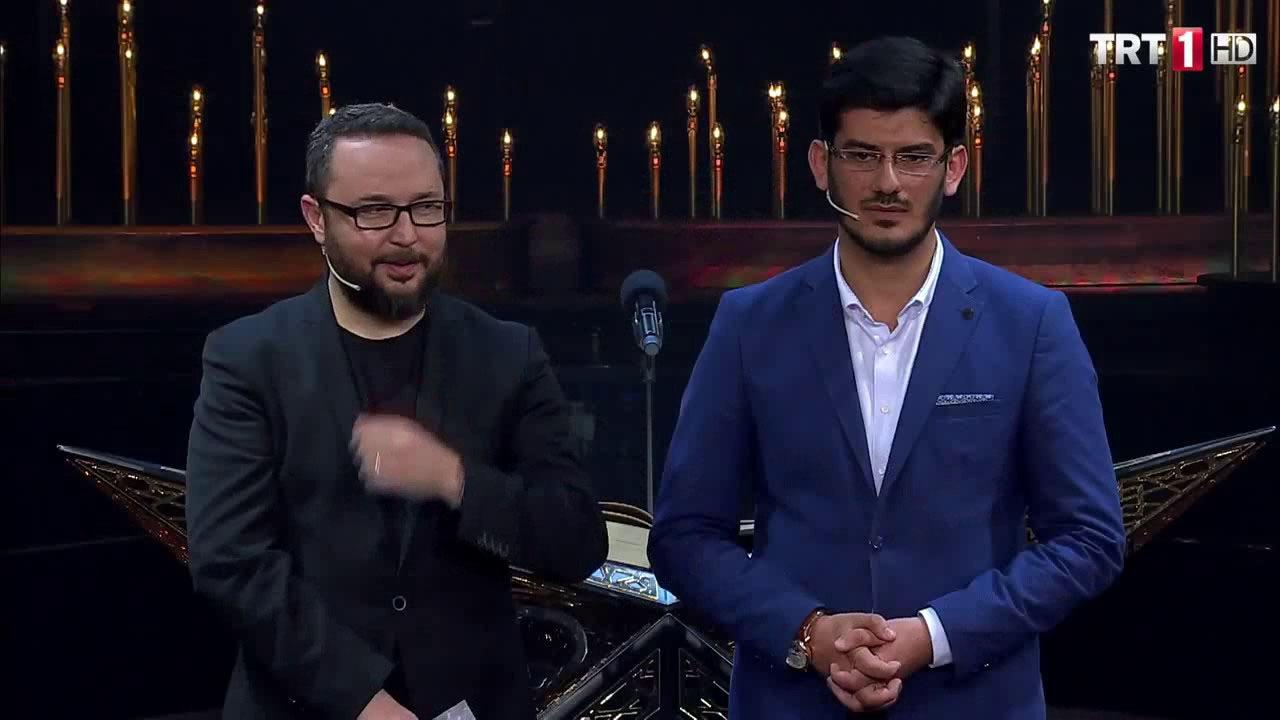 EZANI WAS FIRST IN FINE READING COMPETITION
Muhsin Kara, broadcast on Saudi Arabian television He took first place in Quran and Adhan recitation competition. With that first place He received an award of 2 million riyals (about 7 million 840 thousand Turkish liras).
As a result of this success, Kara received the award she deserved. Turki bin Abdulmuhsin Al al-Sheikh, Head of the Saudi Arabian Sports Administration. Head of Religious Affairs Prof. DR. Ali Erbaş also congratulated Kara.