PHOTOS: AVALON, MEGA NWS AGENCY
Kate Middleton, who has caused no trouble other than her skirts blowing in the wind since 2011, when she was officially inducted into the British royal family, may well be making history very soon.
class="medianet-inline-adv">
CLAIMS REMAIN AGAIN
According to the allegations, which have been echoed in the British press for some time and have come to the fore again after a period of silence, the wife of Prince William, the Duchess of Cambridge, 40, is to be awarded a military title by Queen Elizabeth II. Claims on this issue have flared up again in recent days.
80 YEARS AFTER THE QUEEN
Additionally, if these long-held claims are true, Middleton will become the first woman to hold the title, exactly 80 years after Queen Elizabeth II.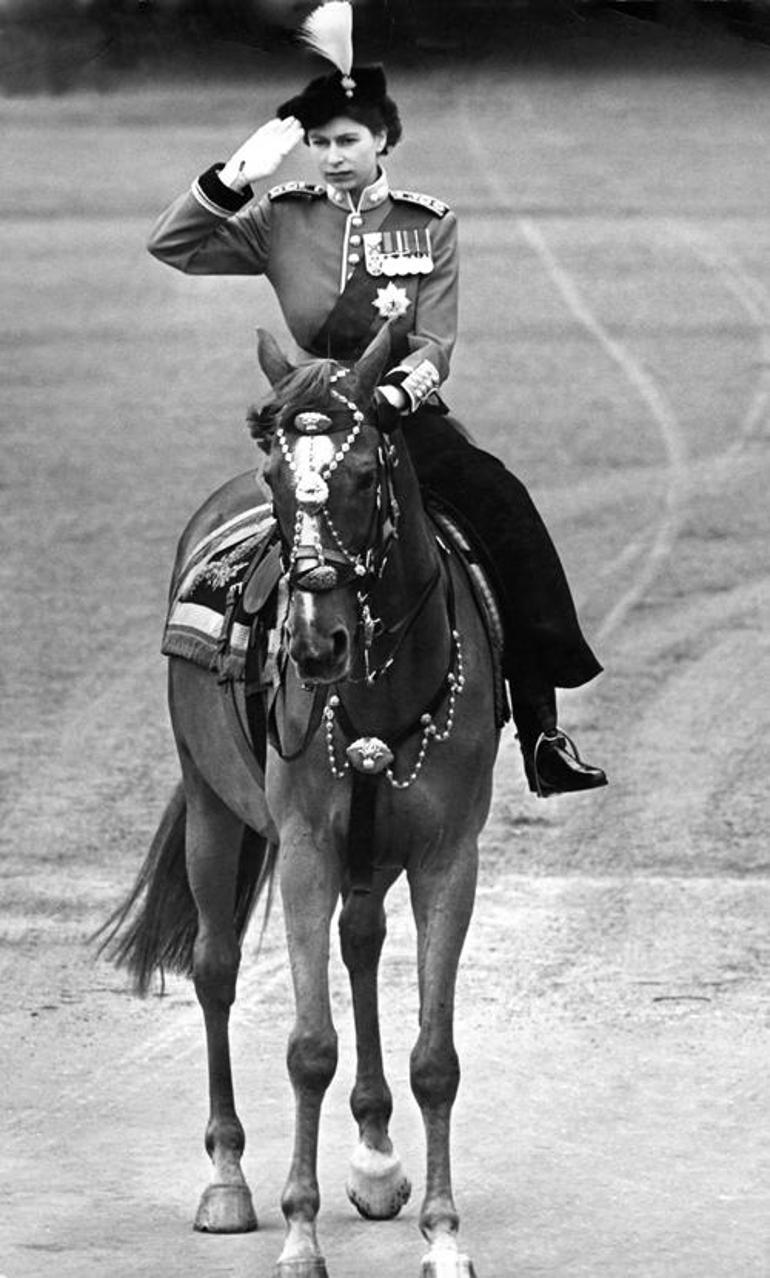 class="medianet-inline-adv">
THE TITLE OF THE QUEEN
Following those allegations, which have recently resurfaced, Queen Elizabeth II will also bestow on Middleton one of the titles she received from her son Prince Andrew, who survived by paying money from the sexual harassment lawsuit filed against him . Accordingly, Middleton becomes Colonel of the Royal Guard. A senior royal source told the British press that the issue is also very seriously on the agenda within the family.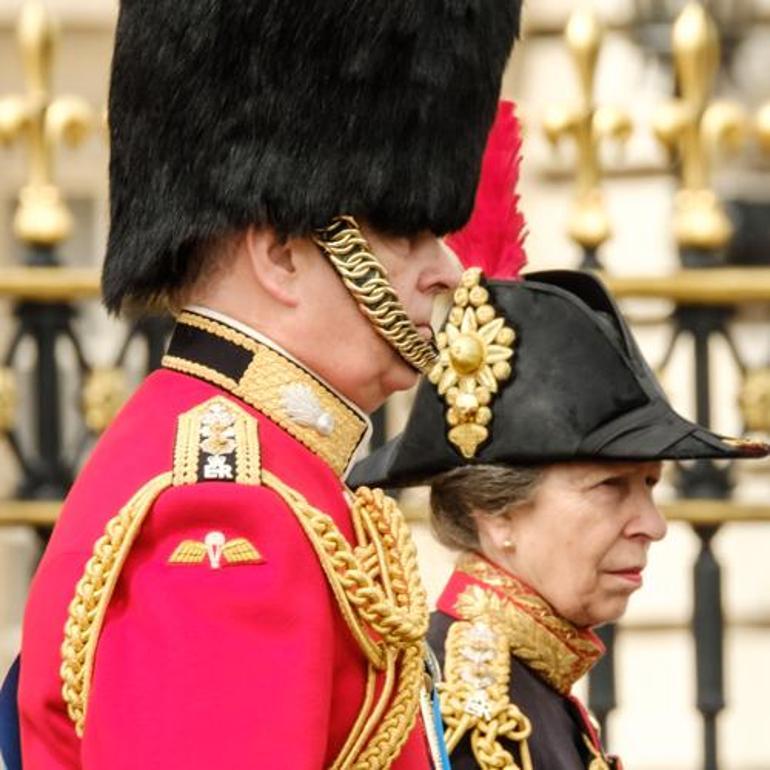 THIS TITLE WAS TAKEN AFTER THE EVENT OF DAMAGE
The title of Colonel of the Royal Guards was bestowed on the then Princess Elizabeth II in 1942. The last person to hold that title was Prince Andrew, the middle son of Queen Elizabeth II. Andrew, who became Colonel of the Royal Guard in 2017, was forced to relinquish that title along with all his titles following the sexual harassment case involving his name. In the meantime, we would like to remind you that Andrew took over this task from his father, Prince Philip, who at that time gave up all his duties due to his advanced age. The title was bestowed on Prince Philip, Duke of Edinburgh in 1975.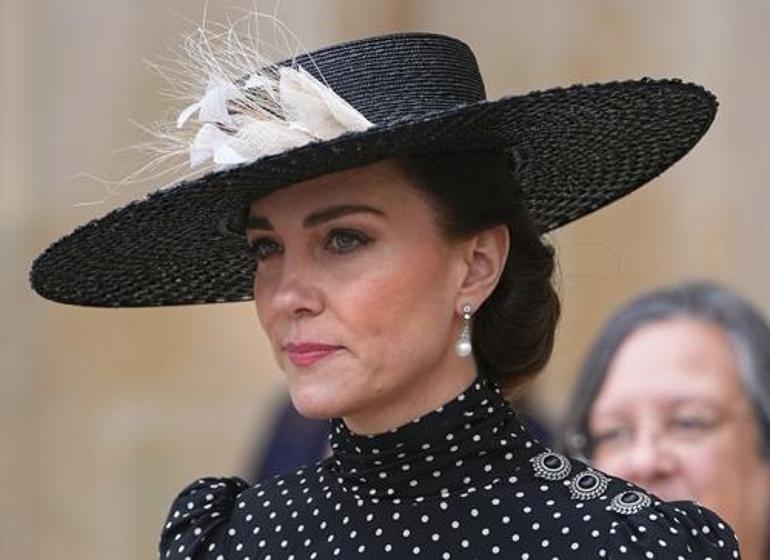 class="medianet-inline-adv">
will go down in history
If these perennial allegations based on the Mountbatten Windsor family are confirmed, Kate Middleton, who comes from a family of the common people, will write her name in history in this way. A source close to Buckingham Palace explained that Middleton, who has made no false moves so far, is "cut out" for the task.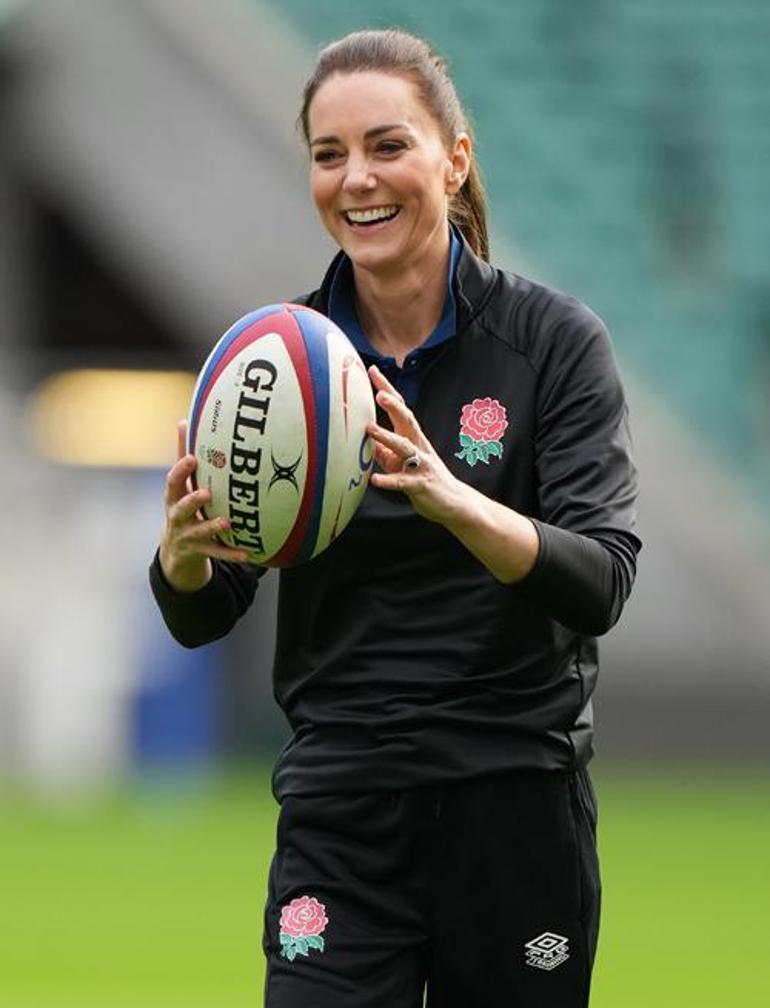 REPLACED HARRY
Kate Middleton has been appointed manager of England's Rugby Football Union and Rugby Football League, leaving Prince Harry, who left for the United States with his wife Meghan Markle in February this year. It was noted that Middleton, who has been involved in various sports since he was young, was very excited to be the manager of these two wonderful organizations.
class="medianet-inline-adv">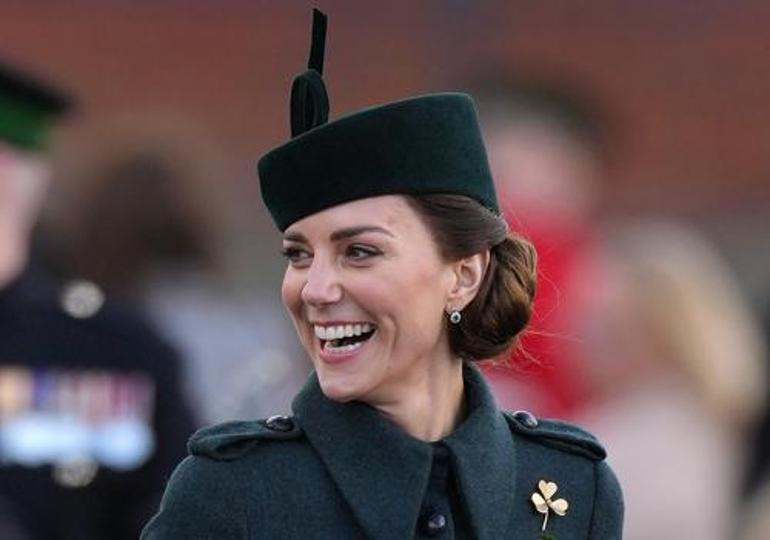 THE QUEEN HAS PASSED SOME BASIS TO HIS TALL WIFE KATE
In 2019, Kate Middleton was named Patron of the charity Family Action, which has been under the Queen's administration for 65 years. This isn't the only task Queen Elizabeth II has had in the past and then passed on to her great-granddaughter's wife, Kate Middleton.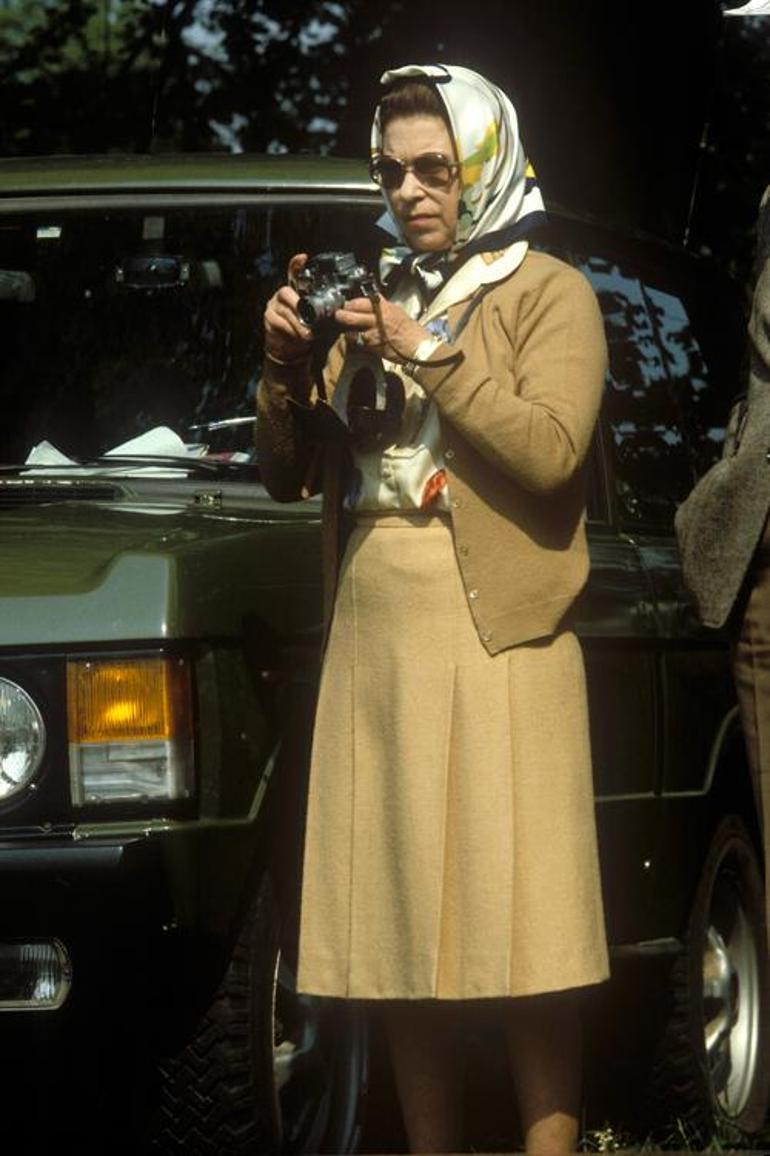 PASSION FOR PHOTOGRAPHY COMMON POINTS
Queen Elizabeth II also appointed Middleton President of the Royal Photography Association in 2019, which she has led for exactly 67 years. Middleton also worked with this organization during the pandemic process. The Duchess of Cambridge is also known as an amateur photographer. Photographs taken by the family, particularly on their children's birthdays, are also distributed to the press.