Barış Akarsu, one of the most popular names in rock music, died in an accident in Bodrum in 2007. The death of the name, who, due to his interest in music, learned to play various instruments since childhood and made his voice heard in the competition called Akademi Turkey, saddened his fans.
THE NAME WHO WILL REVIEW HIS LIFE IN THE FILM HAS BEEN ANNOUNCED
Preparations are underway for the biopic about the life of the famous name. Hakan Yonat will direct the film, brought to life by producer Özgür Tari and produced by Fikri Fikir Production.
ASLI BEKİROĞLU WILL REVIEW!
As preparations for the film continue, the name that will portray Barış Akarsu's lover in the film has been announced.
According to news from journalist Birsen Altuntaş, actress Aslı Bekiroğlu, who has previously starred in such productions as Jet Society, Benim Tatlı Yalanım, gülü Yeter and Yetiş Zeynep, will play the beloved singer's mistress.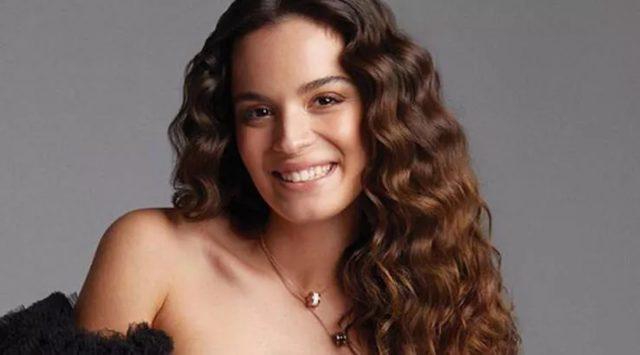 İSMAİL EGE ŞAŞMAZ WILL REVIEW BARIŞ AKARSU
In the past few days it has been announced that successful actor İsmail Ege will play Şaşmaz Barış Akarsu in the biographical film written by Mert Dikmen and Can Anar. Şaşmaz is known to be further preparing for the role.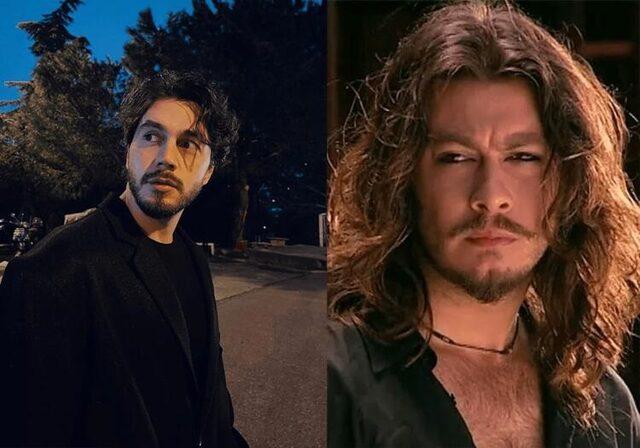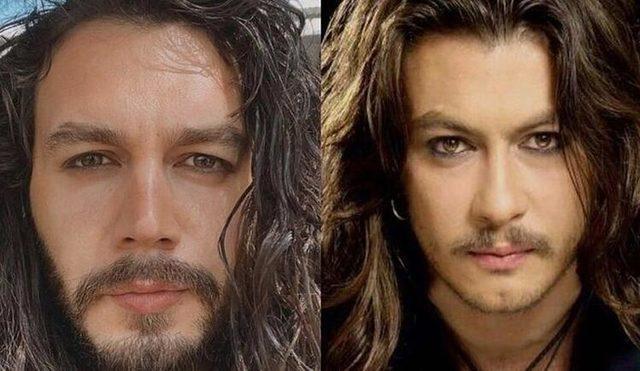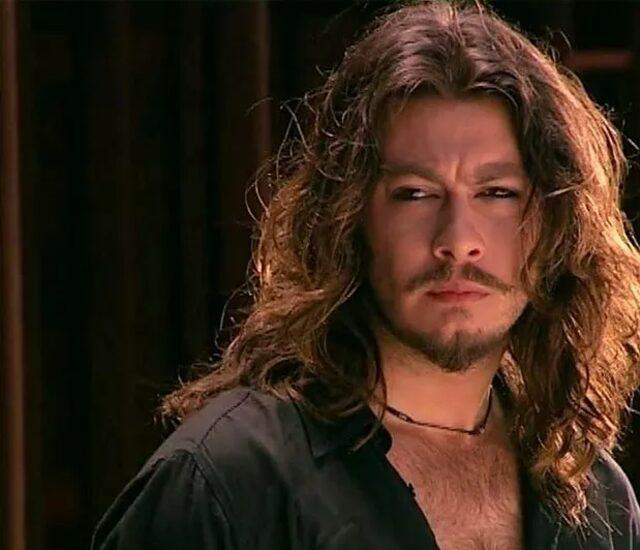 CLICK TO RETURN TO HOMEPAGE

Sharing Miray Daner from Oğulcan Engin! "Heaven That Sees Your Face"

'My husband is lazy about sex!' His recommendation stunned

His post got a reaction! "Like to make fun of it… We are in the month of Ramadan"