The shooting of the TV series Seversin, which will hit the viewers on Kanal D in the summer, has started. While the frames from the highly-anticipated series added to the excitement, the harmony of İlayda Alişan and Burak Yörük drew attention.
Directed by Serdar Gözelekli and scripted by Barış Erdoğan and İlker Arslan, Kanal D's new series Seversin is being eagerly awaited by audiences.
The preparations for the TV series Seversin with İlayda Alişan and Burak Yörük, talented young actors, are in full swing.
The actors of the TV series Seversin, which is produced by Kanal D İç Yapımlar and will perform to audiences in the summer season, recently got together for the reading rehearsal.
The filming of the series, in which İlayda Alişan with the character Asya and Burak Yörük with the character of actor Tolga Tuna will appear in front of the audience, has started.
Frames came from the set
The first frames were from Seversin's set, which is well known for its entertaining story and rich cast.
İlayda Alişan and Burak Yörük's harmony was highly appreciated in the photos shared on Kanal D's official website.
While İlayda Alişan debuted the series Innocence, which aired last season, Burak Yörük stepped in front of his fans with the series Aşk Mantık Revenge after his success in the Dam series.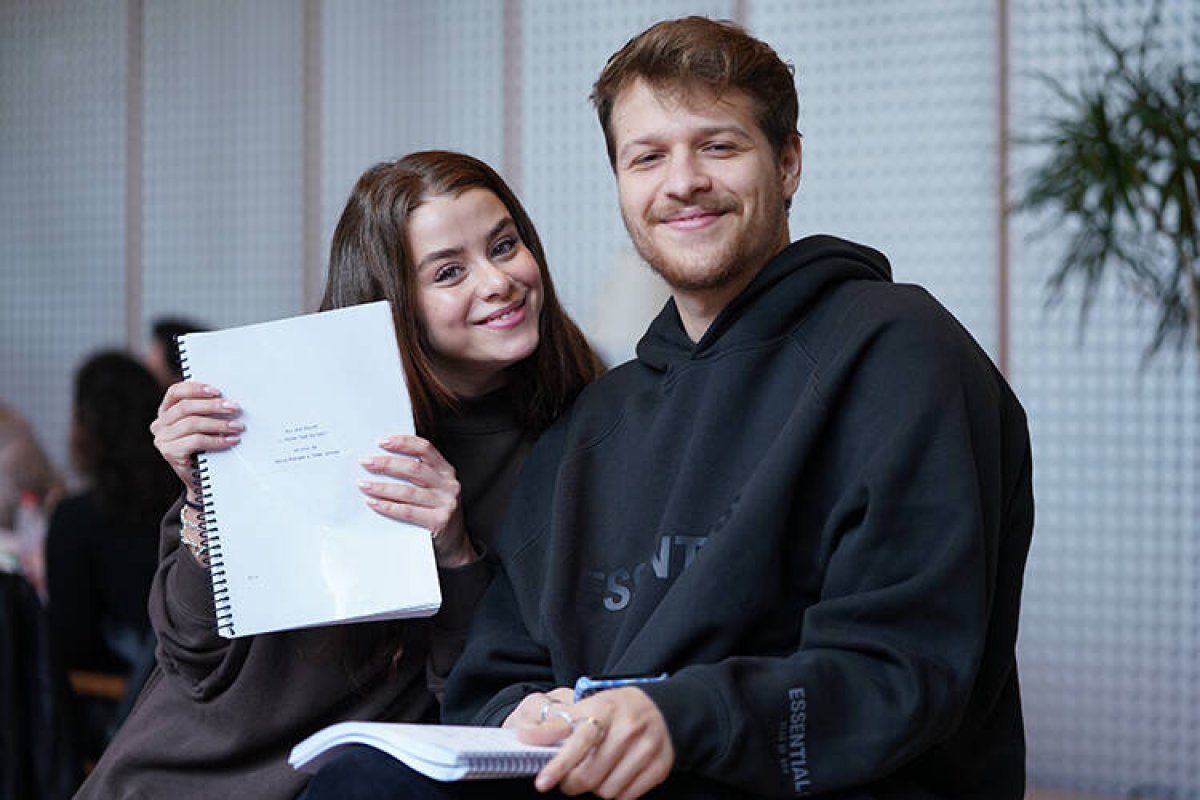 plot and cast
The Seversin series brings to the big screen the romantic prince of young girls, the actor Tolga Tuna, and the love story of the beautiful Asya.
The cast of the series, which will also draw attention to behind-the-scenes narration of series sets, is as follows:
Nergis Kumbasar, Zeynep Kankonde, Ozan Dağgez, Ergül Miray Şahin, İlkin Tüfekçi, Ceren Topçu, Hazal Benli, Atakan Yılmaz, Yiğit Dikmen, Elif Çapkın, finally Şahin, Halil İbrahim Kurum, Yağmur Gurur and Ceren Taşçı.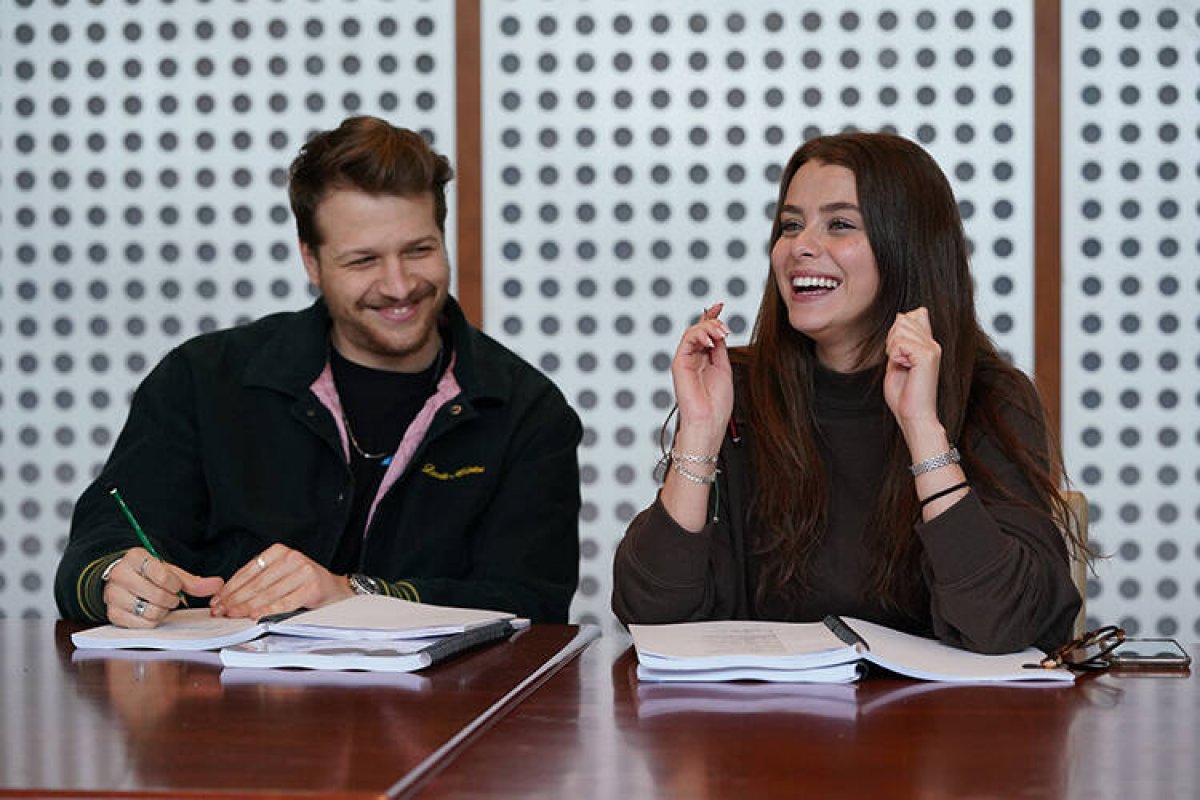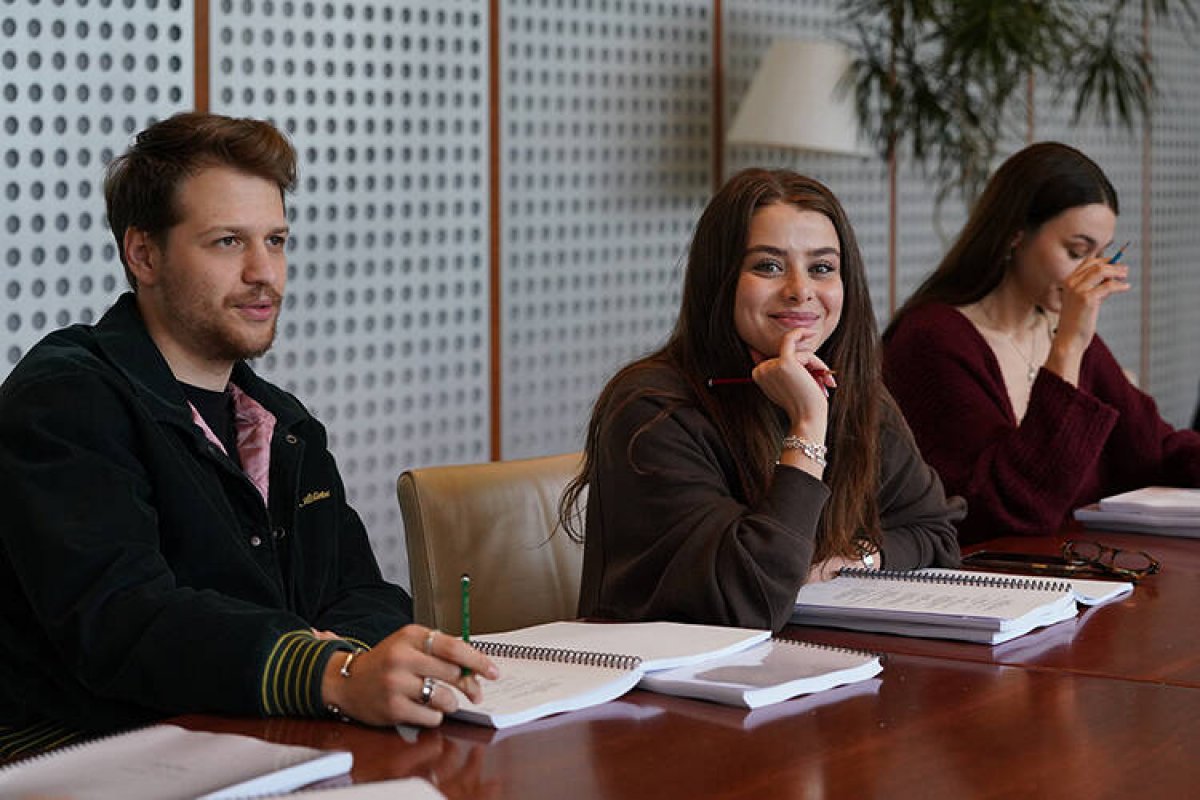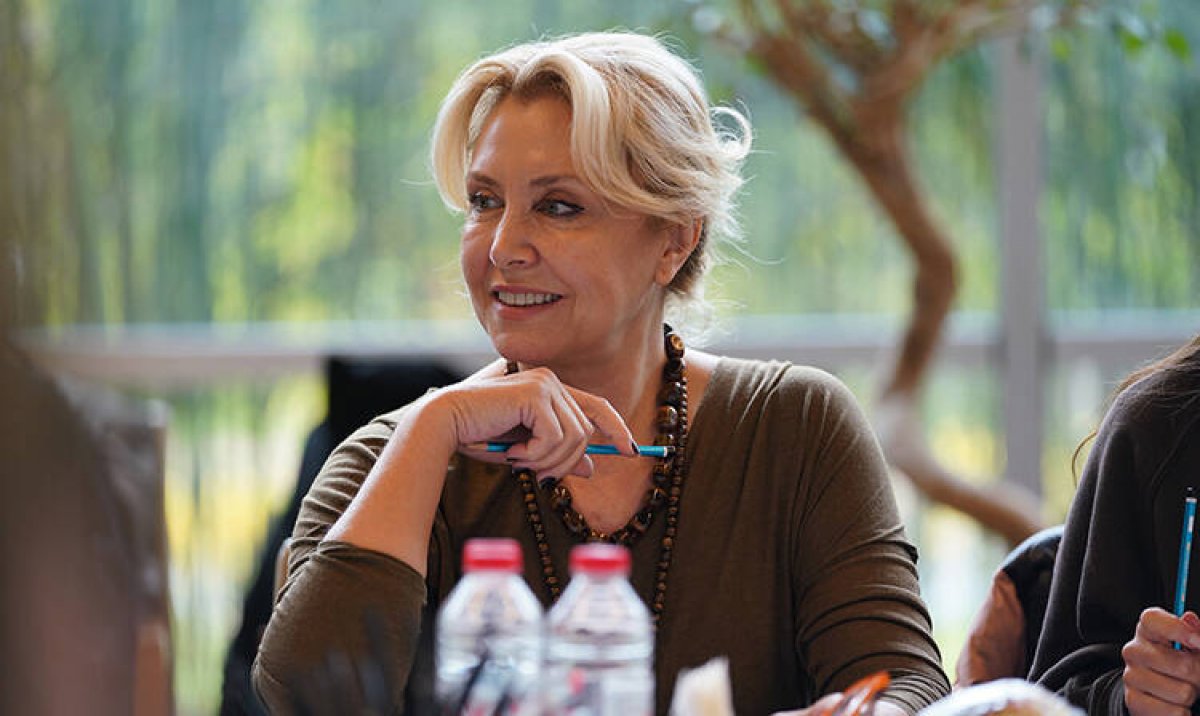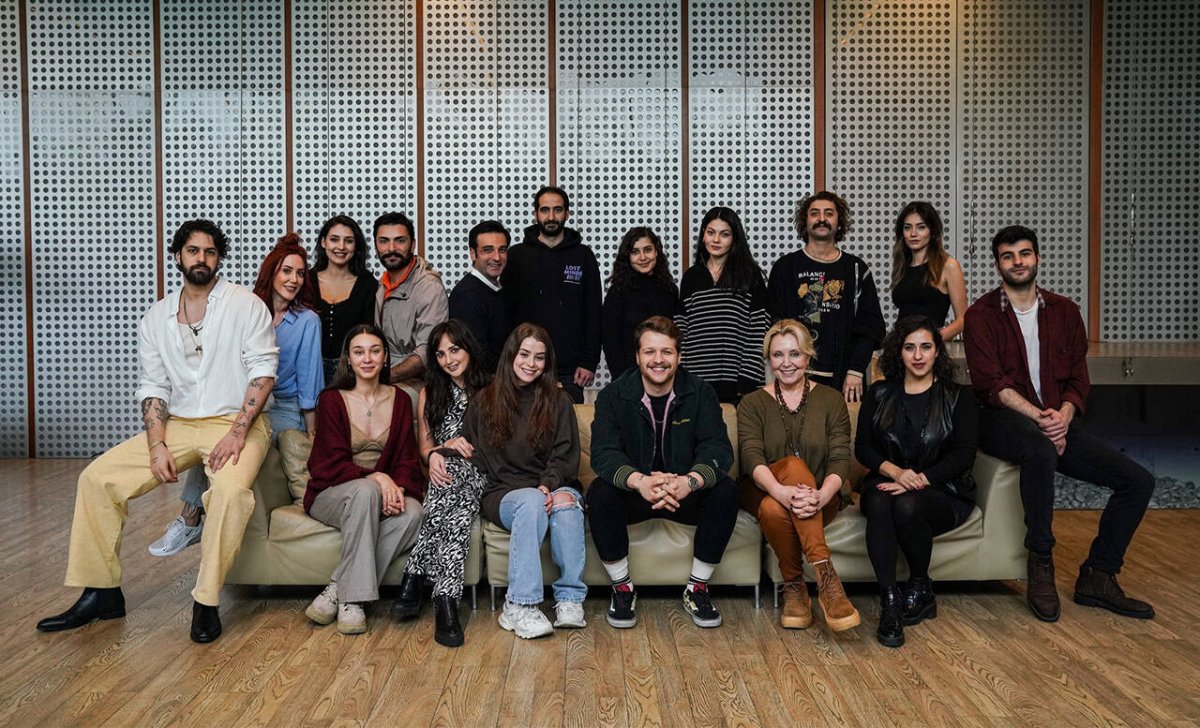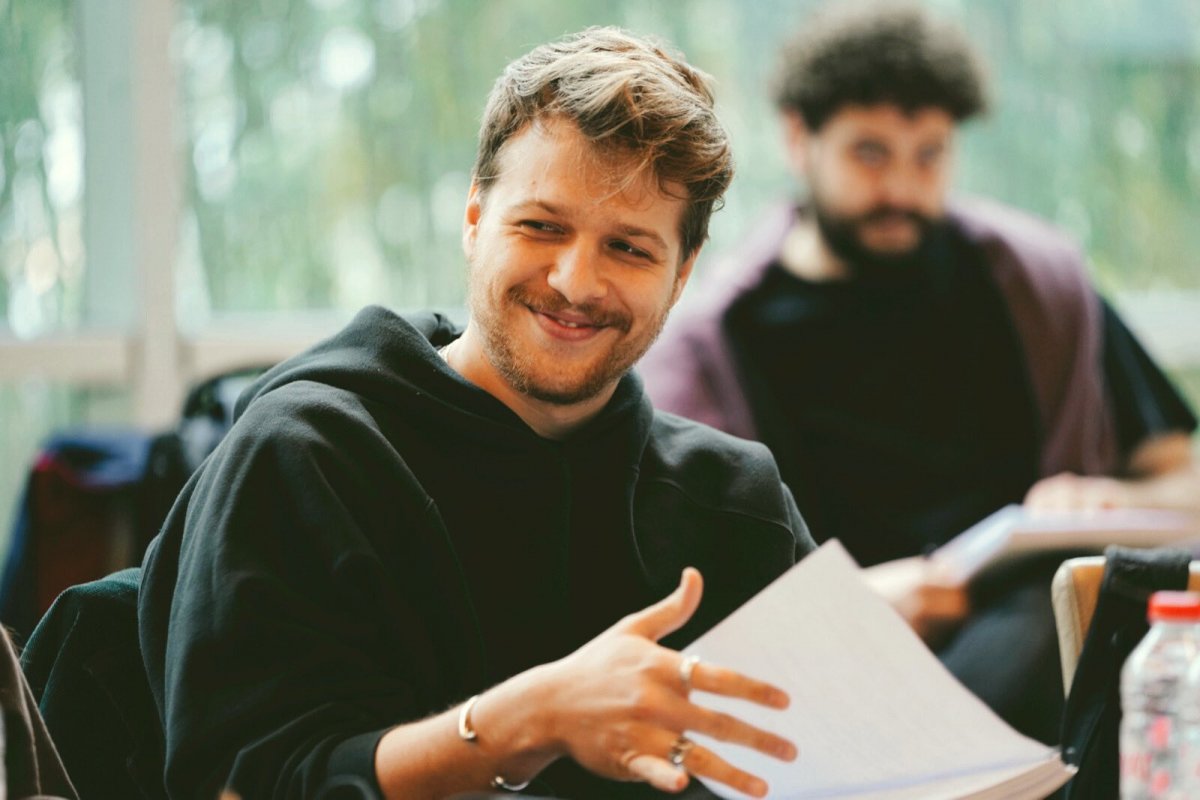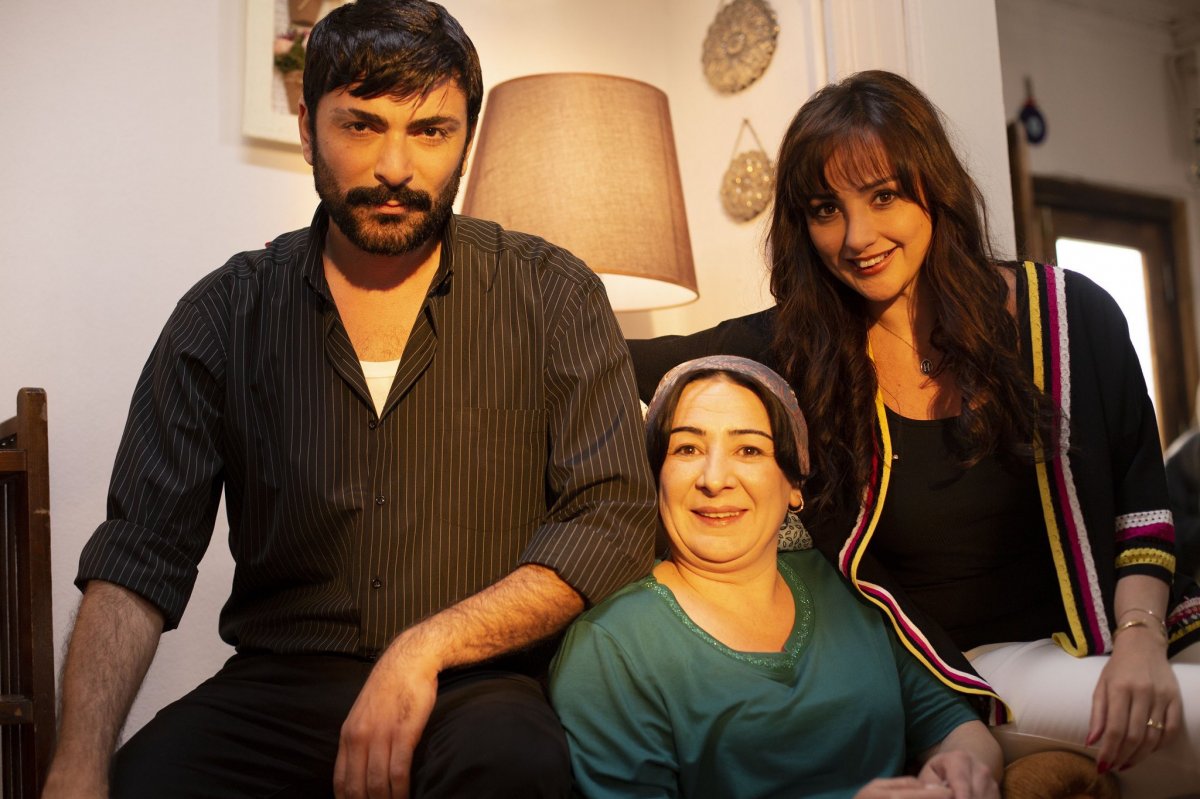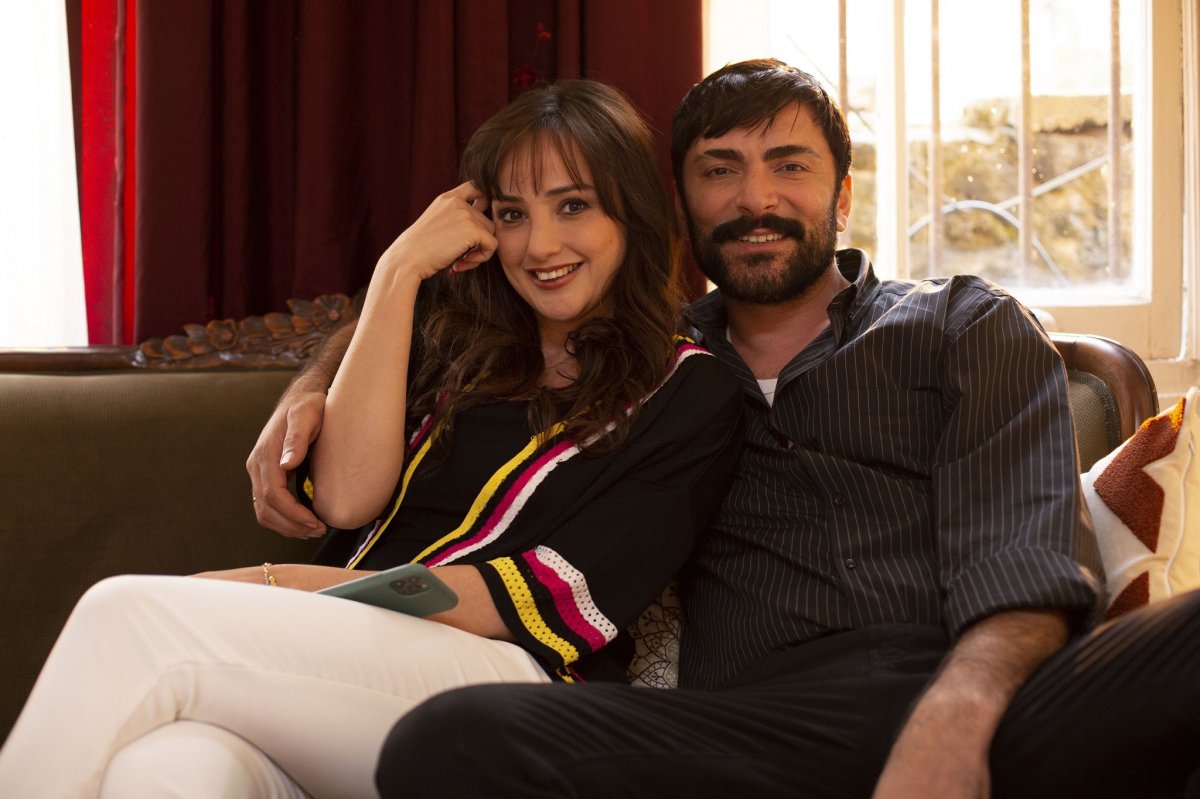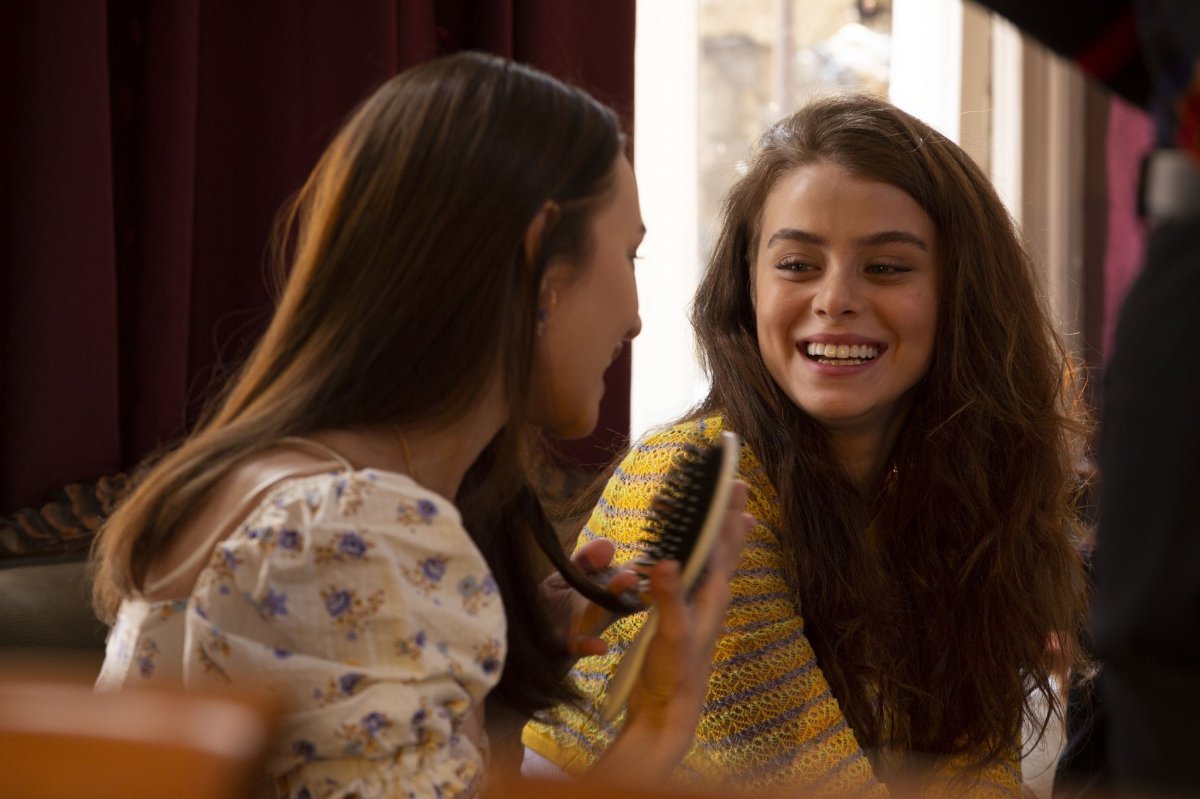 u