The last episode of Survivor 2022 All Star saw the excitement of the week's first immunity game. In Survivor, blue and red teams competed to gain immunity on the challenging platform. In the team that lost immunity, the competitor who went into the elimination pot was determined.
The new teams in Survivor faced each other for the first time. Sema, Merve, Ayşe, Sude, Anıl, Adem, Batuhan and Barış are on the red team.
The blue team consisted of Nagihan, Seda, Evrim, Nisa, Parviz, Atakan, Hikmet, Ogeday and Berkan.
WHICH TEAM WILL WIN THE IMMUNITY GAME?
In Survivor, there was an uphill battle for immunity. The blue team managed to gain immunity in Survivor.
Who was the elimination candidate?
The red team lost immunity in Survivor and went to vote in the island council. The names of Sude and Gökhan were written in the vote.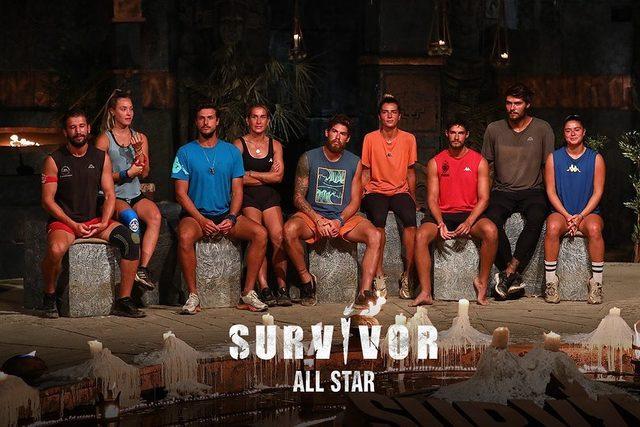 However, Gökhan, the candidate whose name is most commonly written, became a candidate for elimination and went to the Island of Absence.
Click here to return to the home page

Unfortunate Accident! Writhing in pain, look who rushed to help

Big surprise in new teams in Survivor! You are now on the same page!

His post got a reaction! "Like to make fun of it… We are in the month of Ramadan"