The famous 45-year-old presenter Burcu Esmersoy decided in 2019 to divorce Berk Suyabatmaz, whom she married in 2018. The beautiful presenter married Massimo Cusimano before Suyabatmaz and then separated in 2008.
CONFIDENTIAL MARRIAGE SURPRISE!
The famous presenter Demirkol's "Are you thinking of getting married?" When asked, he replied: "I'm very much in love, I'm going to get married".
"THEN ASK A QUESTION?"
In response to Esmersoy's frank reply, Mehmet Demirkol's "Are there any questions to ask from now on?" His answer caused laughter in the studio.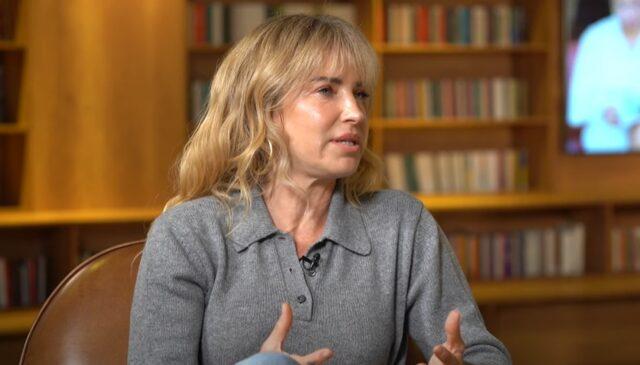 "NOW SAY 'LUCKY'"
Burcu Esmersoy, who separated from her ex-wife in 2019, has been spotted with her lover in recent months, asking the journalists: "Ms. Burcu, congratulations on your new relationship, when did it start?" When asked "Now say 'good luck' we've been in a relationship for a long time," he replied.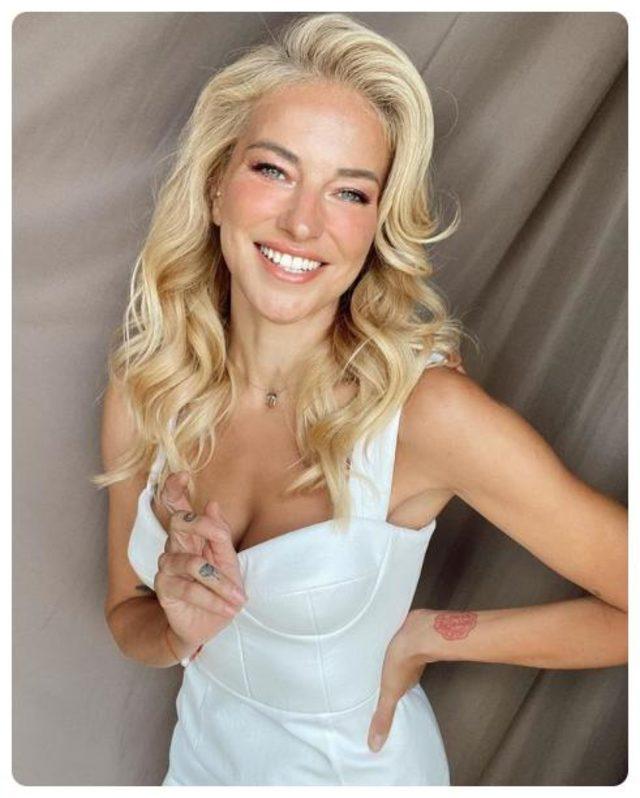 SIGNAL GIVEN RETURN TO SCREENS
When Demirkol asked if he would be returning to the screens, Burcu Esmersoy's response, "If they say you're doing a program at 12 in the morning, I wouldn't wait a second," caught attention. The famous presenter gave the first signal to return to the screens.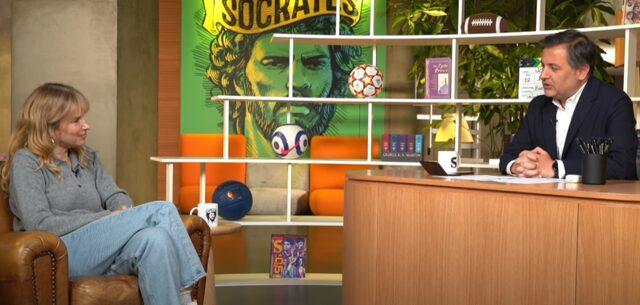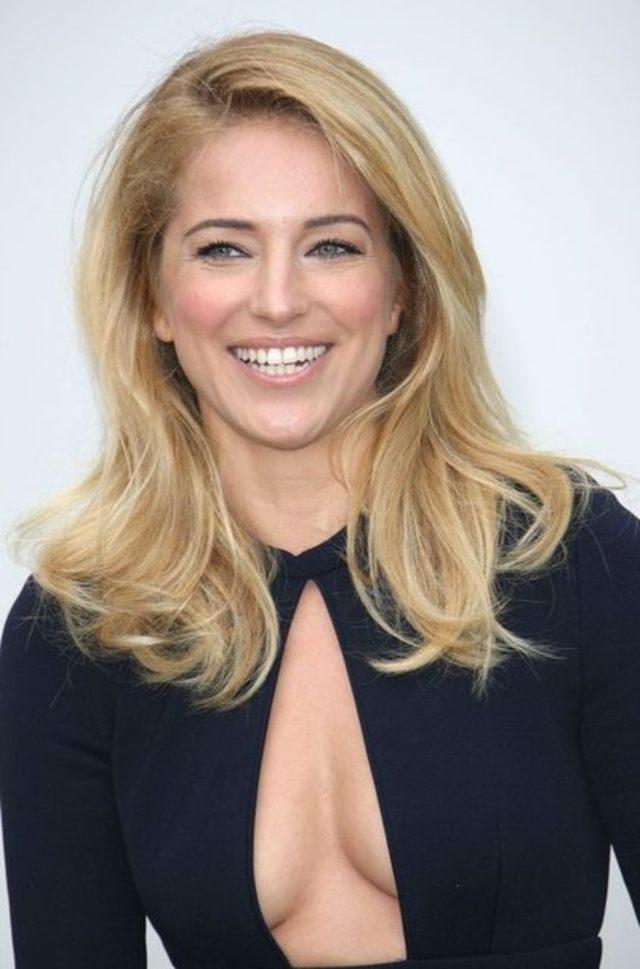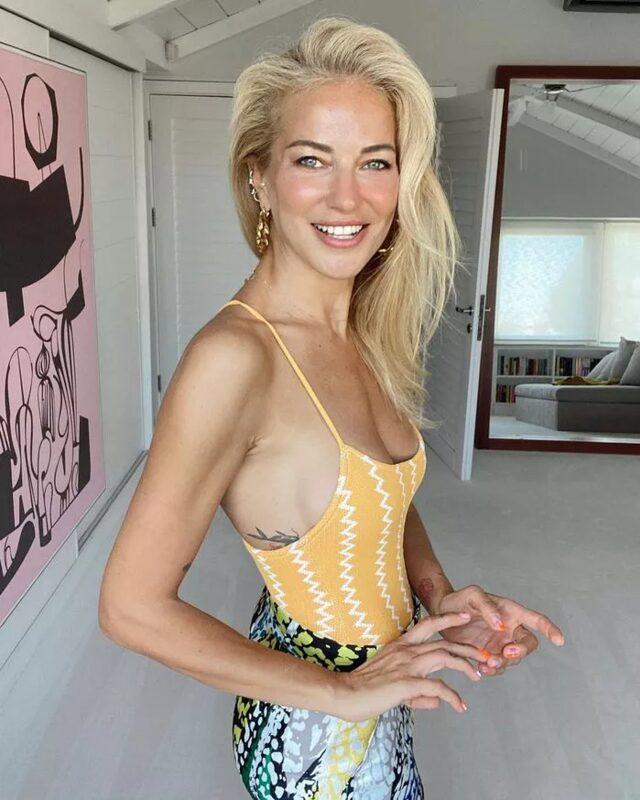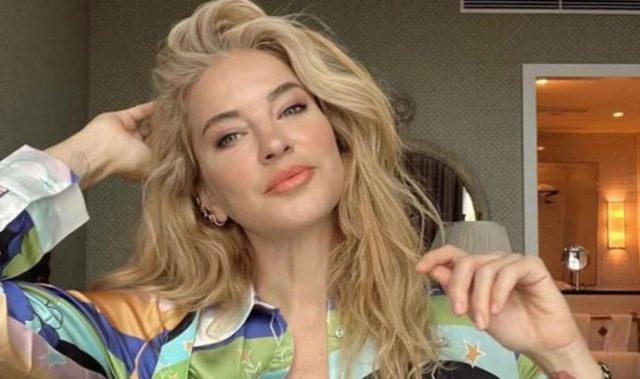 Click here to return to the home page

Who is Iman Casablanca?

When the comment "You have the richest man of the time" came to the wedding frame with Hakan Uzan…

molestation confession! "A man standing behind me on the bus…"