Documentaries, series and movies that we've been watching for a long time are waiting for you on Netflix in May 2022.
NETFLIX CALENDAR MAY 2022
MOVIES
May your way be clear (May 23)
Two soldiers fight shoulder to shoulder. A wedding and a funeral. The protagonists of this touching street story are veteran Captain Salih, Ensign Kerim and a partridge in a cage.
Forced Duo (May 6)
Reunited ten years later, two mismatched cops investigate a murder in a French town.
Back to High School (May 13)
After an accident at a cheerleading show, a woman is in a coma for 20 years and wakes up at the age of 37 to fulfill her dream of becoming the high school prom queen.
Marmaduke (May 6)
The scruffy and mischievous Marmaduke, who has a big heart but never gets out of trouble, works hard to get noticed in the dog show world.
The Boss Baby: Back in the Cradle (May 19)
Boss Baby 2: The Family Business picks up where it left off as Ted Templeton Jr. uses Tina's magical food to transform back into Boss Baby.
My Little Pony: Leave Your Mark (May 26)
Zipp realizes the crystals' power is fading and embarks on a mission to understand why.
Dark Girl (May 17)
A woman's tranquil vacation by the sea takes an unsettling turn when old memories are rekindled when her obsession with a young mother resides in a nearby villa.
Operation Mincemeat (May 26)
Based on a true story, Operation Mincemeat follows the extraordinary plan of two British intelligence officers to deceive the Nazis and change the course of World War II.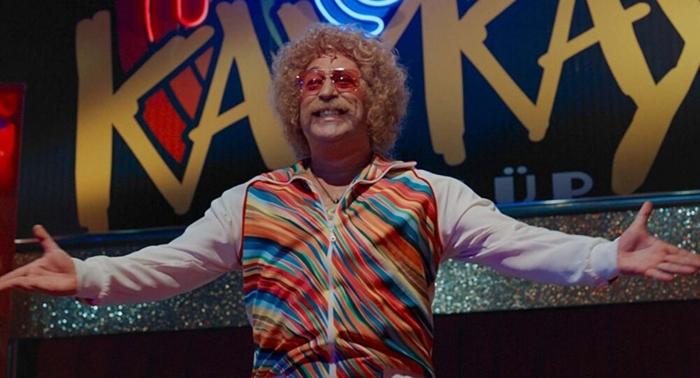 SERIES
Ersan Kuneri (May 13)
Erşan Kuneri, the unforgettable adult film director, producer and actor, sets about trying different film genres and getting rid of the pornstar label.
Stranger Things Season 4 (May 27)
The Darkness Returning to Hawkins for Spring Break; brings with it whole new fears, disturbing memories and the threat of war.
Love, Death & Robots: Season 3 (May 20)
The third volume in the Emmy-winning animated anthology by Tim Miller and David Fincher brings to the screen uncanny worlds, violent delights and perverse impulses.
Clark (May 5)
This series, starring Bill Skarsgård, tells the incredible story of notorious criminal Clark Olofsson, who coined the term Stockholm Syndrome.
In the Dark of the Sun (May 13)
In this series, based on Michael Connelly's best-selling novel series, an anti-traditional idealist runs his law practice from the back seat of his Lincoln car.
The Pentaverate (May 5)
A secret society that has powered world affairs for centuries faces a threat. Can a reporter save her and the world?
Working Moms Season 6 (May 10)
How is the work-life balance? Kate, Anne, Jenny, Sloane and Val; He always works overtime when it comes to big problems, both at the office and at home.
Octonauts: Operation Ground Season 2 (May 2nd)
Captain Barnacles, Kwazii and other members travel the world on exciting missions, discovering new environments and protecting more creatures.
Who Killed Sarah? Season 3 (May 18)
In the show's final season, enemies become allies and when the truth finally emerges, Álex is determined to find out what happened to Sara.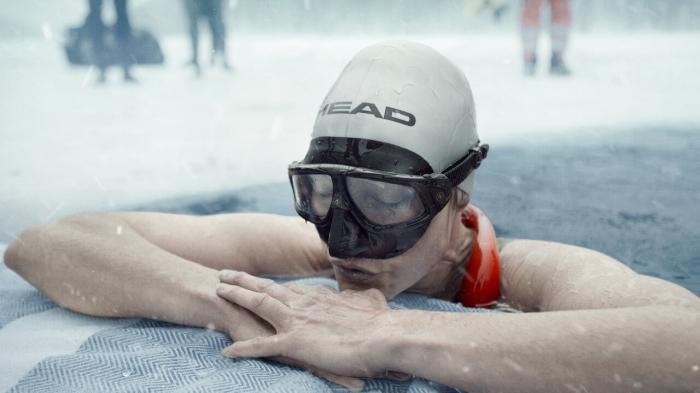 DOCUMENTARIES
Holding your breath: Ice Dive (May 3)
In this documentary, you will witness the story of free diver Johanna Nordblad as she attempts to break the world record for distance covered under ice in one breath.
The Dirty Side of Politics with Adam Conover (May 19)
Whether we like it or not, the state occupies an important place in our lives. Adam Conover questions the victories and defeats of this institution and how we can change it.
Meltdown: The Verge of Nuclear Disaster (May 4)
Witnesses to the accident at the Pennsylvania nuclear power plant on Three Mile Island; It focuses on what happened before and after the incident and the impact of the accident.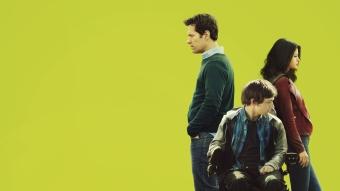 The best independent films on Netflix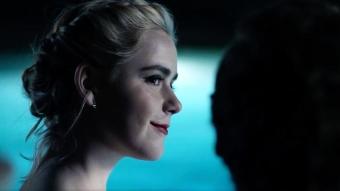 7 of the best TV shows to air this week