The first film by master director Mustafa Akkad, which won the hearts of many Muslims from different parts of the world, "The Call", produced in 1976, was restored by producer Malek Akkad, son of the legendary director Akkad , and entered 45 years later reentered the vision. Equipped with 4K technology and 2D sound system, the recently released film tells the story of the birth of Islam in Hz. It is one of the most special films in the history of cinema that tells the story of the life of Mohammed. The film, which has made a huge impression since it was made, is undoubtedly one of the sine qua non of every month of Ramadan for us and is a film that locks families on the screen. So much so that in 1976, when it aired in Turkey, it garnered widespread attention and stayed in theaters for a year. Regarding the film "Call", which received full marks from audiences and critics alike for years and faced many difficulties during the shooting, Akkad said: "I made this film because it was personal to me. As a Muslim living in the West, I felt it was my duty, my duty, to tell the truth about Islam." The film, which has won the admiration of Muslims around the world for its success in explaining the emergence and spread of Islam, goes down in the history of world cinema as a masterpiece. As Yeni Şafak Pazar, we spoke to Malek Akkad, the master director's son, about the film, which was restored and released 45 years later, and his father.
– The Call film was shown again after 45 years, equipped with 4K technology and 2D sound system. What are you feeling? How did the idea of ​​restoring the film come about? How long did it take?
First of all, I am very happy to be able to show my father Çağrı's film in Turkey again after many years. After the restoration I can say that it has never looked so good. I've always tried to keep my father's films up to date and in the best possible condition. So it made sense to want to restore the film. The entire process, including the Arabic version, took two and a half years. It was a very long process, but I did it with real passion.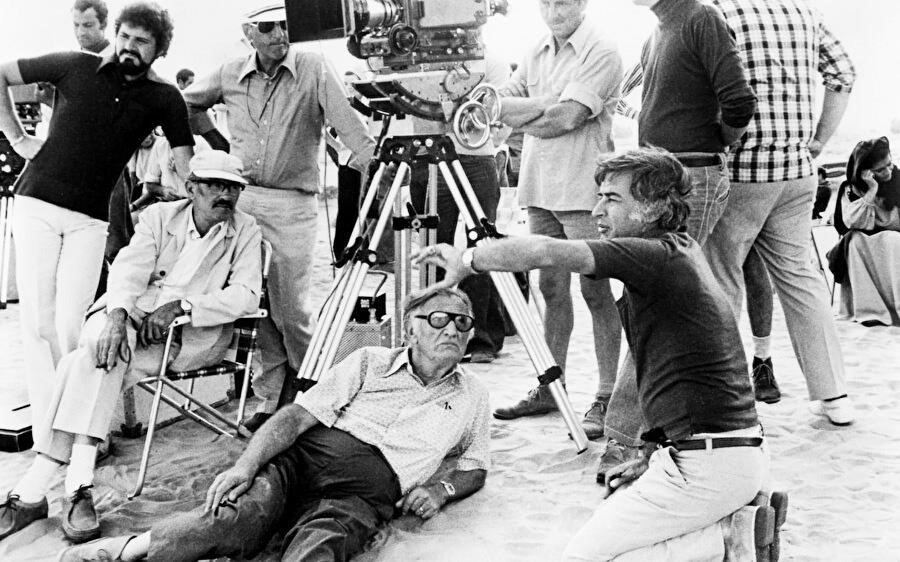 A 45 YEAR OLD FILM LOOKS BRAND NEW TODAY
– After your father died, you will find a journal your father kept while filming The Call. Based on this diary I would like to ask the following question: In which scenes and which difficulties did he have the most during the shooting of the film Call?
The diary, along with its interviews, tells the story of a film that is indeed fraught with problems and challenges. I think the biggest challenge was stopping the production halfway through when the funding was withdrawn and then finding a place to continue. But it is also clear that my father never gave up on his dream.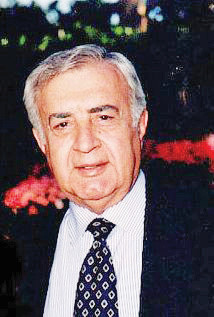 – He shoots the same movie with two different actors. So what is the reason for this?
I suspect you chose to shoot bilingually for a number of reasons. First; Because the Arabic version is closer to the original text of the Holy Quran, it cannot be dubbed. Secondly, I think he wanted to do an English version to expand the film's reach in international markets.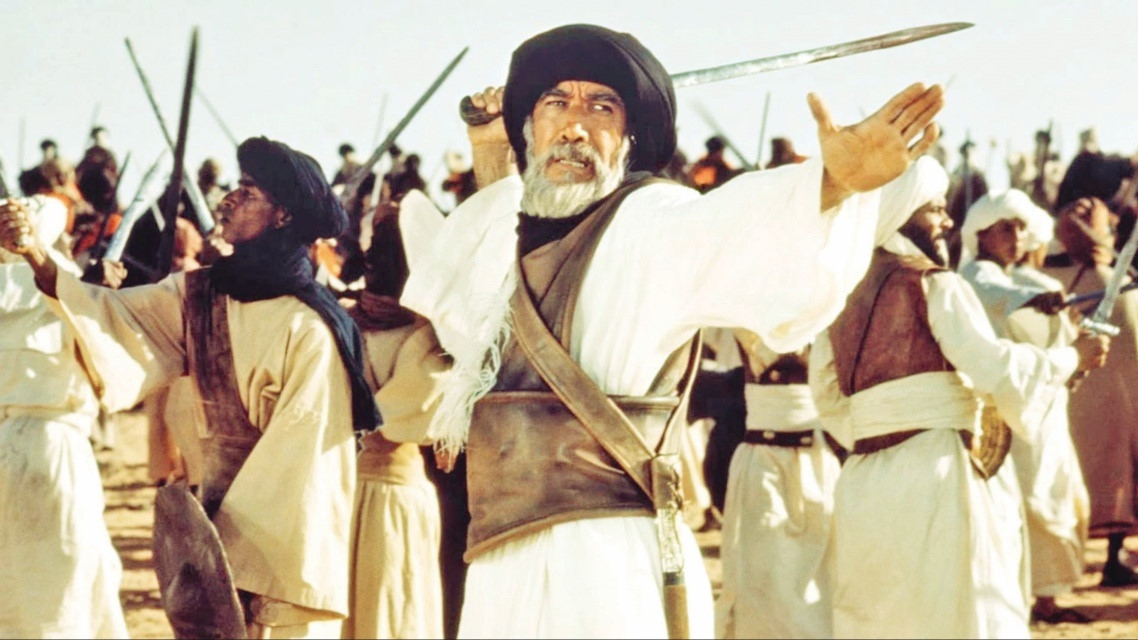 – Do you think that the film, having faced many difficulties when it was made, would face the same difficulties now?
In a way yes, in a way no. But still, someone like my father, who treated the subject with so much respect and sensitivity, would have made this film.
– The movie called 'Call' made a huge impact in the years it was released. It was released again today. Given the criticism and impact it received in those years, what kind of reaction and attention do you expect today?
I hope people want to see this film, which is a part of cinematic history, in the amazing quality that we offer. Despite being a 45 year old film in its 4K version, it looks brand new today.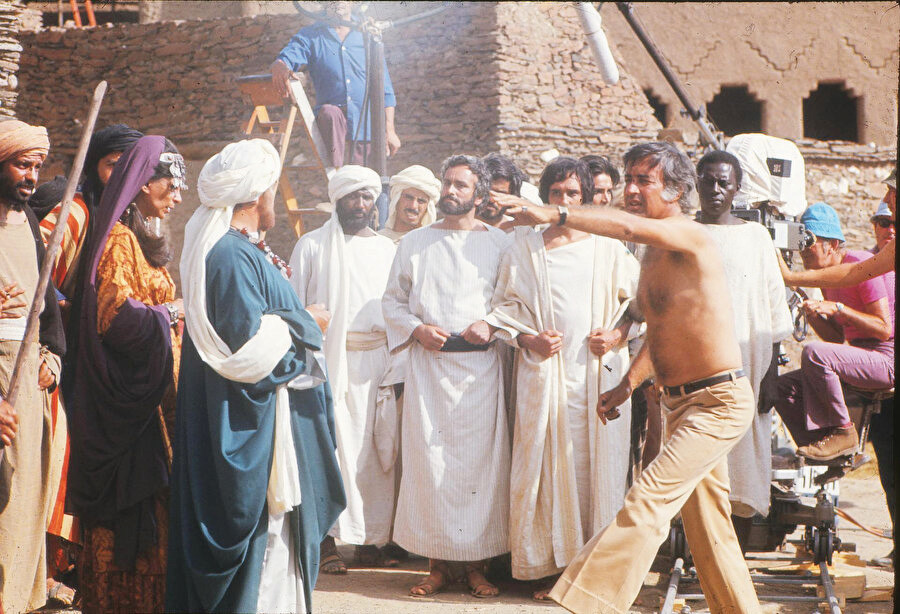 I WANT TO FULFILL MY FATHER'S DREAM
– Shortly before your father died, he came to Turkey and wants to make a film about the conquest of Istanbul and is holding talks. However, this project does not come about. We also know that he has another project that he wanted to film Selahaddin Eyyubi but couldn't realize. What do you think of these projects of your father? Would you like to continue the projects? Do you see it as a testimony from your father?
I think my father wanted more films that represent the Islamic and Eastern world and allow local filmmakers to tell their own stories. I agree and I hope to see more of this in cinemas. If the projects have supporters, I would like to make similar films.
– In an interview, your father says that he made the film Çağrı to explain Islam to his children and make them love the religion. What does the call film mean to you? What do you attribute to the fact that it still affects such a large audience all these years?
While I know you say that, I realize the reasons for making the film are far bigger than teaching your kids. I grew up watching this film, it has always held a big place in my head and in my heart. Of course I'm happy that so many people still love him so much and I know that would make my father even prouder.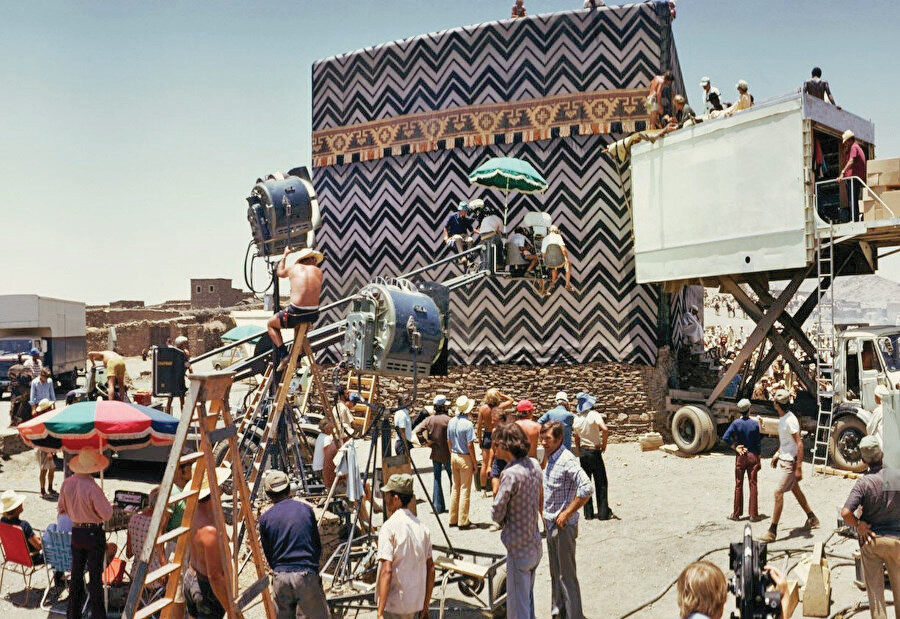 – Do you think anything has changed since the shooting in 1976? What has changed since then? Both as Muslims and as an approach to Islam in the West?
Of course, a lot has changed over the years. In a way, the misunderstandings are even greater now than before. My father wanted to bridge the gap between East and West with the cinema. I also agree with him. I think cinema is the best way to understand each other better in cultural exchange.
MY FATHER CHOOSES TO TEACH WITH BEHAVIOR, NOT WORDS
– Let's talk a little bit about your father. What kind of father was Mustafa Akkad? How did he explain Islam to all his children?
My father was an extraordinary man. He chose to teach with actions, not words. He was strict but fair. I remember his behavior every day of my life and try my best to live up to his very high standards. He did not teach his faith through rituals, but through his dealings with people. My father was the most loving, generous, and humble man I have ever known.
– Would you like to make a film that resonates like Çağrı? What are your plans for the next period? What are you working on?
I think every filmmaker wants to make a film that resonates like Call did. However, this is a very difficult task. Luckily, despite being very busy in Hollywood, I was able to recover the call. But in the future I would like to try to focus more on international films that can have a bigger impact and reach a wider audience.