The animated film Who Said Bad Guys, which hits theaters on Friday, April 29 in Turkey, topped the US box office with a starting price of $24 million.
Universal's kid-friendly adventure Who Says We're Bad (The Bad Guys) took #1 at the box office in its opening week. The film focuses on five "evil" characters who commit legendary robberies. Mr. Wolf, Mr. Snake, Mr. Piranha, Mr. Shark and Mrs. Tarantula, who have committed many robberies so far, are trying to do the hardest job of their lives…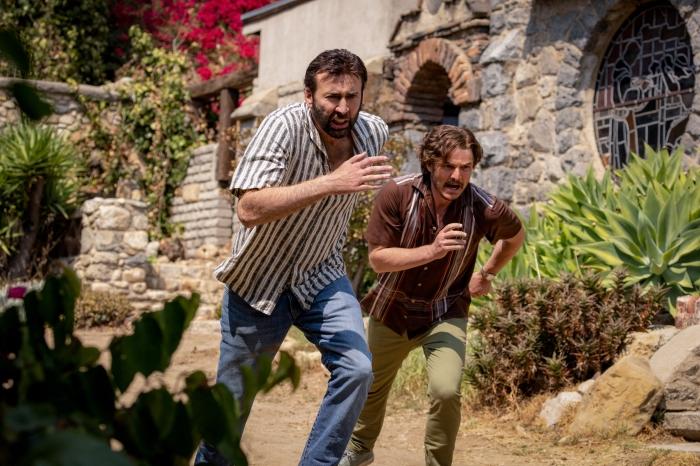 Sonic the Hedgehog 2 took second place at the US box office with a weekend gross of $15.2 million. The film, which completed its third week in the vision, approached $146 million in total box office earnings. Despite having the lowest start of the series last week, Fantastic Beasts: Secrets of Dumbledore fell to third place this week. The film grossed $14 million at the box office in its second weekend. Overall, it only reached $67 million. "The Unbearable Weight of Massive Talent," which hits the UK next week, finished in 5th place with $7.1 million and got off to a shaky start considering its reported budget of $30 million.
TOP 5 MOVIES ACCORDING TO BILL OFFICE
1. Who said we're bad?
2. Sonic the Hedgehog 2
3. Fantastic Beasts: Dumbledore's Secrets
4. Norse
5. Talented Mr. Cage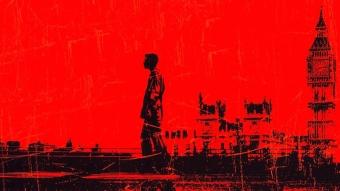 5 best zombie movie suggestions for those who say "what should I watch this weekend"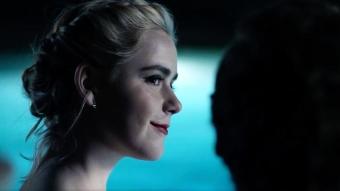 7 of the best TV shows to air this week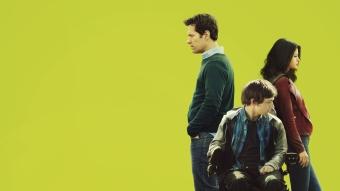 The best independent films on Netflix